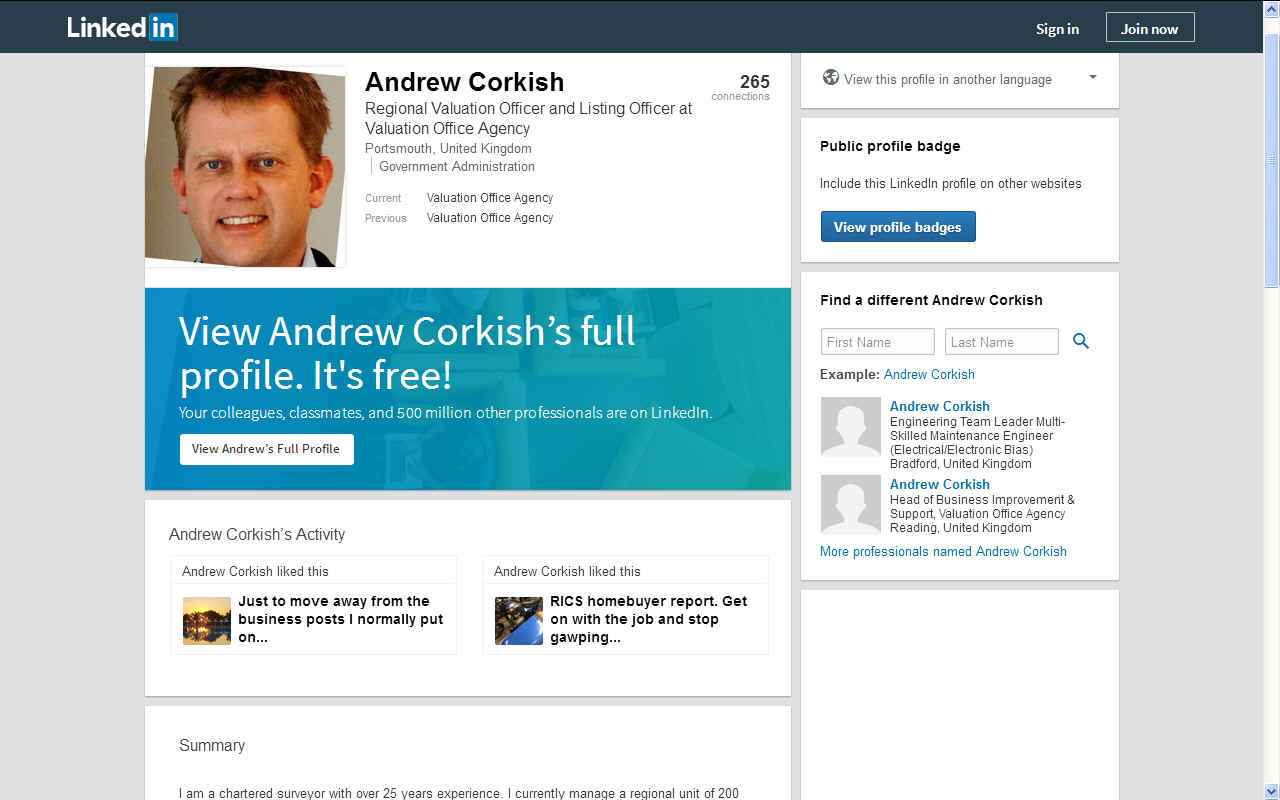 LINKEDIN - According to his profile, Andrew has held no other positions other than working for the Valuation Agency in various roles. It does appear that he is stuck in this job and has to make the best of his position. He cannot do that if he does not tow the party line, or bucks the system.
Andrew and Charlotte Corkish are listing officers working for the Valuation Office Agency at St Anne's House, 2 St Anne's Road in Eastbourne, East Sussex, BN21 3LG.
The Trust that operates the Virtual Museum at Herstmonceux wish to keep the rooms as they were during several appeals and high court prosecutions by Wealden District Council, where this Council, via a number of what are alleged to be vindictive officers, who are not adverse to lying to Secretary of State inspectors and High Court judges, embarked on a Gestapo style campaign to part an inventor from what was then his home and workshops, to advantage neighbours in Lime Park who for the most part are now gone from that location, or are retired and of advancing age.
One internationally famous shrine to Nazi oppression is that of Anne Frank in Amsterdam. It could be that once the dust has settled, the Museum at Herstmonceux becomes another shrine to Article 14 violations - on the the 21st Century. A reminder that nazism will flourish whenever those who are responsible are not held to account. The museum at Herstmonceux will contain duplicates of the letters between Wealden and their victim. To include letters between Sussex police, the courts and government officials. These documents will also be lodged with the British Library.
Many of you will have seen war films where the Gestapo raid homes and interrogate German citizens who are suspected of being the enemy of Adolf Hitler's Nazi state. But you would not dream that remnants of that regime were installed in and British town or council. But, 186 recorded raids later, the inventor has amassed sufficient evidence to show how brutal council's in Britain can be when left unchecked.
Where the Nazis herded up Gypsy, Jewish and Polish people for disposal in concentration camps, Wealden's officer used a fraudulent enforcement notice to rain terror down on Nelson Kruschandl and his family, in the form of a bombardment of legal actions that were designed to ruin the poor chap, strip him of his assets and drive him out of the Wealden area, while also preventing him from developing his intellectual property ideas. One Order actually said that he should not be able to site a mobile home anywhere in their district. It's true. Unbelievable, but true.
For this reason, the Trust plan to make the generating buildings at Herstmonceux, a shrine in the UK against Nazi like oppression. They plan to keep as many of the rooms that were used by the inventor, as original as possible so that generations to come can see how outrageous the actions of Wealden were in trying to prevent a beneficial use for a historic building, while they allowed development to proceed all around the historic site. Talk about institutionalised discrimination - and right on our doorstep.
The Council and Valuation Office claim to be independent bodies, but in fact all work together as part of a multi-agency group, exchanging information with each other using any way of getting around data protection laws they can. All it takes is a phone call that is not recorded, or chat over a cup of coffee to decide a strategy to do a council a favour.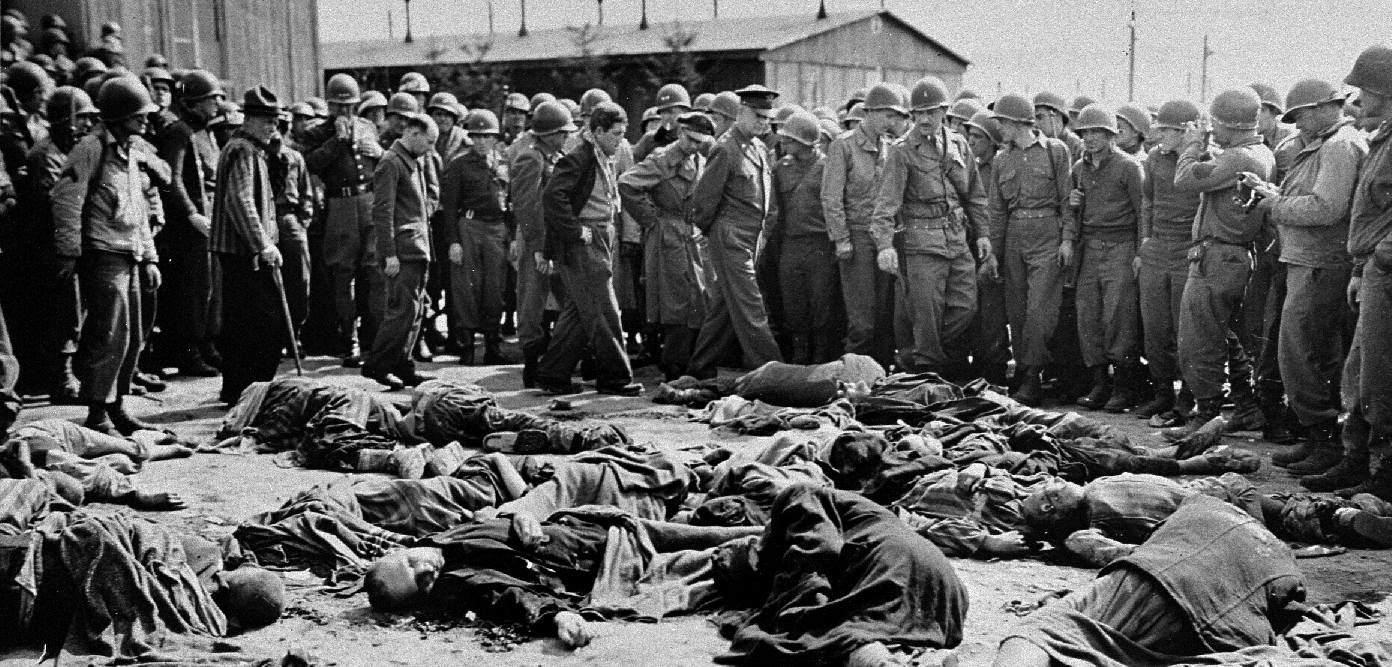 Buchenwald concentration camp (German: Konzentrationslager (KZ) Buchenwald, in English: beech forest) was a German Nazi concentration camp established on Ettersberg hill near Weimar, Germany, in July 1937, one of the first and the largest of the concentration camps on German soil, following Dachau's opening just over four years earlier.

Prisoners from all over Europe and the Soviet Union—Jews, Poles and other Slavs, the mentally ill and physically-disabled from birth defects, religious and political prisoners, Roma and Sinti, Freemasons, Jehovah's Witnesses (then called Bible Students), criminals, homosexuals, and prisoners of war—worked primarily as forced labor in local armaments factories. From 1945 to 1950, the camp was used by the Soviet occupation authorities as an internment camp, known as NKVD special camp number 2.

Today the remains of Buchenwald serve as a memorial and permanent exhibition and museum. We want the generating buildings and the story attaching to it to join with Auschwitz, Dachau and other shrines as a modern example to warn British citizens what can happen if they don't keep a watchful eye over councillors and council officers.
SHRINE TO LOCAL ATROCITY
The last thing that Wealden want is a shrine to discrimination on their doorstep, let alone a valuation that recognises their wrongdoing over such a long period of time. For that would bring their Council into disrepute. When they were conducting the vendetta, the officers and members of the Council had no idea that they would be found out and the facts published on the web for all to see.
Local politics is about using your authority in many ways that are questionable, and doing it so that the public think you are saints. They do not want you to know about their dirty secrets. But here we have a survivor who is willing to tell his tale, and a Trust that believes in equality for all, in an age where the young are being sold into financial slavery for the rest of their lives.
This country needs examples for politicians to sit up and take note. Without the public knowing about how treacherous their local authority can be, they will believe otherwise and wrongly put their trust in a flawed system where corruption is still rife.
What of Andrew Corkish? Is he a party to the atrocity in seeking to cover it up, or is he just innocently interpreting the facts as he sees it. We have no record of him contacting the Trust or visiting the site to ascertain the facts for himself. And where do Charlotte Corkish and Tracy Nicholson fit into all of this, if at all?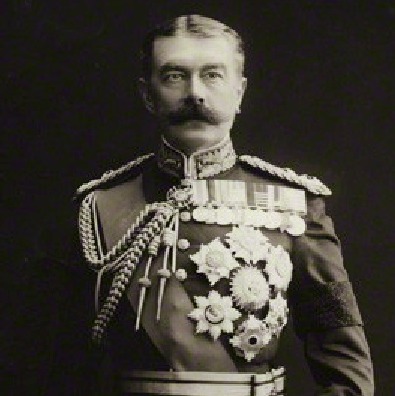 WAR CRIMINALS - Following Lord Kitchener's new "Scorched Earth" policy (the burning down all Boer homesteads and farms to stop the aid of Boers), many women and children were forcibly moved to prevent the Boers from re-supplying soldiers from their homes. More camps were built and converted to prisons. This relatively new idea was essentially humane in its planning in London but ultimately proved brutal due to its lack of proper implementation.

There were a total of 45 tented camps built for Boer internees and 64 for black Africans. Of the 28,000 Boer men captured as prisoners of war, 25,630 were sent overseas. So that most Boers remaining in the local camps were women and children, but the native African camps held large numbers of men as well. Even when forcibly removed from Boer areas, the black Africans were not considered to be hostile to the British and provided a paid labour force.
WHO WE WERE FIGHTING AGAINST FROM 1939 TO 1945
Adolf Hitler

German Chancellor

Herman Goring

Reichsmarschall

Heinrich Himmler

Reichsführer

Joseph Goebbels

Reich Minister

Philipp Bouhler SS

NSDAP Aktion T4

Dr Josef Mengele

Physician Auschwitz

Martin Borman

Schutzstaffel

Adolph Eichmann

Holocaust Architect

Rudolf Hess

Commandant

Erwin Rommel

The Desert Fox

Karl Donitz

Kriegsmarine

Albert Speer

Nazi Architect
COUNCIL OFFICERS 1982 TO 2018
Victorio Scarpa, David Whibley, Julian Black, Daniel Goodwin, Christine Arnold
Christine Nuttall, David Phillips, Douglas Moss, Ian Kay, Charles Lant
Abbott Trevor - Alcock Charmain - Ditto - Arnold Chris (Christine) - Barakchizadeh Lesley - Paul Barker - Bending Christopher
Black Julian - Boakes Beverley - Bradshaw Clifford - Brigginshaw Marina - Brown Ashley - Coffey Patrick - Douglas Sheelagh
Dowsett Timothy - Flemming Mike - Forder Ralph - Garrett Martyn - Goodwin Daniel - Henham J - Holness Derek
Hoy Thomas - Johnson Geoff - Kavanagh Geoff - Kay Ian - Kay I. M. - Barbara Kingsford - Lant Charles - Mercer Richard
Mileman Niall - Moon Craig - Moss Douglas, J. - Nuttall Christine - Pettigrew Rex - Phillips David - Scarpa Victorio - Scott Trevor
Kevin Stewart - Wakeford M. - Whibley David - White, George - Williams Kelvin - Wilson Kenneth - White Steve
CV
According to his Linkedin entry, Mr Corkish is a chartered surveyor with over 25 years experience. He currently manages a regional unit of 200 people and admits to a statutory responsibility for the valuation of over 5 million domestic properties and 1 million non domestic properties. He also claims extensive experience of setting policy and strategy within the Valuation Office Agency as per the following list outlining his experience. You can see that Andrew has been with the Valuation Office for 11 years since 2007:
Valuation Office Agency
Regional Valuation Unit Head

May 2018 – Present (2 months) London & the South East
Regional Head of Operations
Valuation Office Agency
November 2011 – May 2018 (6 years 7 months)
Head Of Business Improvement
Valuation Office Agency
April 2010 – November 2011 (1 year 8 months)
Head of Council Tax Policy
Valuation Office Agency
April 2007 – April 2010 (3 years 1 month)
Group Rating Revaluation Defence Manager
Valuation Office Agency
April 2005 – April 2007 (2 years 1 month)
EDUCATION

University College of Estate Management
Diploma in Surveying, Surveying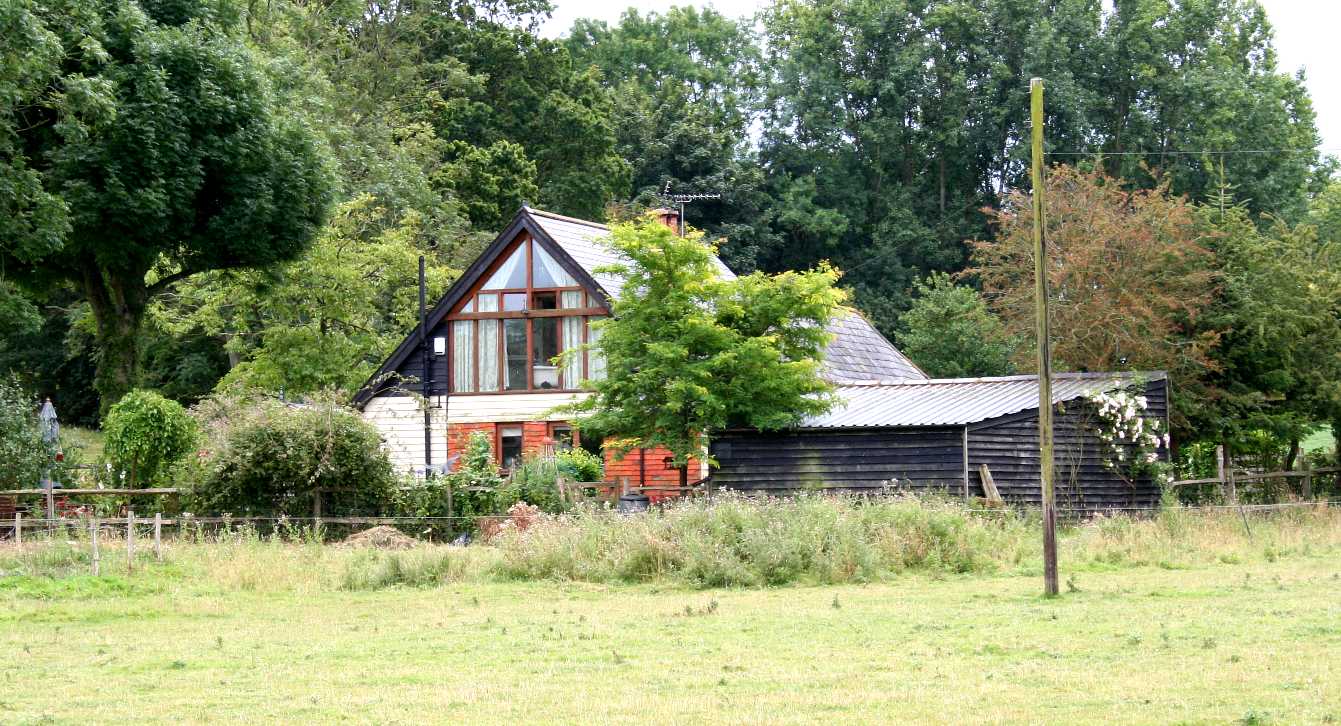 PROCEEDS OF CRIME - Valuation officers who tow the party line are not only highly paid civil servants, but also stand to benefit from their involvement with underhanded dealings in planning consents in other geographical regions where there may be a "you scratch my back, and we'll scratch yours" arrangement. On the other hand, it could be that insider knowledge can be used legitimately to obtain consents for houses in the country such as this nice little retreat in an out of the way location, that might be termed green belt to the man in the street. If a council officer is paid cash for favours or receives 'in-kind' inducements for what amounts to fraudulent or even insider dealing and they are convicted, their assets could be seized by way of proceeds of crime. Is it worth it? Yes, power corrupts. It always will and those in positions of power will sometimes be tempted - because they know that others in their ring of power will protect them when the brown stuff hits the fan.
MISFEASANCE & MALFEASANCE
When an officer of the courts omits to include evidence that he knows is relevant to a hearing, that is termed misfeasance in public office. Where an officer then tries to cover up his or her misfeasance (as did Ian Kay in the Stream Farm matter), that becomes malfeasance. The difference is that misfeasance is a civil wrong, whereas malfeasance is a criminal offence. The leading case precedent on malfeasance is: R. v Bowden 1995 Court of Appeal (98 1 WLR).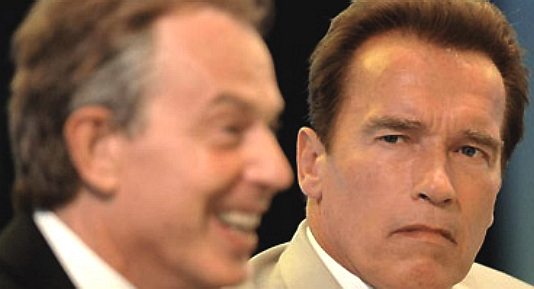 Vicarage Lane, Hailsham, East Sussex, BN27 2AX T: 01323 443322

LINKS & REFERENCE
https://uk.linkedin.com/in/andrew-corkish-1b2914133