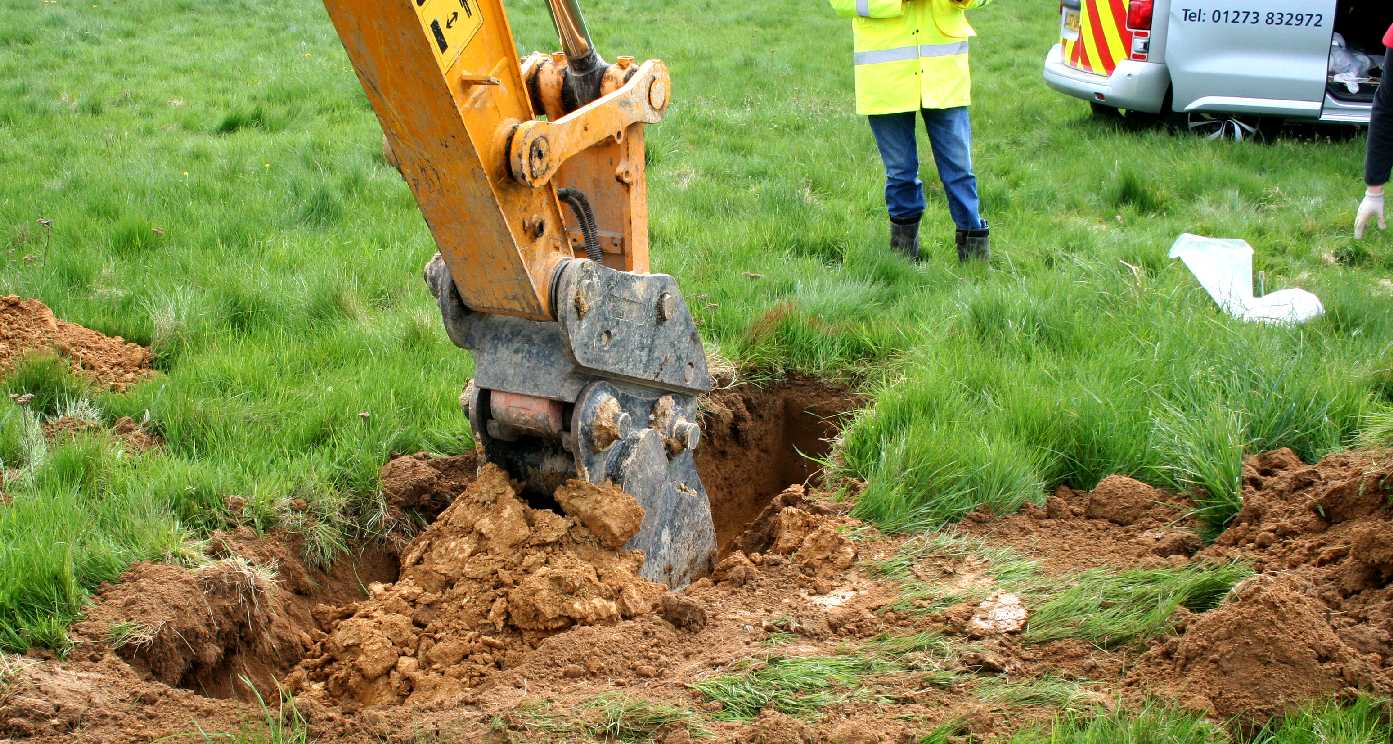 Renting in the UK is like a disease that is inbred in our society. Many people are investing in property to rent it out to young families at what anyone looking impartially at what is happening would agree were extortionate rents.
Given that there are no genuinely affordable houses for rent on the present state of the nation, there is no choice for those on low wages but to rent property that is available on the open market that is plainly not for those on a working wage.
Banking institutions and Governments have encouraged this kind of investment to create a two tier society of haves and have-nots, with property prices rising as a result - making it even harder for those starting out in life to get onto the property ladder, or simply enjoy a higher standard of living.

Affordable housing should be in the £70,000 pound region if lenders are going to lend money based on an £18,000 wage for a single person and a multiple of 4 from a typical building society. At this price anyone can reasonably get onto the property ladder. The monthly repayment amount would be £330.48 on a 3% loan with a total cost over the mortgage term of £99,142.84.
Unfortunately, the average price of a house in the Hailsham area is £308,855 in January 2018. This is a rise of 1.10% in the last three months (since October 2017) and rise of 0.65% since 12 months ago.
In terms of property types, flats in Hailsham sold for an average of £162,579 and terraced houses for £236,090. This is according to the current Zoopla estimates. This means that a low wage earner in Hailsham would not be able to afford even to buy a flat. Whereas a flatpack does come into the right ballpark.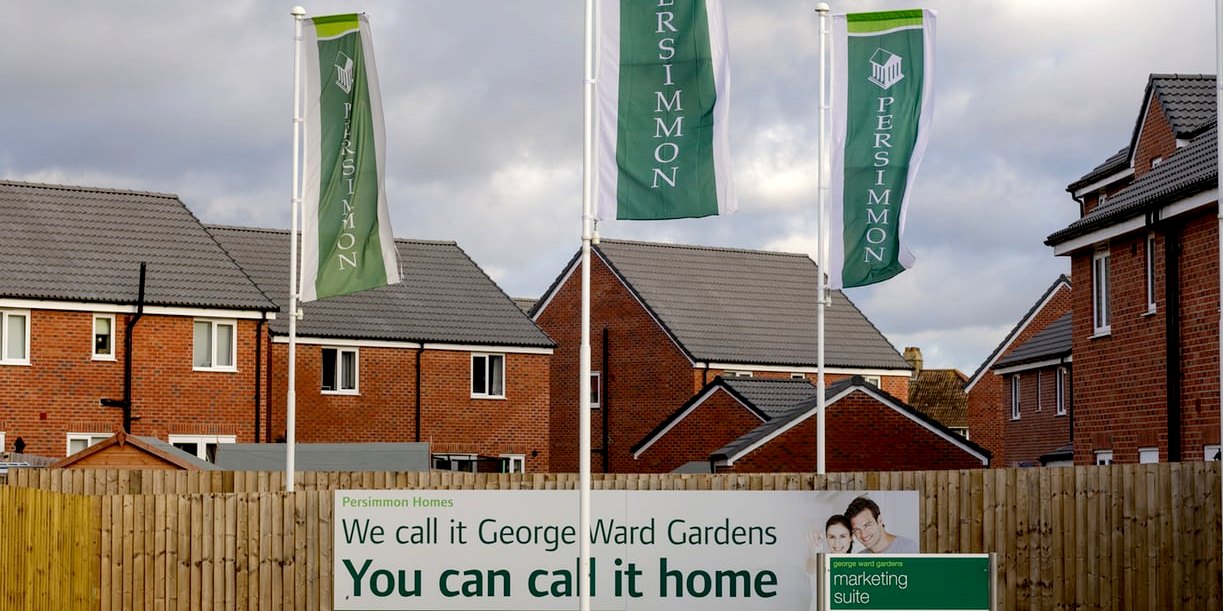 THE POVERTY TRAP
The
HOMELESS LINKS
https://www.jrf.org.uk/housing/homelessness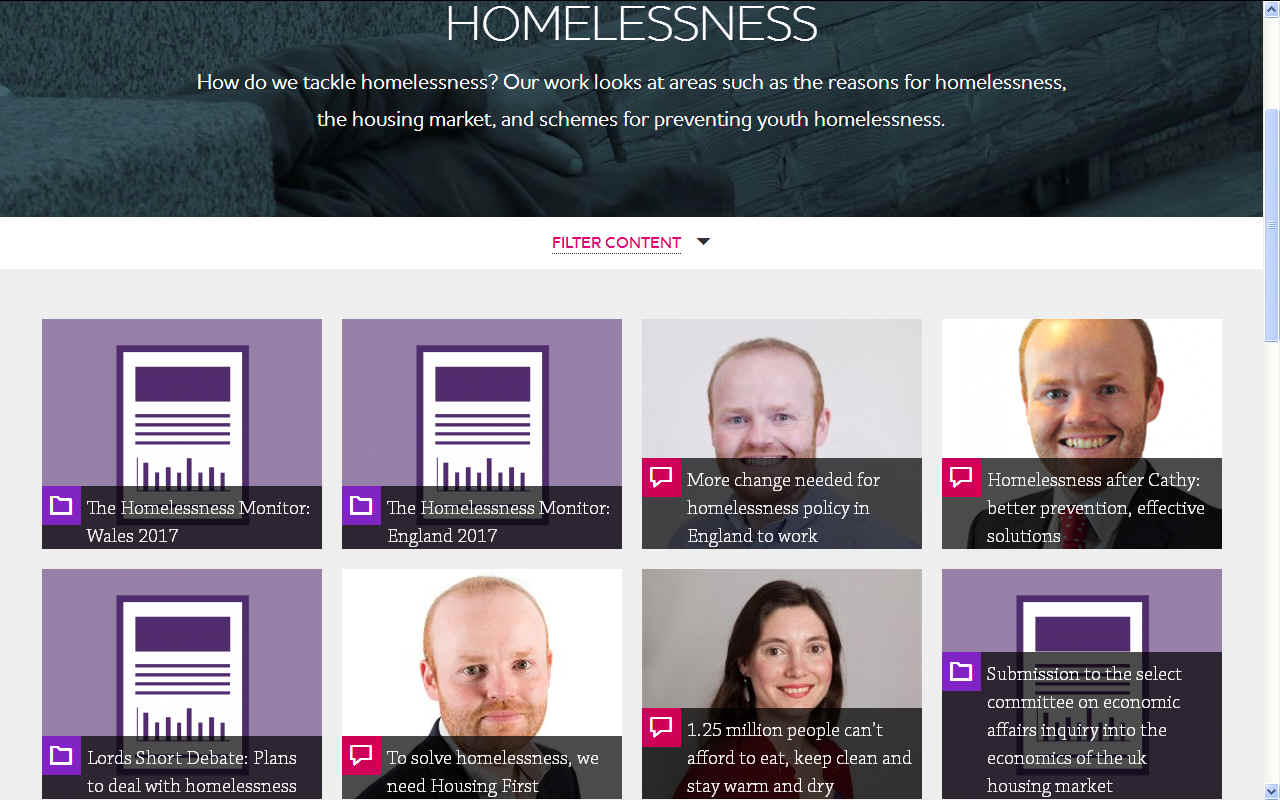 HOME | AFFORDABLE | CLIMATE | DEVELOPERS | ECONOMY | FLOOD | HISTORY
HOMES | LADDER | MORALS | POVERTY | PROPERTY | SLAVERY | WEALTH
HOME | A-Z INDEX | MEMBERS | MPS | OFFICERS