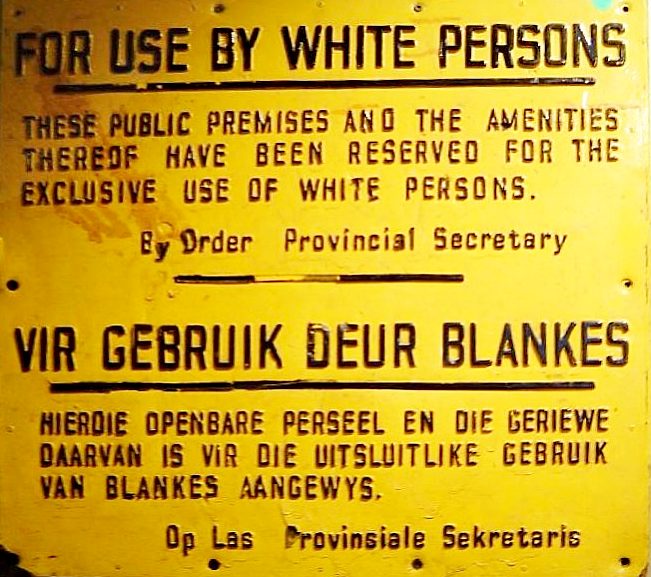 EUGENICS - Unbelievable though it may seem, overt policies were legal only recently. Covert eugenics policies are rife in many counties, with Britain being one such country that allows council and police officers, banks and other institutions to indulge in an undertow of discriminatory practices that are very hard to prove. British institutions target white as well as black citizens. The moment any person challenges a council they will find themselves on a black list. Kelly Davis was a builder of African descent who Wansdyke District Council did not like. Nelson Kruschandl is a European who Wealden District Council did not like.
You will find that council officers can be quite spiteful despite their positions of trust. Once they have taken a dislike to a person who calls into question their judgment, then all departments are given the green light to pile on the agony. They will call in favours from the police, TV licensing, social security and valuation agencies for starters. Eventually, this will spread to banks and building societies, councillors and members of parliament. Finally, these pillars of society will involve Interpol - and it all starts because you might have the temerity to ask for an explanation as to a decision that is wrong, in one case we know of it started with a tree preservation order that should never have been made.
The object is to apply as much pressure as possible to a person to get them to move out of their district or to sell property cheaply to a favoured developer/occupier. The council officers will arrange for countless Gestapo style visits to premises no matter what the cost to the tax payer.
Institutionalized discrimination refers to the unjust and discriminatory mistreatment of an individual or group of individuals by society and its institutions as a whole, through unequal selection or bias, intentional or unintentional; as opposed to individuals making a conscious choice to discriminate. It stems from systemic stereotypical beliefs (such as sexist or racist beliefs) that are held by the vast majority living in a society where stereotypes and discrimination are the norm (see institutionalized racism). Such discrimination is typically codified into the operating procedures, policies, laws, or objectives of such institutions. Members of minority groups such as populations of African descent in the U.S. are at a much higher risk of encountering these types of sociostructural disadvantage. Among the severe and long-lasting detrimental effects of institutionalized discrimination on affected populations are increased suicide rates, suppressed attainment of wealth and decreased access to health care.

Examples of institutionalized discrimination include laws and decisions that reflect racism, such as the Plessy vs. Ferguson U.S. Supreme Court case. The verdict of this case ruled in favor of separate but equal public facilities between African Americans and non-African Americans. This ruling was struck down by the Brown vs. Board of Education Supreme Court decision. Institutionalized discrimination often exists within the government, though it can also occur in any other type of social institution including religion, education and marriage. Achievement gaps in education per se are an example of institutionalized discrimination. Two recent studies aimed to explain the complications of assessing educational progress within the United States. One study focused on high school graduation rates, whereas the other study compared dropout rates in suburban and urban schools. By taking a closer look at statistics of test scores and academic achievement, researchers noticed that wealthy whites do better than blacks, poor whites, and Latinos. According to Star Parker, reporter of the Durham Herald Sun, graduation rates among whites and Asians are about 25 percent higher than those of minority groups (blacks, Hispanics, American Indians). This signifies that academic achievement is linked to socioeconomic status.


RESIDENTIAL SEGREGATION

Residential segregation in the United States is the physical separation of two or more groups into different neighborhoods, or a form of segregation that "sorts population groups into various neighborhood contexts and shapes the living environment at the neighborhood level". While it has traditionally been associated with racial segregation, it generally refers to any kind of sorting based on some criteria populations (e.g. race, ethnicity, income).

While overt segregation is illegal in the United States, housing patterns show significant and persistent segregation for certain races and income groups. The history of American social and public policies, like Jim Crow laws and Federal Housing Administration's early redlining policies, set the tone for segregation in housing. Trends in residential segregation are attributed to suburbanization, discrimination, and personal preferences. Residential segregation produces negative socioeconomic outcomes for minority groups. Public policies for housing attempt to promote integration and mitigate these negative effects.
APARTHEID
Apartheid was a system of institutionalised racial segregation and discrimination that existed in South Africa from 1948 until the early 1990s. Apartheid was characterised by an authoritarian political culture based on white supremacy, which encouraged state repression of the black population ( African, Coloured, and Asian South Africans) for the benefit of the nation's minority White population. The economic legacy and social effects of apartheid have continued to the present day.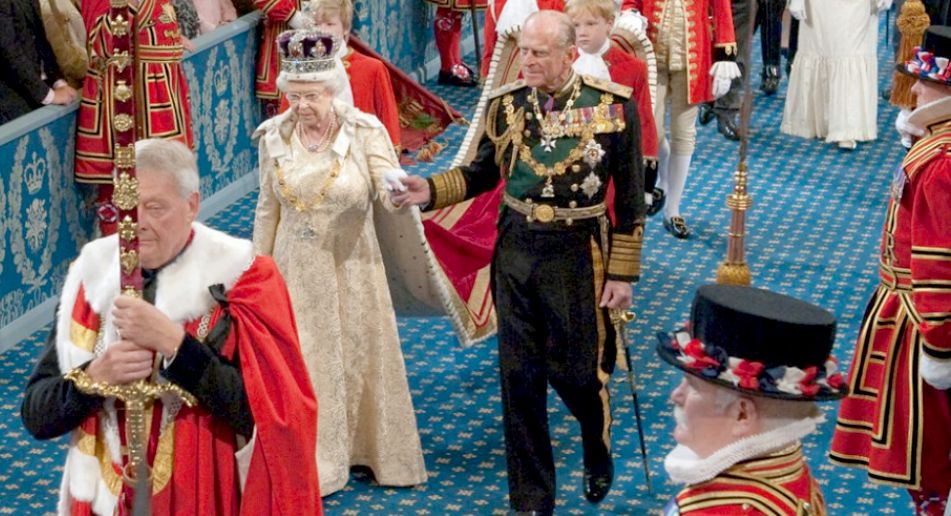 FAIR USE NOTICE
This site contains copyrighted material the use of which has not always been specifically authorized by the copyright owner. We are making such material available in our efforts to advance understanding of environmental, political, human rights, economic, scientific, and social justice issues, etc. We believe this constitutes a 'fair use' of any such copyrighted material as provided for in section 107 of the US Copyright Law. In accordance with Title 17 U.S.C. Section 107, the material on this site is distributed without profit to those who have expressed a prior interest in receiving the included information for research and educational purposes.
For more information go to: http://www.law.cornell.edu/uscode/17/107.shtml. If you wish to use copyrighted material from this site for purposes of your own that go beyond 'fair use', you must obtain permission from the copyright owner.
This site is protected under Article10 of the European Convention on Human Rights and Fundamental Freedoms.