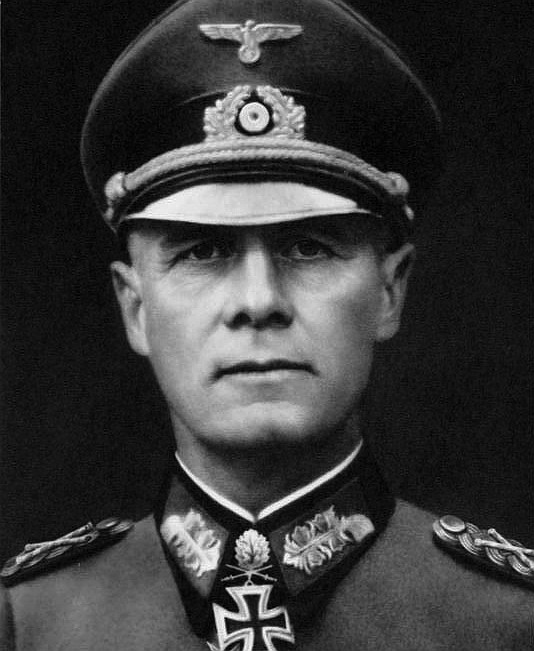 Erwin Rommel
Erwin Rommel (15 November 1891 – 14 October 1944) was a German general and military theorist. Popularly known as the Desert Fox, he served as field marshal in the Wehrmacht of Nazi Germany during World War II.

Rommel was a highly decorated officer in World War I and was awarded the Pour le Mérite for his actions on the Italian Front. In 1937 he published his classic book on military tactics, Infantry Attacks, drawing on his experiences from World War I. In World War II, he distinguished himself as the commander of the 7th Panzer Division during the 1940 invasion of France. His leadership of German and Italian forces in the North African Campaign established his reputation as one of the most able tank commanders of the war, and earned him the nickname der Wüstenfuchs, "the Desert Fox". Among his British adversaries he earned a strong reputation for chivalry, and the North African campaign has often been called a "war without hate". He later commanded the German forces opposing the Allied cross-channel invasion of Normandy in June 1944.

Rommel supported the Nazi seizure of power and Adolf Hitler, although his reluctant stance towards antisemitism, Nazi ideology and level of knowledge of The Holocaust remain a matter of debate among scholars. In 1944, Rommel was implicated in the 20 July plot to assassinate Hitler. Due to Rommel's status as a national hero, Hitler desired to eliminate him quietly instead of immediately executing him, as many other plotters were. Rommel was given a choice between committing suicide, in return for assurances that his reputation would remain intact and that his family would not be persecuted following his death, or facing a trial that would result in his disgrace and execution; he chose the former and committed suicide using a cyanide pill. Rommel was given a state funeral, and it was announced that he had succumbed to his injuries from the strafing of his staff car in Normandy.

Rommel has become a larger-than-life figure in both Allied and Nazi propaganda, and in postwar popular culture, with numerous authors considering him an apolitical, brilliant commander and a victim of the Third Reich although this assessment is contested by other authors as the Rommel myth. Rommel's reputation for conducting a clean war was used in the interest of the West German rearmament and reconciliation between the former enemies – the United Kingdom and the United States on one side and the new Federal Republic of Germany on the other. Several of Rommel's former subordinates, notably his chief of staff Hans Speidel, played key roles in German rearmament and integration into NATO in the postwar era. The German Army's largest military base, the Field Marshal Rommel Barracks, Augustdorf, is named in his honour.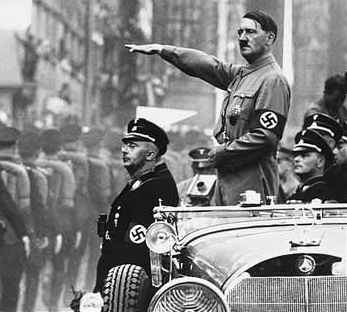 Adolf Hitler and chum Heinrich Himmler [Allegedly, Adolf Hitler did not die in that bunker incident C.1949. Apparently, he was fired into England, strapped to a V1 rocket, leaving behind his false teeth. He parachuted into Wealden that night hoping to meet some deviants, who'd arranged a new identity for their fallen comrade. Apparently, he landed in Crowborough, shaved off his moustache and was mistaken for a council official, whereupon he infiltrated the ranks of the local council and trained them how to use his terror tactics to control the peasant civilians]
Victorio Scarpa, David Whibley, Julian Black, Daniel Goodwin, Christine Arnold
Christine Nuttall, David Phillips, Douglas Moss, Ian Kay, Charles Lant
Abbott Trevor - Alcock Charmain - Ditto - Arnold Chris (Christine) - Barakchizadeh Lesley - Paul Barker - Bending Christopher
Black Julian - Boakes Beverley - Bradshaw Clifford - Brigginshaw Marina - Brown Ashley - Coffey Patrick - Douglas Sheelagh
Dowsett Timothy - Flemming Mike - Forder Ralph - Garrett Martyn - Goodwin Daniel - Henham J - Holness Derek
Hoy Thomas - Johnson Geoff - Kavanagh Geoff - Kay Ian - Kay I. M. - Barbara Kingsford - Lant Charles - Mercer Richard
Mileman Niall - Moon Craig - Moss Douglas, J. - Nuttall Christine - Pettigrew Rex - Phillips David - Scarpa Victorio - Scott Trevor
Kevin Stewart - Wakeford M. - Whibley David - White, George - Williams Kelvin - Wilson Kenneth - White Steve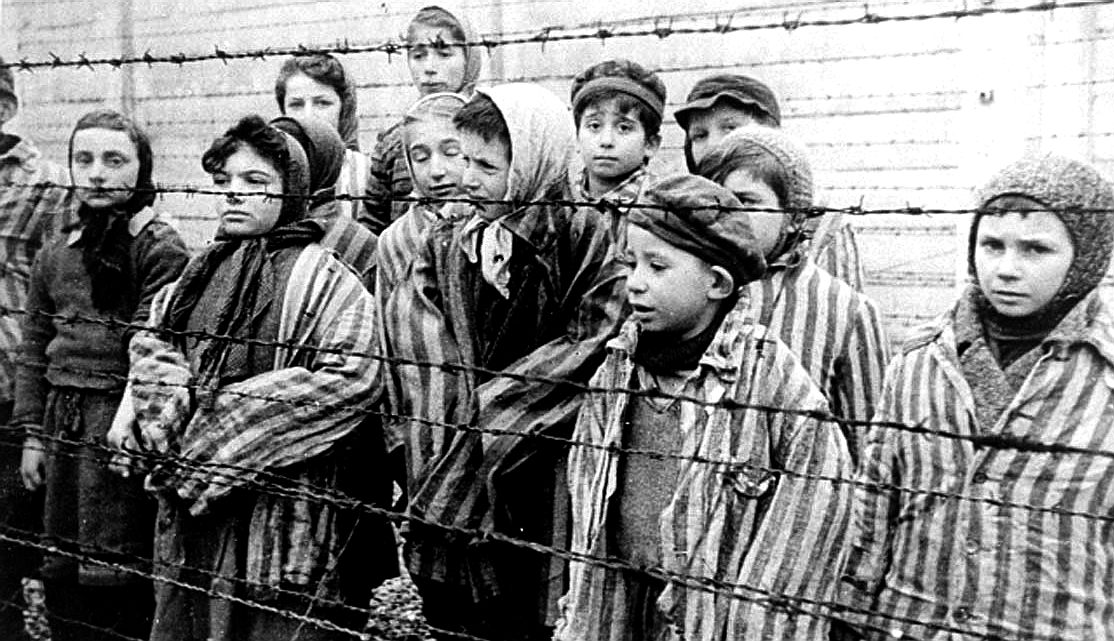 LINKS & REFERENCE
Adolf Hitler

German Chancellor

Herman Goring

Reichsmarschall Luftwaffe

Heinrich Himmler

Reichsführer Schutzstaffel

Joseph Goebbels

Reich Minister Propaganda

Philipp Bouhler SS

NSDAP Aktion T4

Dr Josef Mengele

Physician Auschwitz

Martin Borman

Schutzstaffel

Adolph Eichmann

Holocaust Architect

Erwin Rommel

The Desert Fox

Rudolf Hess

Auschwitz Commandant

Karl Donitz

Submarine Commander

Albert Speer

Nazi Architect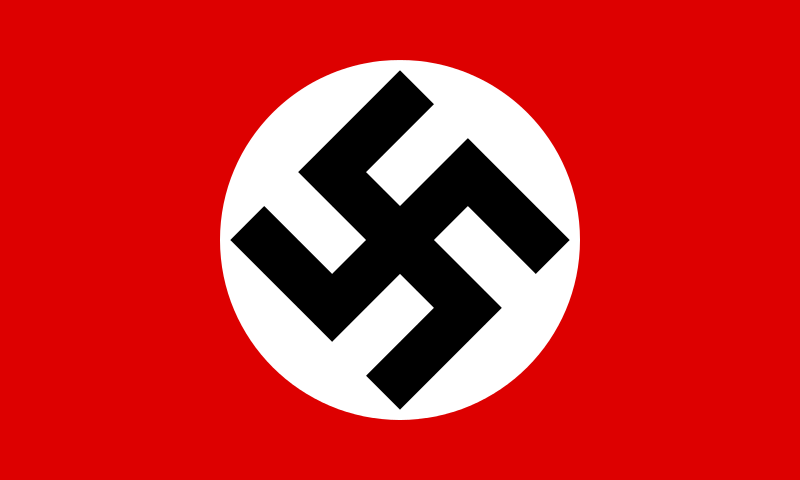 This site is free of © Copyright except where specifically stated 1997 - 2021. Any person may download, use and quote any reference or any link, and is guaranteed such right to freedom of information and speech under the Human Rights and Freedom of Information Acts. However, be aware that we cannot be held liable for the accuracy of the information provided. All users should therefore research matters for themselves and seek their own legal advice and this information is provided simply by way of a guide. Horse Sanctuary Trust UK All trademarks herby acknowledged.
This site contains copyrighted material the use of which has not always been specifically authorized by the copyright owner. We are making such material available in our efforts to advance understanding of environmental, political, human rights, economic, scientific, and social justice issues, etc. We believe this constitutes a 'fair use' of any such copyrighted material as provided for in section 107 of the US Copyright Law. In accordance with Title 17 U.S.C. Section 107, the material on this site is distributed without profit to those who have expressed a prior interest in receiving the included information for research and educational purposes. FAIR USE NOTICE