EUGENICS - Crematorium at Buchenwald still containing the bones of anti-German women as a reminder that what you do in life, echoes in eternity.
The SS constructed Buchenwald concentration camp in 1937. The camp was liberated by the U.S. Army on 11 April 1945. Dwight D. Eisenhower, the supreme commander of the Allied Forces, later wrote, "Nothing has ever shocked me as much as that sight." Between 1945 and 1950, it was used by the Soviet Union as an NKVD special camp for Nazi prisoners. On January 6, 1950, the Soviet authorities handed over the Buchenwald camp to the East German Ministry of Internal Affairs.

The camp was to be named KZ Ettersberg, but this was changed to Buchenwald, after the beech forest which surrounds it, since "Ettersberg" carried associations with the enlightenment writer Johann Wolfgang von Goethe (1749Ė1832), an iconic figure in German culture. He lived in nearby Weimar and took walks through the woods in the area. According to modern folklore, he wrote some of his works under the so-called Goethe Oak, the only tree on the site to survive the construction of the camp. However, the Buchenwald and Mittelbau-Dora Memorials Foundation say that the name 'Goethe Oak' was simply an epithet made up by the inmates of the camp in commemoration of Goethe. The tree was destroyed by allied bombing in 1944.

Written in the camp's main entrance gate is the motto Jedem das Seine (English:To each his own). The SS interpreted this to mean the 'superior race' had a right to humiliate and destroy others. It is embedded in the metal gate so that it can be read properly from inside the camp, rather than when standing outside.

Between April 1938 and April 1945, some 238,380 people of various nationalities including 350 Western Allied prisoners of war (POW)s were incarcerated in Buchenwald. Wachsmann and the Buchenwald and Mittelbau-Dora Memorials Foundation place the number of deaths at 56,000, not including all those prisoners who died in another Camp after having overcome the death march from Buchenwald.

During an American bombing raid on August 24, 1944, that was directed at a nearby armaments factory, several bombs, including incendiaries, also fell on the camp, resulting in heavy casualties among prisoners (2,000 prisoners wounded and 388 killed by the raid).

Today the remains of the camp serve as a memorial and permanent exhibition and museum administered by the Buchenwald and Mittelbau-Dora Memorials Foundation, which also oversees the camp's memorial at Mittelbau-Dora.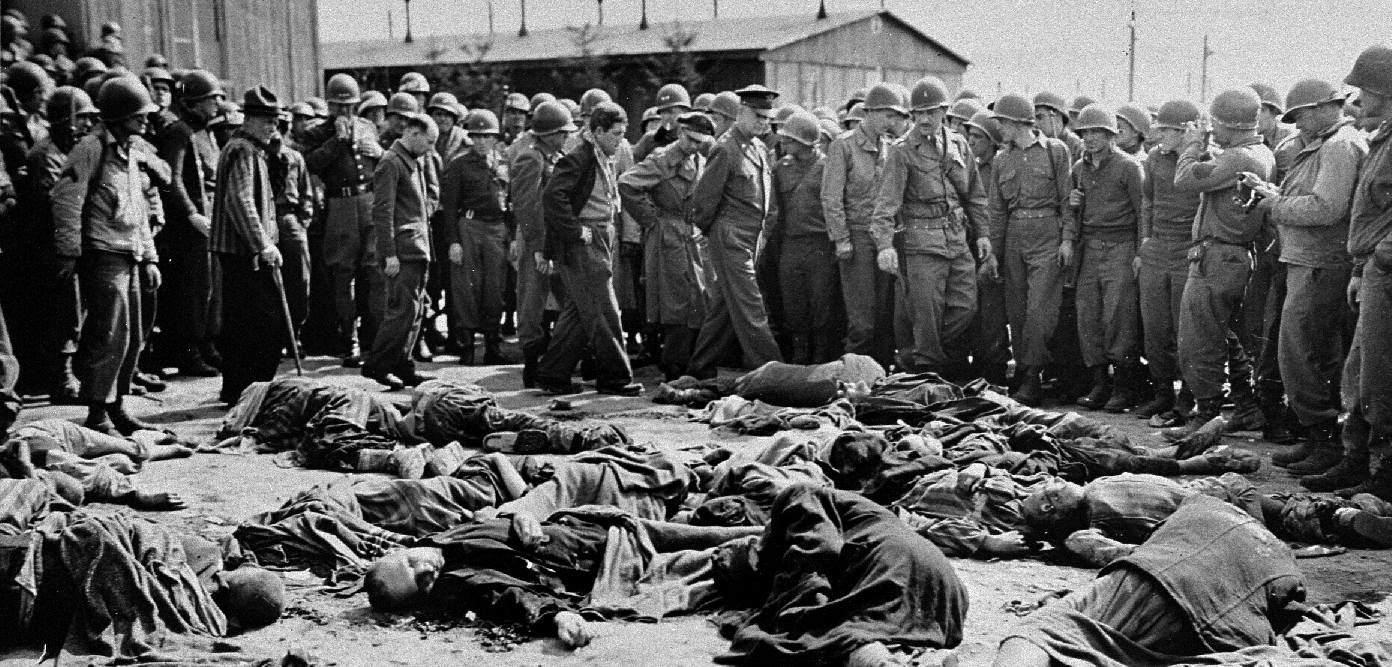 Buchenwald concentration camp (German: Konzentrationslager (KZ) Buchenwald, in English: beech forest) was a German Nazi concentration camp established on Ettersberg hill near Weimar, Germany, in July 1937, one of the first and the largest of the concentration camps on German soil, following Dachau's opening just over four years earlier.

Prisoners from all over Europe and the Soviet UnionóJews, Poles and other Slavs, the mentally ill and physically-disabled from birth defects, religious and political prisoners, Roma and Sinti, Freemasons, Jehovah's Witnesses (then called Bible Students), criminals, homosexuals, and prisoners of waróworked primarily as forced labor in local armaments factories. From 1945 to 1950, the camp was used by the Soviet occupation authorities as an internment camp, known as NKVD special camp number 2.

Today the remains of Buchenwald serve as a memorial and permanent exhibition and museum.
UK EUGENICS
Eugenics programmes did not stop with the Nazis. In the United Kingdom subtle eugenic agendas are pursued by police and councils, and even the state has sanctioned human rights violations for some kinds of crimes, about which David Blunkett was a party, in shifting the burden of proof in sex cases, without altering the scale of fees in relation to the extra cost of defending such cases.
Victorio Scarpa, David Whibley, Julian Black, Daniel Goodwin, Christine Arnold, Patrick Coffey, Timothy Dowsett
Christine Nuttall, David Phillips, Douglas Moss, Ian Kay, Charles Lant, Beverley Boakes, Kelvin Williams
Abbott Trevor - Alcock Charmain - Ditto - Arnold Chris (Christine) - Barakchizadeh Lesley - Paul Barker - Bending Christopher
Black Julian - Boakes Beverley - Bradshaw Clifford - Brigginshaw Marina - Brown Ashley - Coffey Patrick - Douglas Sheelagh
Dowsett Timothy - Flemming Mike - Forder Ralph - Garrett Martyn - Goodwin Daniel - Henham J - Holness Derek
Hoy Thomas - Johnson Geoff - Kavanagh Geoff - Kay Ian - Kay I. M. - Barbara Kingsford - Lant Charles - Mercer Richard
Mileman Niall - Moon Craig - Moss Douglas, J. - Nuttall Christine - Pettigrew Rex - Phillips David - Scarpa Victorio - Scott Trevor
Kevin Stewart - Wakeford M. - Whibley David - White, George - Williams Kelvin - Wilson Kenneth - White Steve
LINKS & REFERENCE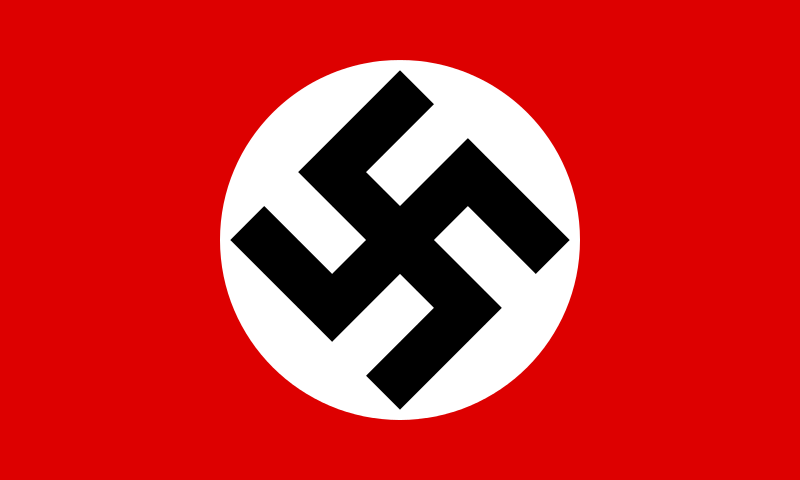 This site is free of © Copyright except where specifically stated 1997 - 2021. Any person may download, use and quote any reference or any link, and is guaranteed such right to freedom of information and speech under the Human Rights and Freedom of Information Acts. However, be aware that we cannot be held liable for the accuracy of the information provided. All users should therefore research matters for themselves and seek their own legal advice and this information is provided simply by way of a guide. Horse Sanctuary Trust UK All trademarks herby acknowledged.
This site contains copyrighted material the use of which has not always been specifically authorized by the copyright owner. We are making such material available in our efforts to advance understanding of environmental, political, human rights, economic, scientific, and social justice issues, etc. We believe this constitutes a 'fair use' of any such copyrighted material as provided for in section 107 of the US Copyright Law. In accordance with Title 17 U.S.C. Section 107, the material on this site is distributed without profit to those who have expressed a prior interest in receiving the included information for research and educational purposes. FAIR USE NOTICE