This page is shortly to feature an index of Case Studies as a handy reference to persons affected. Meantime, if you could please use the Site Index link above for your researches, that would be appreciated.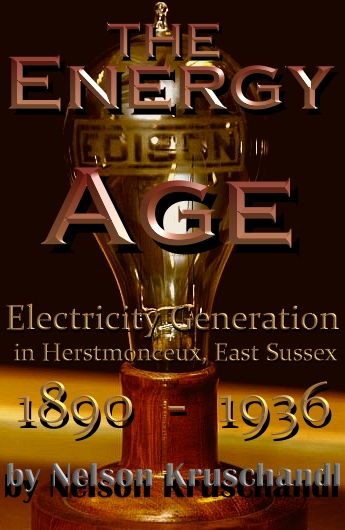 This book is about a building that Wealden's honest officers told the Secretary of State's
Inspector Dannreuther, was of no historic interest. Poor old Mr Dannreuther was so
duped by Wealdens solcitors and planning officers that he agreed with them.
The building in now on a Monument Protection Programme, thanks to English Heritage.
The present Secretary of State, Eric Pickles MP, has not replied to letters sent
by recorded delivery in over 3 months - he obviously want to avoid a scandal to get himself
re-elected. Is it not the duty of an MP (Sec of State) or whatever to represent the electorate?
We think you may enjoy how the then occupier of this historic building unravels the archaeology, with
help from the experts - in so doing painting WDC's officers either incompetent or dishonest. We'll leave it up to you to decide from the facts.
With thanks to the Wealden Action Group and other Action Groups across the country for the supply of real case history and supporting documents.
*THAT THE PUBLIC MAY KNOW*
This site is protected by Articles 9 & 10 of the European Convention of Human Rights
The right to freedom of thought and speech.