MASS EUGENICS PROGRAMME - Crematorium at Buchenwald still containing the bones of anti-German women as a reminder that what you do in life, echoes in eternity.
To carry out the mass murder of Europe's Jews, the SS established killing centers devoted exclusively or primarily to the destruction of human beings in gas chambers. Treblinka was among these killing centers. It was one of three killing centers linked to Operation Reinhard, the SS plan to murder almost two million Jews living in the German-administered territory of occupied Poland, called the General Government.

1. In November 1941, SS and German police authorities in the General Government View This Term in the Glossary established a forced-labor camp for Jews, known as Treblinka (later referred to as Treblinka I).

2. The killing center, referred to as Treblinka II, was constructed in the summer of 1942. It was the third killing center, after Belzec and Sobibor, established by Operation Reinhard authorities.

3. By the time the Treblinka killing center was dismantled in the fall of 1943, the camp personnel had murdered an estimated 925,000 Jews, as well as an unknown number of Poles, Roma, View This Term in the Glossary and Soviet POWs.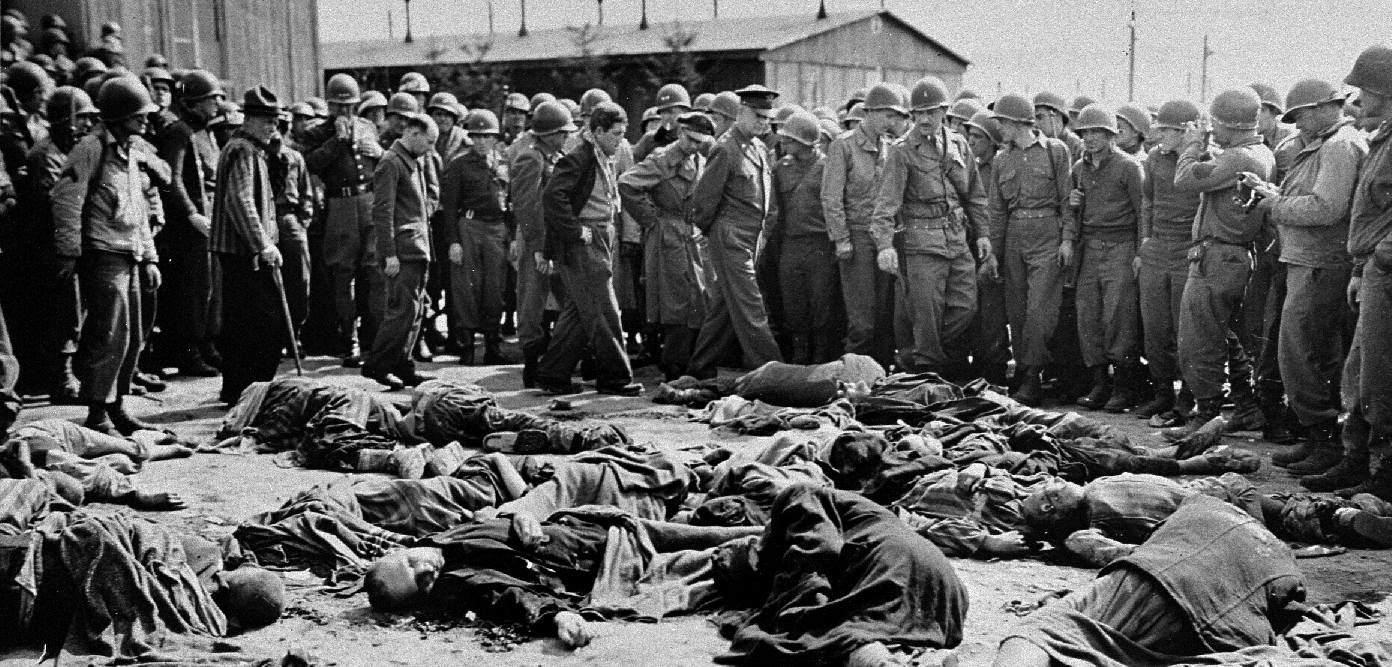 Buchenwald concentration camp (German: Konzentrationslager (KZ) Buchenwald, in English: beech forest) was a German Nazi concentration camp established on Ettersberg hill near Weimar, Germany, in July 1937, one of the first and the largest of the concentration camps on German soil, following Dachau's opening just over four years earlier.

Prisoners from all over Europe and the Soviet UnionóJews, Poles and other Slavs, the mentally ill and physically-disabled from birth defects, religious and political prisoners, Roma and Sinti, Freemasons, Jehovah's Witnesses (then called Bible Students), criminals, homosexuals, and prisoners of waróworked primarily as forced labor in local armaments factories. From 1945 to 1950, the camp was used by the Soviet occupation authorities as an internment camp, known as NKVD special camp number 2.

Today the remains of Buchenwald serve as a memorial and permanent exhibition and museum.
LINKS & REFERENCE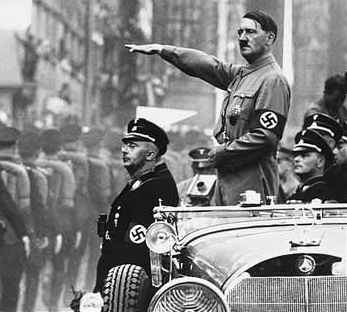 Adolf Hitler and chum Heinrich Himmler [Allegedly, Adolf Hitler did not die in that bunker incident C.1949. Apparently, he was fired into England, strapped to a V1 rocket, leaving behind his false teeth. He parachuted into Wealden that night hoping to meet some deviants, who'd arranged a new identity for their fallen comrade. Apparently, he landed in Crowborough, shaved off his moustache and was mistaken for a council official, whereupon he infiltrated the ranks of the local council and trained them how to use his terror tactics to control the peasant civilians]
Victorio Scarpa, David Whibley, Julian Black, Daniel Goodwin, Christine Arnold, Patrick Coffey, Timothy Dowsett
Christine Nuttall, David Phillips, Douglas Moss, Ian Kay, Charles Lant, Beverley Boakes, Kelvin Williams
Abbott Trevor - Alcock Charmain - Ditto - Arnold Chris (Christine) - Barakchizadeh Lesley - Paul Barker - Bending Christopher
Black Julian - Boakes Beverley - Bradshaw Clifford - Brigginshaw Marina - Brown Ashley - Coffey Patrick - Douglas Sheelagh
Dowsett Timothy - Flemming Mike - Forder Ralph - Garrett Martyn - Goodwin Daniel - Henham J - Holness Derek
Hoy Thomas - Johnson Geoff - Kavanagh Geoff - Kay Ian - Kay I. M. - Barbara Kingsford - Lant Charles - Mercer Richard
Mileman Niall - Moon Craig - Moss Douglas, J. - Nuttall Christine - Pettigrew Rex - Phillips David - Scarpa Victorio - Scott Trevor
Kevin Stewart - Wakeford M. - Whibley David - White, George - Williams Kelvin - Wilson Kenneth - White Steve
LINKS
https://encyclopedia.ushmm.org/content/en/article/treblinka
https://encyclopedia.ushmm.org/content/en/article/treblinka