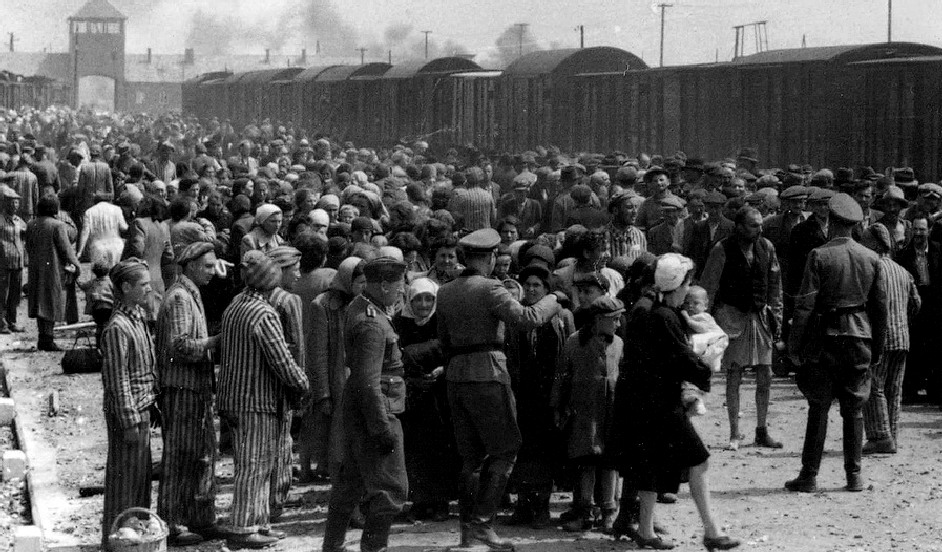 Trains took the Jewish prisoners and other people that German law had declared undesirable and herded them into concentration camps for extermination and experimentation.
The Holocaust, also referred to as the Shoah, was a genocide during World War II in which Adolf Hitler's Nazi Germany, aided by its collaborators, systematically murdered some six million European Jews, around two-thirds of the Jewish population of Europe, between 1941 and 1945. Jews were targeted for extermination as part of a larger event involving the persecution and murder of other groups, including in particular the Roma and "incurably sick", as well as political opponents, gay men, Jehovah's Witnesses, ethnic Poles and Soviet prisoners of war.

Germany implemented the persecution in stages. Following Hitler's rise to power in 1933, the government passed laws to exclude Jews from civil society, most prominently the Nuremberg Laws in 1935. Starting in 1933, the Nazis built a network of concentration camps in Germany for political opponents and people deemed "undesirable". After the invasion of Poland in 1939, the regime set up ghettos to segregate Jews. Over 42,000 camps, ghettos, and other detention sites were established.

The deportation of Jews to the ghettos culminated in the policy of extermination the Nazis called the "Final Solution to the Jewish Question", discussed by senior Nazi officials at the Wannsee Conference in Berlin in January 1942. As German forces captured territories in the East, all anti-Jewish measures were radicalized. Under the coordination of the SS, with directions from the highest leadership of the Nazi Party, killings were committed within Germany itself, throughout German-occupied Europe, and across all territories controlled by the Axis powers. Paramilitary units called Einsatzgruppen murdered around two million Jews in mass shootings in less than a year. By mid-1942, victims were being deported from the ghettos in sealed freight trains to extermination camps where, if they survived the journey, they were killed in gas chambers. The killing continued until the end of World War II in Europe in April–May 1945.
WHO WE WERE FIGHTING AGAINST FROM 1939 TO 1945
Adolf Hitler

German Chancellor

Herman Goring

Reichsmarschall

Heinrich Himmler

Reichsführer

Joseph Goebbels

Reich Minister

Philipp Bouhler SS

NSDAP Aktion T4

Dr Josef Mengele

Physician Auschwitz

Martin Borman

Schutzstaffel

Adolph Eichmann

Holocaust Architect

Rudolf Hess

Commandant

Erwin Rommel

The Desert Fox

Karl Donitz

Kriegsmarine

Albert Speer

Nazi Architect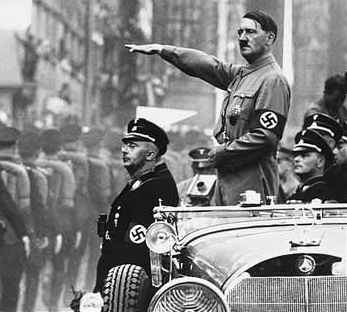 Adolf Hitler and chum Heinrich Himmler [Allegedly, Adolf Hitler did not die in that bunker incident C.1949. Apparently, he was fired into England, strapped to a V1 rocket, leaving behind his false teeth. He parachuted into Wealden that night hoping to meet some deviants, who'd arranged a new identity for their fallen comrade. Apparently, he landed in Crowborough, shaved off his moustache and was mistaken for a council official, whereupon he infiltrated the ranks of the local council and trained them how to use his terror tactics to control the peasant civilians]
Victorio Scarpa, David Whibley, Julian Black, Daniel Goodwin, Christine Arnold, Patrick Coffey, Timothy Dowsett
Christine Nuttall, David Phillips, Douglas Moss, Ian Kay, Charles Lant, Beverley Boakes, Kelvin Williams
Abbott Trevor - Alcock Charmain - Ditto - Arnold Chris (Christine) - Barakchizadeh Lesley - Paul Barker - Bending Christopher
Black Julian - Boakes Beverley - Bradshaw Clifford - Brigginshaw Marina - Brown Ashley - Coffey Patrick - Douglas Sheelagh
Dowsett Timothy - Flemming Mike - Forder Ralph - Garrett Martyn - Goodwin Daniel - Henham J - Holness Derek
Hoy Thomas - Johnson Geoff - Kavanagh Geoff - Kay Ian - Kay I. M. - Barbara Kingsford - Lant Charles - Mercer Richard
Mileman Niall - Moon Craig - Moss Douglas, J. - Nuttall Christine - Pettigrew Rex - Phillips David - Scarpa Victorio - Scott Trevor
Kevin Stewart - Wakeford M. - Whibley David - White, George - Williams Kelvin - Wilson Kenneth - White Steve
LINKS & REFERENCE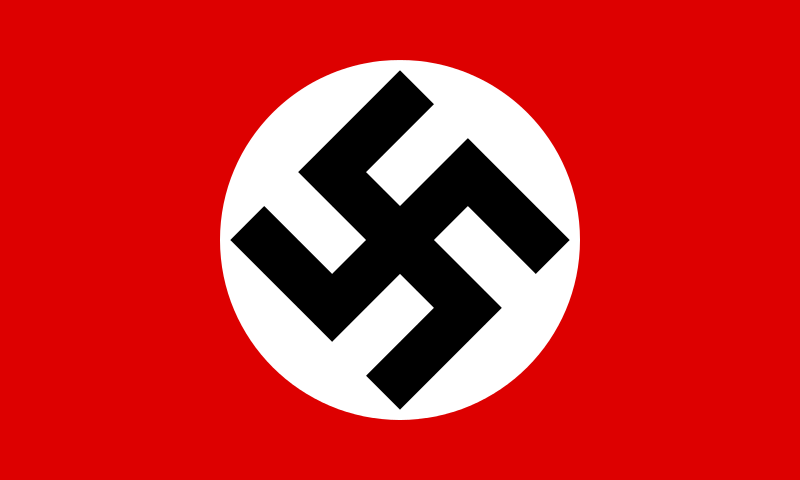 This site is free of © Copyright except where specifically stated 1997 - 2021. Any person may download, use and quote any reference or any link, and is guaranteed such right to freedom of information and speech under the Human Rights and Freedom of Information Acts. However, be aware that we cannot be held liable for the accuracy of the information provided. All users should therefore research matters for themselves and seek their own legal advice and this information is provided simply by way of a guide. Horse Sanctuary Trust UK All trademarks herby acknowledged. Contact Us.
This site contains copyrighted material the use of which has not always been specifically authorized by the copyright owner. We are making such material available in our efforts to advance understanding of environmental, political, human rights, economic, scientific, and social justice issues, etc. We believe this constitutes a 'fair use' of any such copyrighted material as provided for in section 107 of the US Copyright Law. In accordance with Title 17 U.S.C. Section 107, the material on this site is distributed without profit to those who have expressed a prior interest in receiving the included information for research and educational purposes. FAIR USE NOTICE