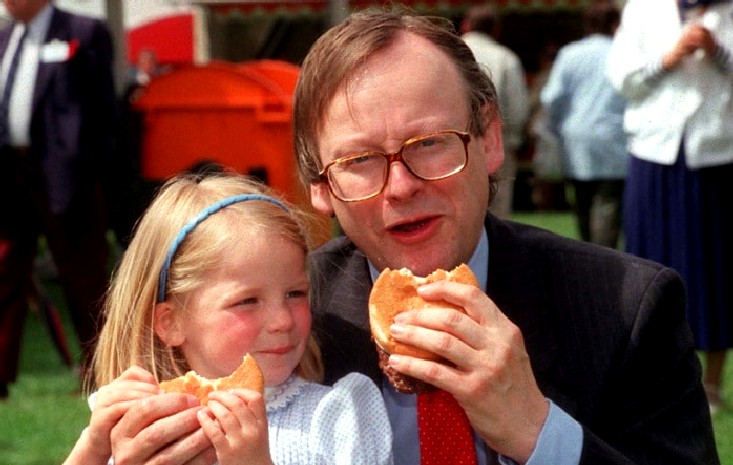 JOHN GUMMER - Secretaries of State for the Department of the Environment and Welsh Office, included John Gummer. The MP retired to the backbenches in 1997, from where he pursued his interest in environmental issues before standing down at the 2010 election, when he entered the Lords as Baron Deben of Winston. In 2012 he became Chairman of the Committee on Climate Change. His son, Ben, has just been appointed a junior health minister.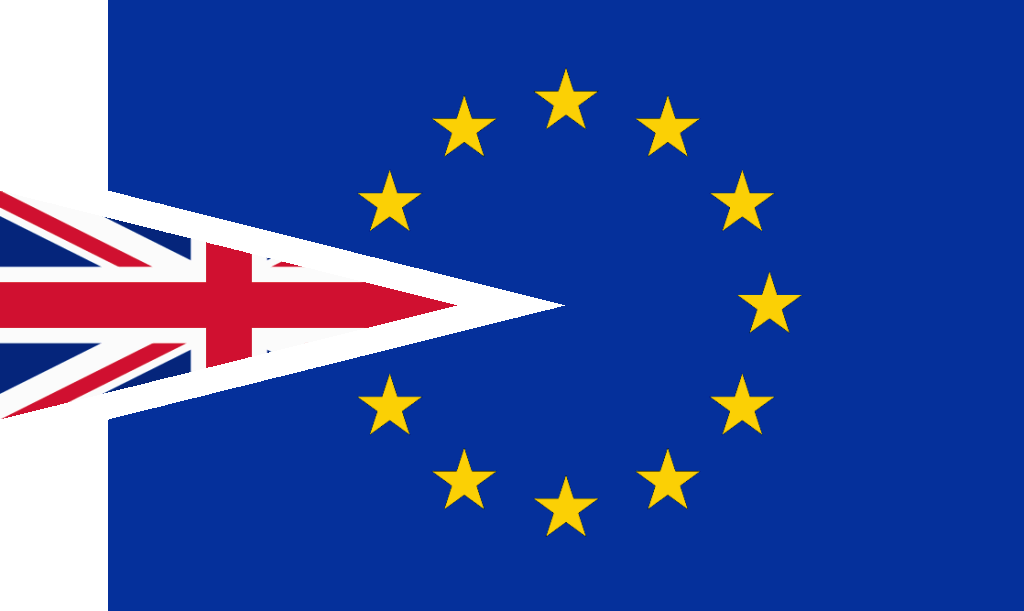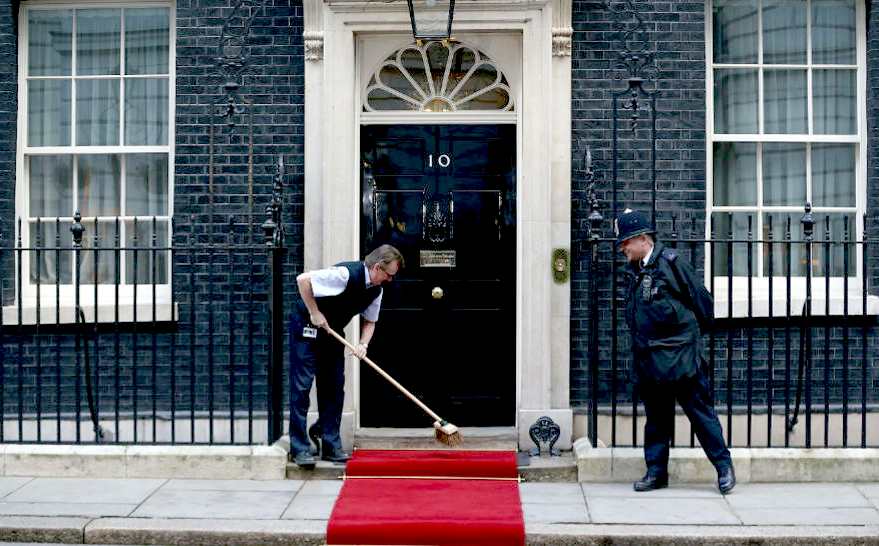 "That's another fine mess they got us into. Sweep it under the carpet luvee." "Maybe we need a bigger carpet."
LINKS
https://en.wikipedia.org/wiki/
http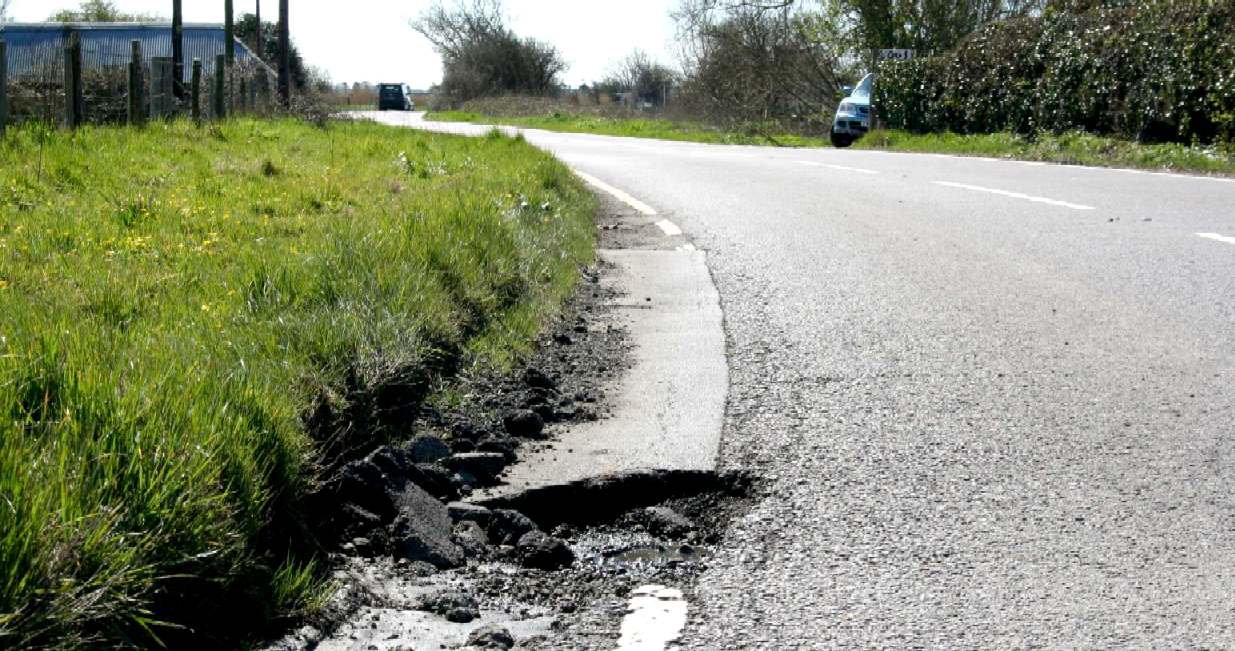 POTHOLE POLITICS - Will Theresa's politics be any better than David Cameron's. The state of the roads is a solid indication of how well any administration is working. Quite obviously, from the state of the roads in Sussex, we have a long way to go. This is a B class road and so it may be argued is less important than our A class roads and motorways. But, it is also true that important people are more likely to live out of towns that are serviced by B class roads. Those company executives and other business persons are the ones that need to get to work safely to earn the money for the UK that keeps the wheels turning.
WE ACCEPT NO RESPONSIBILITY FOR THE ACCURACY OF ANY FEATURED LINKS
This site is protected under Article 9 and Article10 of the European Convention of Human Rights and Fundamental Freedoms.
FAIR USE NOTICE
This site contains copyrighted material the use of which has not always been specifically authorized by the copyright owner. We are making such material available in our efforts to advance understanding of environmental, political, human rights, economic, scientific, and social justice issues, etc. We believe this constitutes a 'fair use' of any such copyrighted material as provided for in section 107 of the US Copyright Law. In accordance with Title 17 U.S.C. Section 107, the material on this site is distributed without profit to those who have expressed a prior interest in receiving the included information for research and educational purposes.
For more information go to: http://www.law.cornell.edu/uscode/17/107.shtml. If you wish to use copyrighted material from this site for purposes of your own that go beyond 'fair use', you must obtain permission from the copyright owner.
CAROLINE ANSELL - CAROLINE LUCAS - CHARLES CLARKE - CHARLES HENDRY - CHRIS GRAYLING - DAVID BLUNKETT
DAVID CAMERON - DAVID MILIBAND - ERIC PICKLES - GEOFFREY JOHNSON-SMITH - GEORGE OSBORNE - GORDON BROWN
GREG CLARK - GREGORY BARKER - JACK STRAW - JOHN GUMMER - JOHN PRESCOTT - KENNETH CLARKE - KIM HOWELLS DR
MARGARET BECKETT - MARGARET THATCHER - MARIA CAULFIELD - NICK CLEGG - NORMAN BAKER - NUS GHANI - PATRICIA HEWITT
PHILIP DUNNE - PHILIP HAMMOND - SAJID JAVID - STEPHEN LLOYD - TERESA MAY - TESSA JOWELL - TONY BLAIR - VINCE CABLE