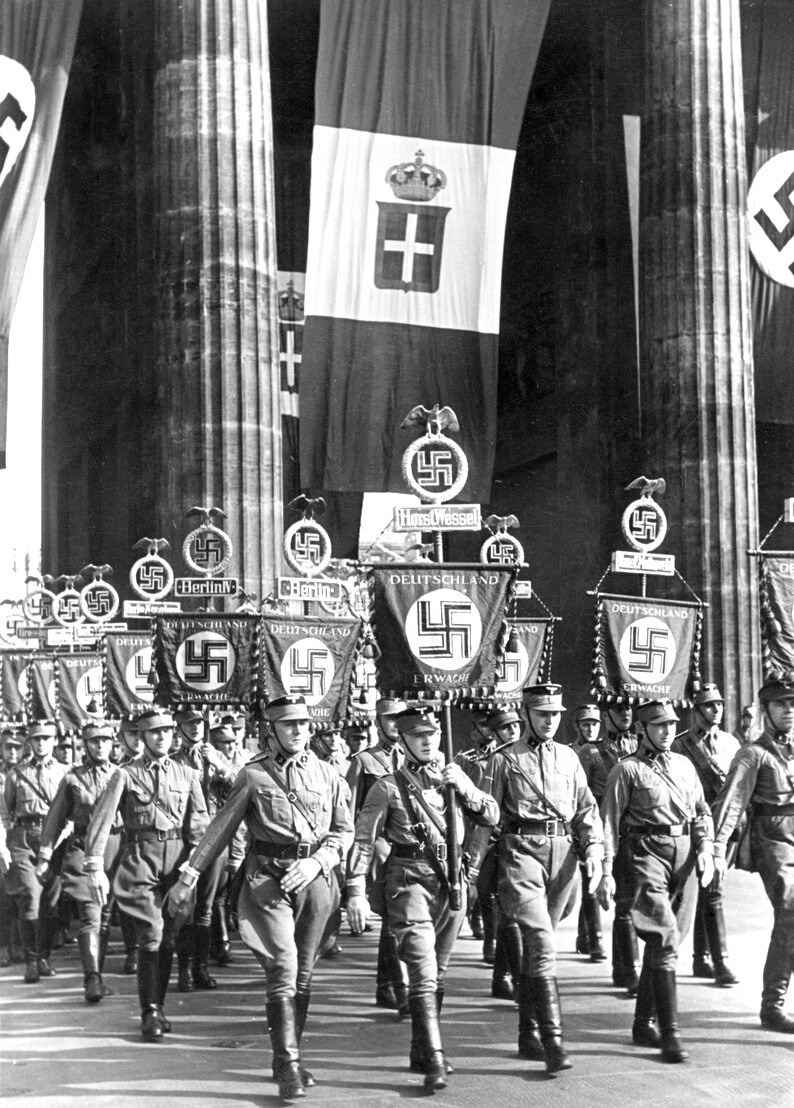 The march of time, records human rights violations in all forms and guises.
Nazi Germany came about because the seeds of extremism were sewn and took root amidst political weaknesses and a failing economy. The word 'Nazi' has come to mean evil, or nasty. The term can be applied to all walks of life where humans, especially those in positions of trust, violate the humans rights of another person.
Governments, politicians and civil servants all over the world have proven to be particularly prone to Nazi like tendencies.
They don't like being found out or contrasted against Adolf Hitler, meaning that environmental and justice activists will get a rough ride. It takes a extraordinary courage and conviction to stand out and be counted, to take on the establishment, by way of peaceful revolution via protest. For you will be targeted and suffer attacks from secret societies and quangos, that lurk in every doorway.
Just as in Nazi Germany, your state will use their police against you. The Gestapo was the Homeland Security of Germany.
It's all about money and control. They want your money and to control you. A double whammy. We want a fair and equitable society based on sustainable principles and transparency in all walks of public life.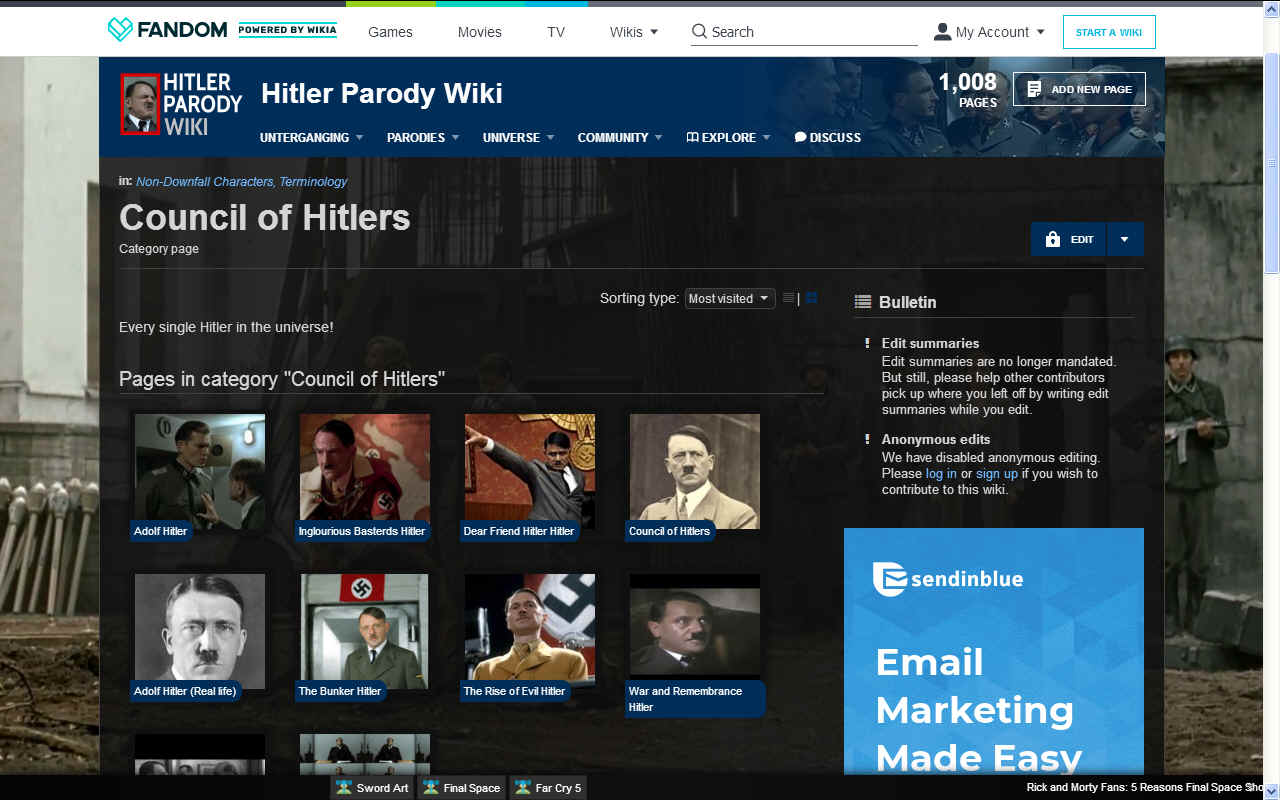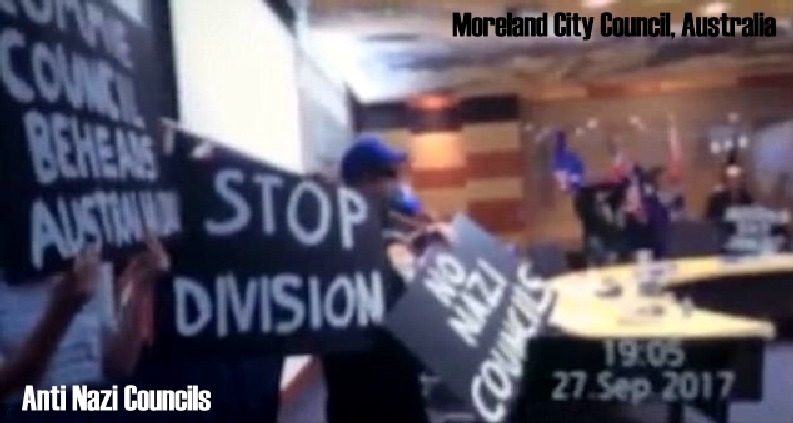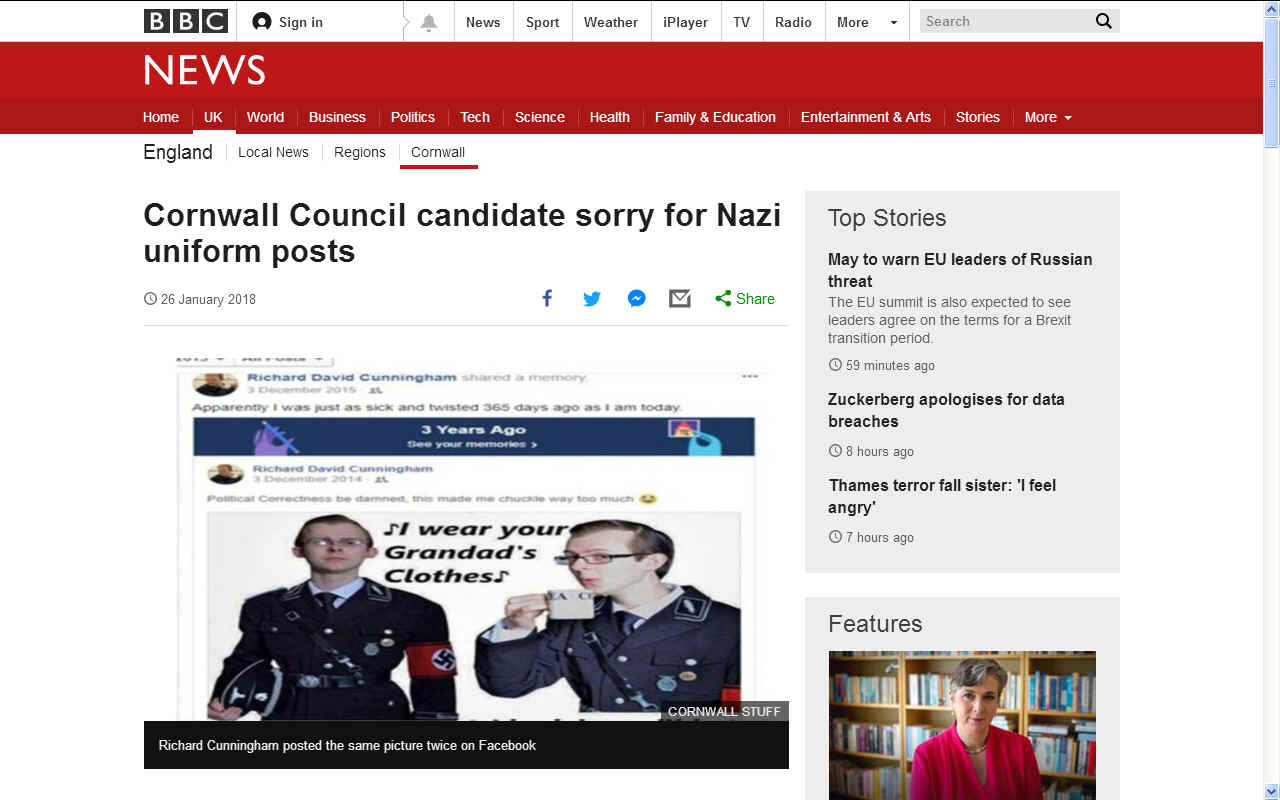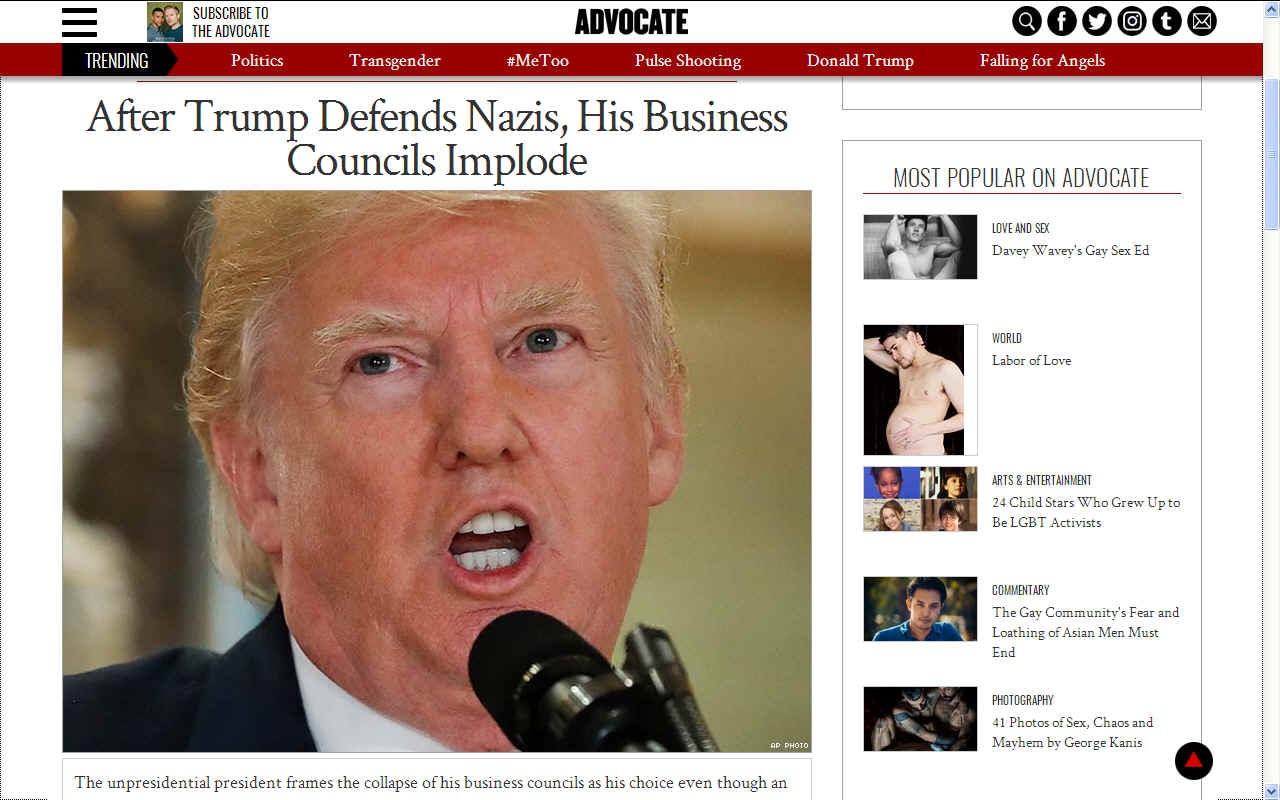 THE ADVOCATE AUGUST 2019 - The
WHO WE WERE FIGHTING AGAINST FROM 1939 TO 1945
WEALDEN'S OFFICERS FROM 1983 TO 2018
Abbott Trevor - Alcock Charmain - Ditto - Arnold Chris (Christine) - Barakchizadeh Lesley - Paul Barker - Bending Christopher
Black Julian - Boakes Beverley - Bradshaw Clifford - Brigginshaw Marina - Brown Ashley - Coffey Patrick - Douglas Sheelagh
Dowsett Timothy - Flemming Mike - Forder Ralph - Garrett Martyn - Goodwin Daniel - Henham J - Holness Derek
Hoy Thomas - Johnson Geoff - Kavanagh Geoff - Kay Ian - Kay I. M. - Barbara Kingsford - Lant Charles - Mercer Richard
Mileman Niall - Moon Craig - Moss Douglas, J. - Nuttall Christine - Pettigrew Rex - Phillips David - Scarpa Victorio - Scott Trevor
Kevin Stewart - Wakeford Michael. - Whibley David - White, George - Williams Kelvin - Wilson Kenneth - White Steve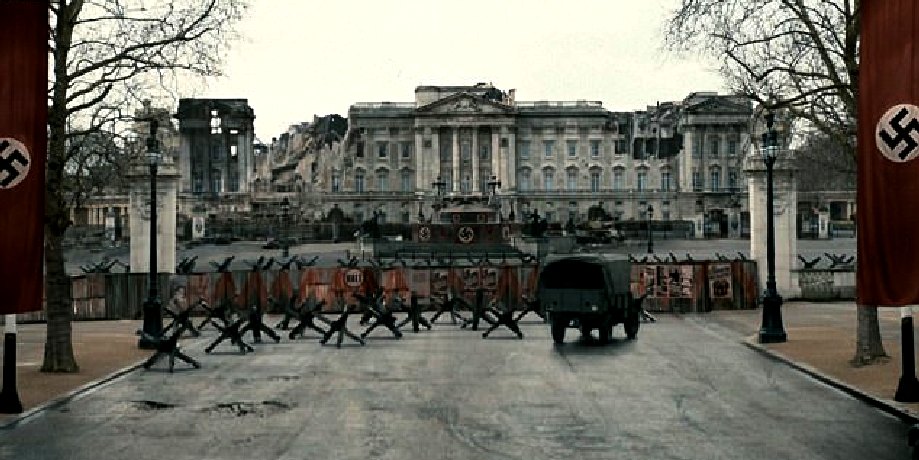 LINKS & REFERENCE
EUROPEAN CONVENTION OF HUMAN RIGHTS
https://www.mirror.co.uk/news/uk-news/councils-kinky-nazi-gareth-mead-209637
https://en.wikipedia.org/wiki/Judenrat
http://www.bbc.co.uk/news/uk-england-cornwall-42833898
https://www.advocate.com/business/2017/8/16/after-trump-defends-nazis-his-business-councils-implode
http://hitlerparody.wikia.com/wiki/Category:Council_of_Hitlers
http://englandthelerf.blogspot.co.uk/2006/03/great-example-of-anti-english-labour.html
http://www.dailymail.co.uk/news/article-4927360/Moreland-Council-compares-Australia-Day-Nazi-Holocause.html
http://www.dailymail.co.uk/news/article-5376097/Documentary-reveals-Hitlers-plans-Nazi-Britain.html
https://www.mirror.co.uk/news/uk-news/nazi-who-britains-ruler-germany-8628504
https://en.wikipedia.org/wiki/Nazi_propaganda_and_the_United_Kingdom
https://www.birminghammail.co.uk/news/midlands-news/council-binmen-like-gestapo-former-7061110
http://www.dailymail.co.uk/news/article-1365235/Chelmsford-Council-rubbish-gestapo-fine-nurse-75-black-bag-wheelie-bin.html