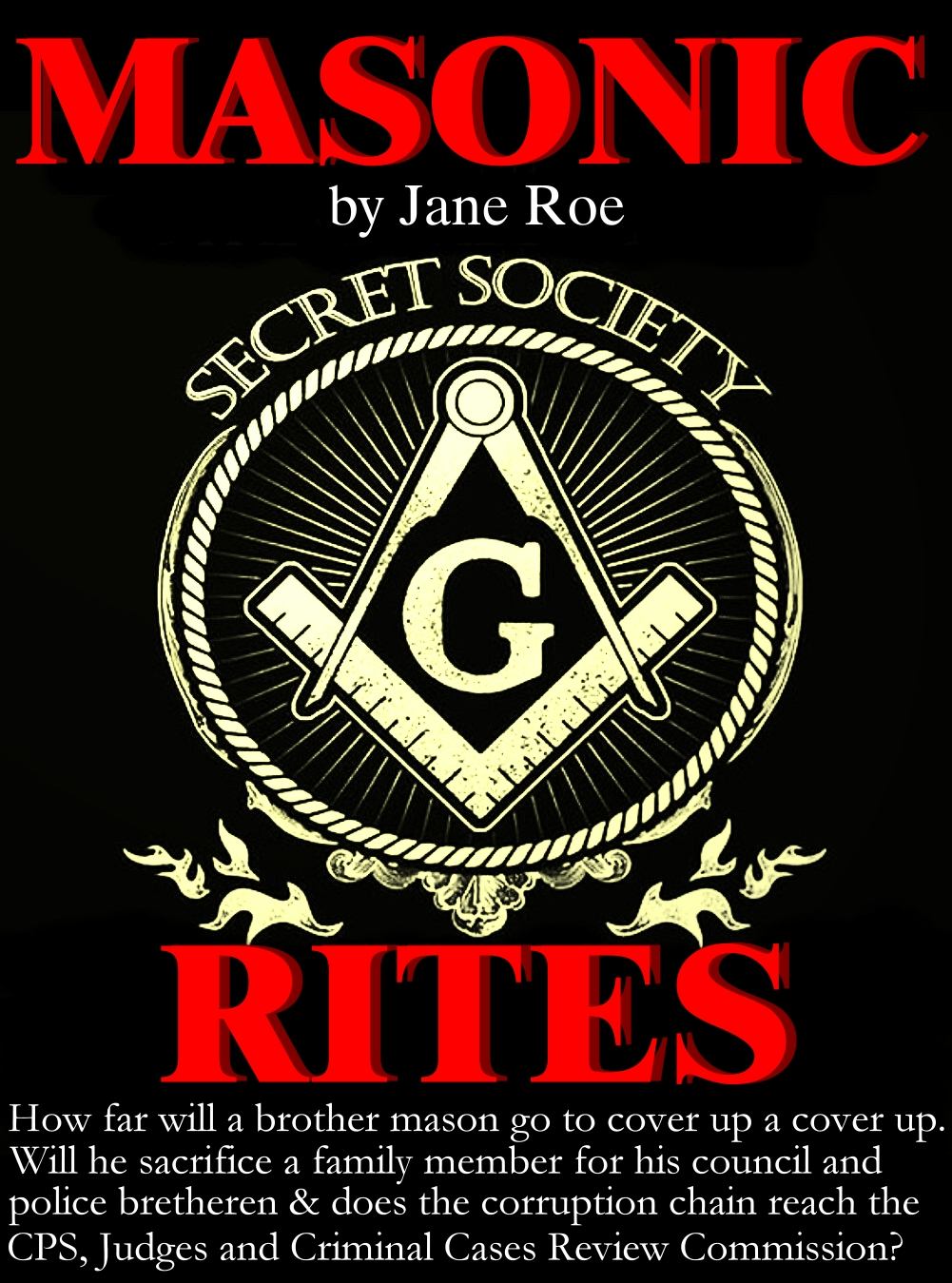 SAD FACT - There are hundreds of bent coppers in the force, a fraction of which are finally trapped by evidence and even then most of them walk free, because they know the system backwards and so how to elude capture, or when captured have already worked out how to cheat the system. Many public protection officers are actually grooming claimants as a perk of the job; coaching them to obtain convictions and after that having illegal affairs with their stooges - it's a whole new ball-game, if you'll pardon the pun. You will notice that the national press does not cover these stories. The only papers that follow the incredible number of ex-police officers that are convicted, are the prison newspapers. In our opinion these newspapers far more accurately reflect the appalling state of the British (in) justice system, than any other news media. Some of the worst offenders are politicians who introduce laws that give police forces that already cut corners to obtain higher conviction numbers more ways to cheat innocent men and women, who because of David Blunkett's changes via the Sexual Offences Act 2003, now have the advantage that anyone accused of a sexual offence is presumed guilty as they enter a court, instead of innocent until proven guilty, contrary to Article 6, the right of a person to a fair trial. Couple that with Legal Aid cuts so that barristers cannot adequately mount an Article 14 compliant discrimination free defence, and the politicians responsible, such as Chris Grayling and now David Gauke - and the Criminal Cases Review Commission being complicit in discriminating and failing to properly refer unsafe cases back to the Court of Appeal and we now have a Kangaroo Court system that is not only a blight in Human Rights terms, but a tool to wipe out political activists as part of a subtle eugenics program that Nazi Germany would have been proud of, contrary to United Nations sustainable development goal 16 and the Universal Declaration of Human Rights.
Just how far will a brother mason go to help another mason? Will he sacrifice the mental state of a family member to help the police and his council cover up a cover up.
The current incumbent under investigation as of 2016 is Giles York, together with Katy Bourne, the present Crime Commissioner who despite the number of complaints coming her way, appears to be saying that there is no corruption within the Sussex Police. That is like saying that sugar is not sweet.
Giles York is the chief constable of Sussex Police taking over from a long chain of chief constables, including Paul Whitehouse, who was finally forced to resign after the Home Secretary insisted that he should go. Each time one chief resigns, the next candidate learns from the mistakes of his predecessor and makes effort not to be tripped up in the same way. Unfortunately, that is not helping the situation, where in-effect Mr York has nobody looking over his shoulder to make sure that he is not breaking the law. The most common way of breaking the law, is simply doing nothing when a crime is reported - so becoming party to the crime, as with the Petition scandal in 1997.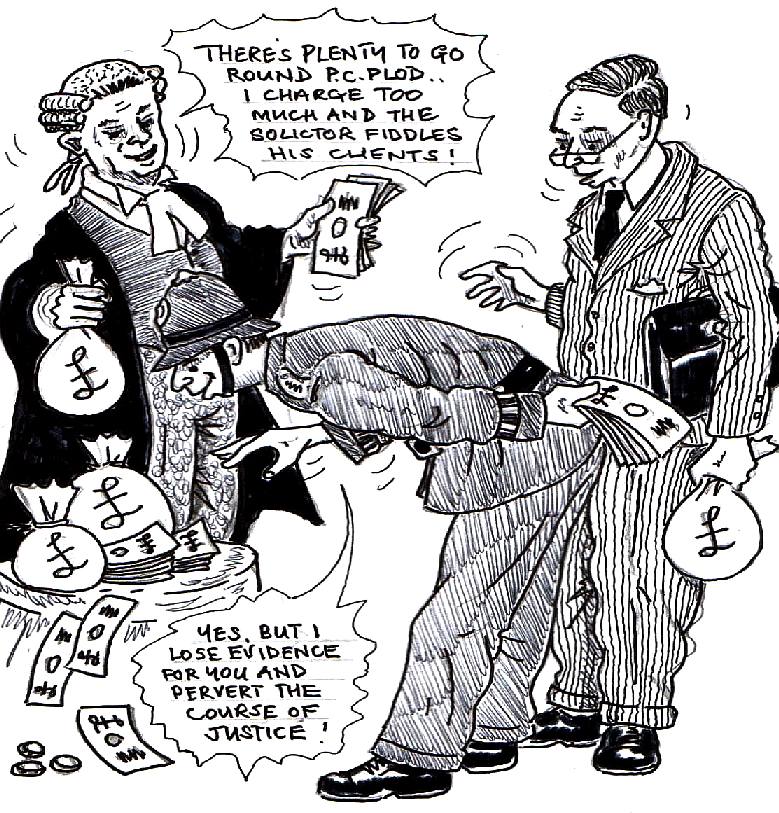 Many policemen are Masons. This can lead to corruption at high levels, where fellow Masons, members of the public, might obtain favours, charges dropped, or charges brought against someone, as examples. The law is quite often used incorrectly (illegally) to further the objectives of private causes. But who is there to investigate? Since many, if not most high ranking officers are Masons, in whichever force, even an outside force is unlikely to identify an officer who will make any effort to investigate a fellow officer. It's a club, for a favoured few.
SUSSEX POLICE A - Z OF OFFICER INVESTIGATIONS
The above is just a few of a number of persons likely to be investigated in respect of certain cases brought against Wealden Action Group members, on the instigation of known Masons, councillors, or planning officers, many of which are themselves Masons.
This site is protected under Article10 of the European Convention on Human Rights and Fundamental Freedoms.
FAIR USE NOTICE
This site contains copyrighted material the use of which has not always been specifically authorized by the copyright owner. We are making such material available in our efforts to advance understanding of environmental, political, human rights, economic, scientific, and social justice issues, etc. We believe this constitutes a 'fair use' of any such copyrighted material as provided for in section 107 of the US Copyright Law. In accordance with Title 17 U.S.C. Section 107, the material on this site is distributed without profit to those who have expressed a prior interest in receiving the included information for research and educational purposes.
For more information go to: http://www.law.cornell.edu/uscode/17/107.shtml. If you wish to use copyrighted material from this site for purposes of your own that go beyond 'fair use', you must obtain permission from the copyright owner.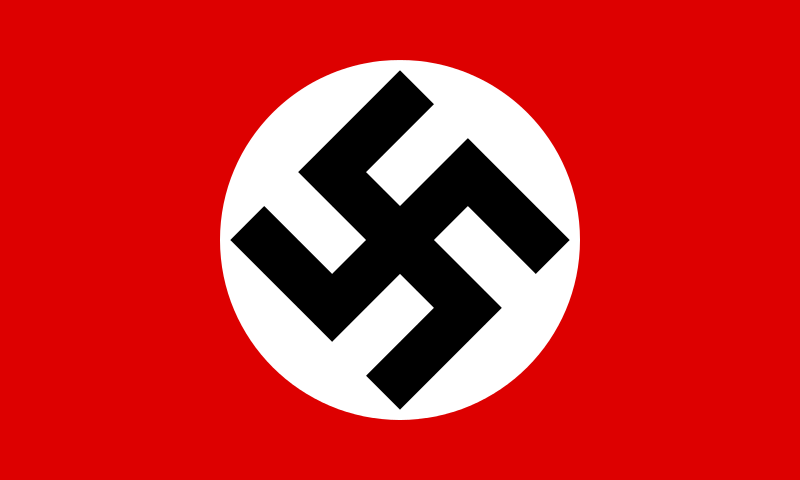 Paul Whitehouse (1993-2001) Ken Jones (2001-2006) Joe Edwards (2006-2007) Martin Richards (2008-2014) Giles York (2014 >>)