The frequency of the events alleged is suggestive of an ingrained agenda that operates to keep planning consents out of the reach of certain residents, to the benefit of other better connected concerns. The operations of this council are alleged to amount to a course of malicious conduct or even fraud, as defined by the Fraud Act 2006.
Even more worrying is whether or not the Sussex Police is party to these allegations of serious crimes. It would be a feather in any police officer's career if he or she uncovered corrupt practices at a higher level and was brave enough to expose those cover-ups.

INSPECTOR LOVELL & THE MISSING BIRD BATH - THE ARGUS MARCH 2015
A £9,000 bird bath has been stolen from a garden.

The solid bronze sculpture, called Noah's Plate, was taken from the back garden of the property in Rotten Row, Lewes.

The 60 centimetres in diameter monument is circled by an intricate design of carved inter-linking animals, in a nod to the biblical tale and includes a snail, an octopus, a snake, a crocodile and a horse.

The owner has been away and believes it may have been stolen sometime between mid-February and the beginning of March.

Inspector Rob Lovell said: "This bronze sculpture is very distinct in style and of great sentimental value to the owner. We are really keen to trace the sculpture and return it to its rightful owner as soon as possible. I would encourage anyone who has information about its whereabouts or saw anything suspicious in the area at the time to get in contact with us."

Any witnesses or anyone with information is asked to email 101@sussex.pnn.police.uk or call 101, quoting 0943 of March 4.

Alternatively, call the independent charity Crimestoppers anonymously on 0800 555 111.
MISFEASANCE & MALFEASANCE
When an officer of the courts omits to include evidence that he knows is relevant to a hearing, that is termed misfeasance in public office. Where an officer then tries to cover up his or her misfeasance (as did Ian Kay in the Stream Farm matter), that becomes malfeasance. The difference is that misfeasance is a civil wrong, whereas malfeasance is a criminal offence. The leading case precedent on malfeasance is: R. v Bowden 1995 Court of Appeal (98 1 WLR).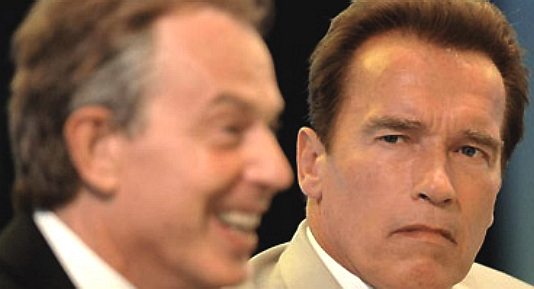 Vicarage Lane, Hailsham, East Sussex, BN27 2AX T: 01323 443322
Pine Grove, Crowborough, East Sussex, TN6 1DH T: 01892 653311
LINKS & REFERENCE
Shadow Sussex Police crime commissioner blogspot UK 2016 January three new cases to rock the Bill
http://shadowsussexpolicecrimecommissioner.blogspot.co.uk/2016/01/three-new-cases-to-rock-sussex-police.html
Haven News POSSIBLE_ARSON_ATTACK_IN_NEWHAVEN
The Argus news_£9,000_bronze_Noah's_Ark_bird_bath_stolen_from_Lewes_garden
http://www.haven-news.com/POSSIBLE_ARSON_ATTACK_IN_NEWHAVEN.5526612.cms
http://www.theargus.co.uk/news/11845212.__9_000_bronze__Noah_s_Ark__bird_bath_stolen_from_Lewes_garden/
http://www.sussex.police.uk/
http://www.wealden.gov.uk/