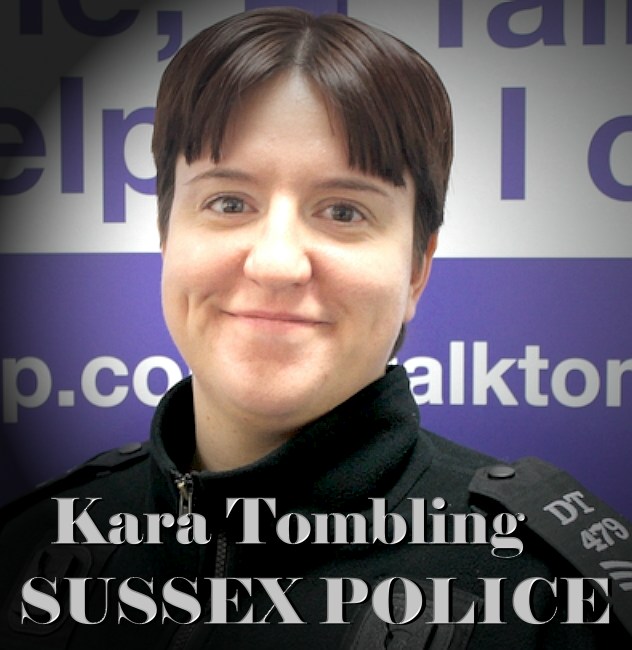 Sergeant Kara Tombling is a police officer at Sussex Police, part of the local policing unit at Herstmonceux. She has been asked to look at malfeasance in public office at the Wealden District Council. A number of officers of this council, past and present, are alleged to have committed perjury, or of providing false or misleading evidence to planning Inspectors and even High Court Judges; the criminal offence of perjury or the alternative of attempting to pervert the course of justice.
The well known dissident, Nelson Kruschandl is just one of a number of local Sussex residents who are victims of Wealden's various vendettas.
The frequency of the events alleged is suggestive of an ingrained agenda that operates to keep planning consents out of the reach of certain residents, to the benefit of other better connected concerns. The chief executive of this council, Charles Lant is believed to be implicated by virtue of not acting to prevent crime in his council. The leader of the council, Bob Standley is alleged to have been put on notice as the some of these matters, but is seems is also sitting on his hands. The operations of this council are alleged to amount to a course of malicious conduct or even fraud, as defined by the Fraud Act 2006.
Even more worrying is whether or not the Sussex Police is party to these allegations of serious crimes. It would be a feather in any police officer's career if he or she uncovered corrupt practices at a higher level and was brave enough to expose those cover-ups. It is a criminal offence to know of a crime and not report or investigate it.
MISFEASANCE & MALFEASANCE
When an officer of the courts omits to include evidence that he knows is relevant to a hearing, that is termed misfeasance in public office. Where an officer then tries to cover up his or her misfeasance (as did Ian Kay in the Stream Farm matter), that becomes malfeasance. The difference is that misfeasance is a civil wrong, whereas malfeasance is a criminal offence. The leading case precedent on malfeasance is: R. v Bowden 1995 Court of Appeal (98 1 WLR).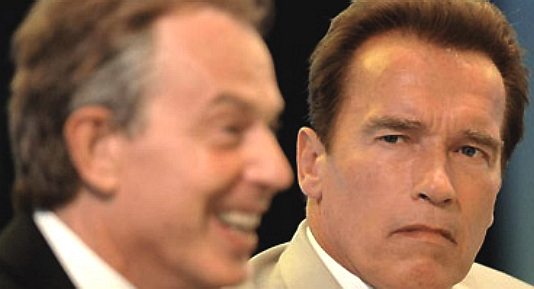 Vicarage Lane, Hailsham, East Sussex, BN27 2AX T: 01323 443322
Pine Grove, Crowborough, East Sussex, TN6 1DH T: 01892 653311
LINKS & REFERENCE
Shadow Sussex Police crime commissioner blogspot UK 2016 January three new cases to rock the Bill
http://shadowsussexpolicecrimecommissioner.blogspot.co.uk/2016/01/three-new-cases-to-rock-sussex-police.html
http://www.theargus.co.uk/news/11845212.__9_000_bronze__Noah_s_Ark__bird_bath_stolen_from_Lewes_garden/
http://www.sussex.police.uk/
http://www.wealden.gov.uk/