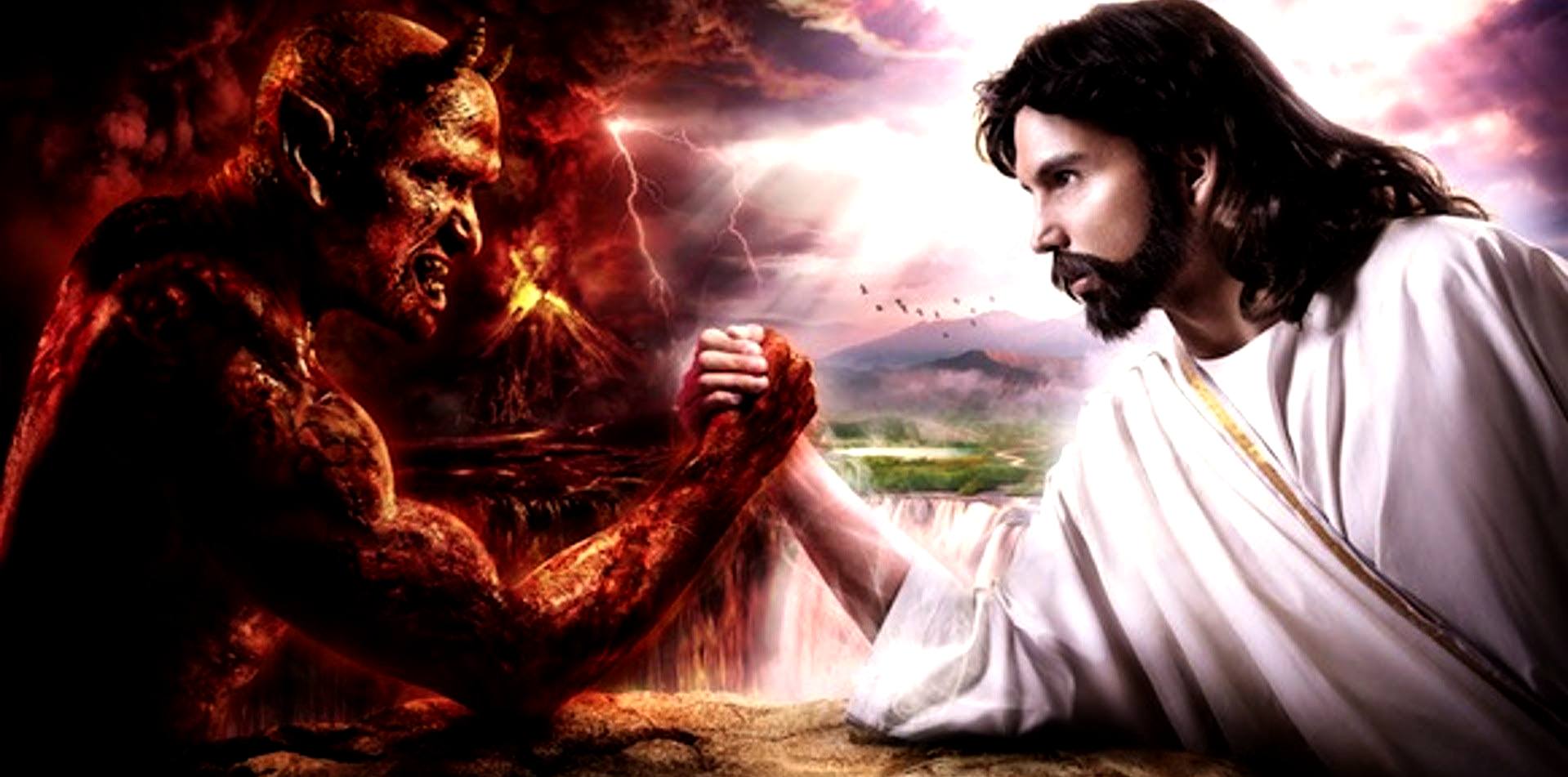 TAKING ON THE ABUSERS OF THEIR POSITIONS OF TRUST - These men and women council employees are in highly regarded positions of trust, such that if that trust is abused the penalties should be proportionate and all proceeds of their crimes subject to the most careful scrutiny - as with any other crime. You would not let a bank robber or a murderer keep their ill gotten gains, so why is it that planning officers and councillors who are corrupt somehow manage to escape prosecution? The answer is that the local police force heads are sometimes involved in the corruption. They get a bung to tow the party line - and not investigate these heinous crimes on their doorstep. The same punishment should apply to secret alliances such as those forged in some of the Masons lodges with high proportions of builders, architects, councillors and police officers.
Satan worshipers take many forms. Any cult or secret society that enlists the help of members to practice anything contrary to honest and decent aims or obtain an outcome that is unjust, unlawful or illegal is a form of devil worship - or walk on the dark side that any good and decent person of a good Christian would shun.
Any group that operates in secret and behind closed doors is a group that is highly suspect. Otherwise, why operate in secret. One secret society that is known for helping brother members is the Masons.
WHO WE WERE FIGHTING AGAINST FROM 1939 TO 1945
Adolf Hitler

German Chancellor

Herman Goring

Reichsmarschall

Heinrich Himmler

Reichsführer

Joseph Goebbels

Reich Minister

Philipp Bouhler SS

NSDAP Aktion T4

Dr Josef Mengele

Physician Auschwitz

Martin Borman

Schutzstaffel

Adolph Eichmann

Holocaust Architect

Rudolf Hess

Commandant

Erwin Rommel

The Desert Fox

Karl Donitz

Kriegsmarine

Albert Speer

Nazi Architect
SUSSEX POLICE A - Z OF OFFICERS
The above is just a few of a number of persons likely to be investigated in respect of certain cases brought against Wealden Action Group members, on the instigation of known Masons, councillors, or planning officers, many of which are themselves Masons or have masonic connections.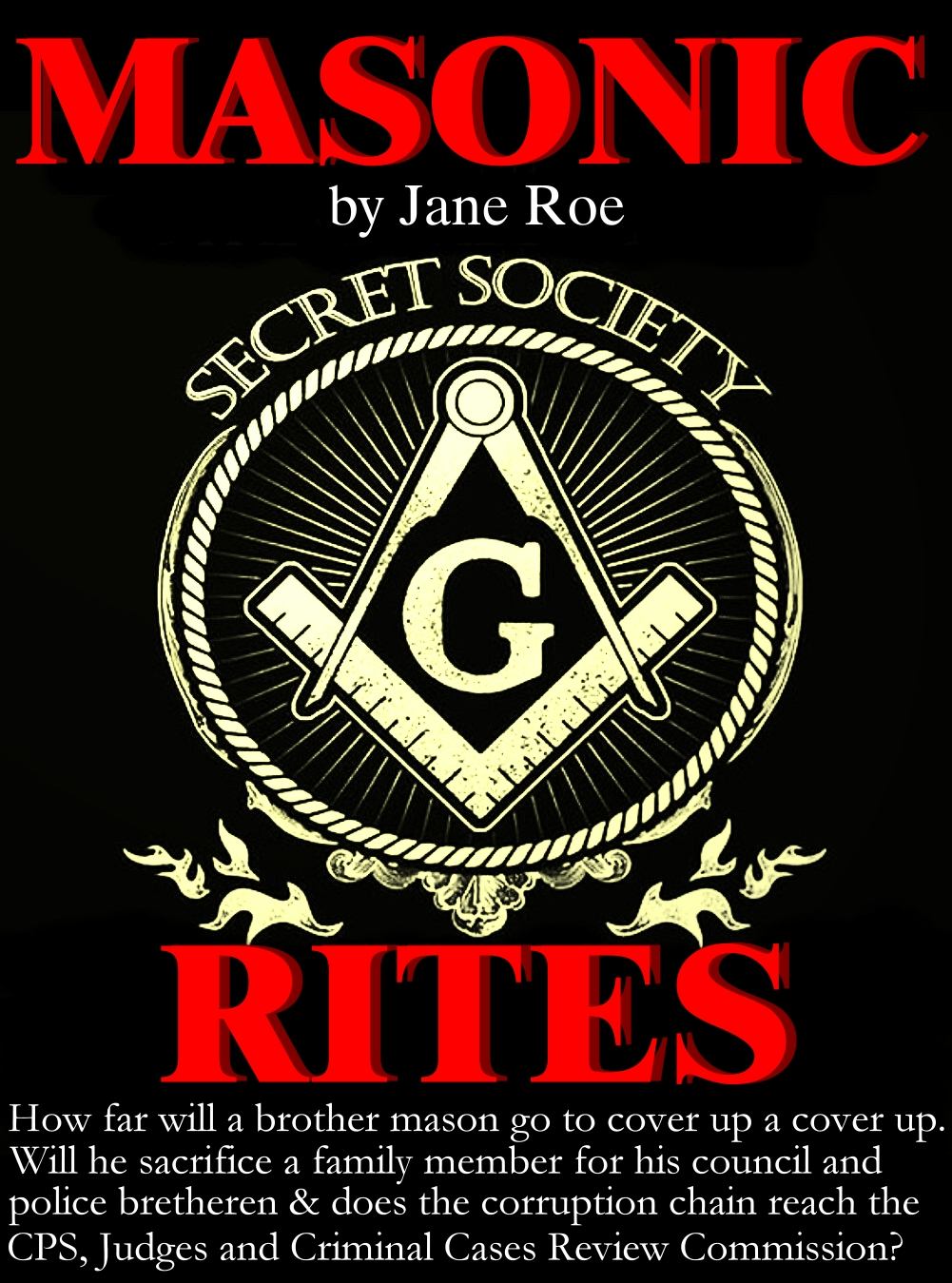 BROTHERS IN ARMS - Just how far will a brother mason go to help another mason? Will he sacrifice the mental state of a family member to help the police and his council cover up a cover up, or is he also a victim of the Grand Lodge and brother mason peer pressure. Just how far up the justice chain does masonic influence extend. Does it include Judges, the CPS and Criminal Cases Review Commission. In this book by Jane Roe, the machinations of the justice system are explored where police corruption and lack of transparency reach as far as the High Court. You just could not make this stuff up. This book will not be made available in the United Kingdom. But it is a volume that shows other countries and foreign investors just how bad Britain has become - where if your face does not fit - the police and courts can be used to oust you and there is no accountability or process to regain justice.
Based on a true story, the names and locations of the characters have been changed to protect the victim of a frame-up who was sent to prison for rape, where the girl making the claim was still a virgin and other evidence proving innocence was suppressed by the CPS. The British justice system is so corrupted that the Crown Prosecution Service still managed to gain a conviction for their brother mason where one of the most corrupt police forces in England needed to cover up their cover up of council planning frauds. There is no right of appeal in the United Kingdom in denial of Article 6 of the Human Rights Act 1998, because the criminal justice system has been pared to the bone to counter prolific Government borrowing that the nation cannot afford. The Criminal Cases Review Commission openly discriminate between cases where incompatibility in referrals are commonplace, signaling favours for masonic chums in the provinces. Copyright © cover design Horse Sanctuary Trust UK 20 October 2018. All rights reserved.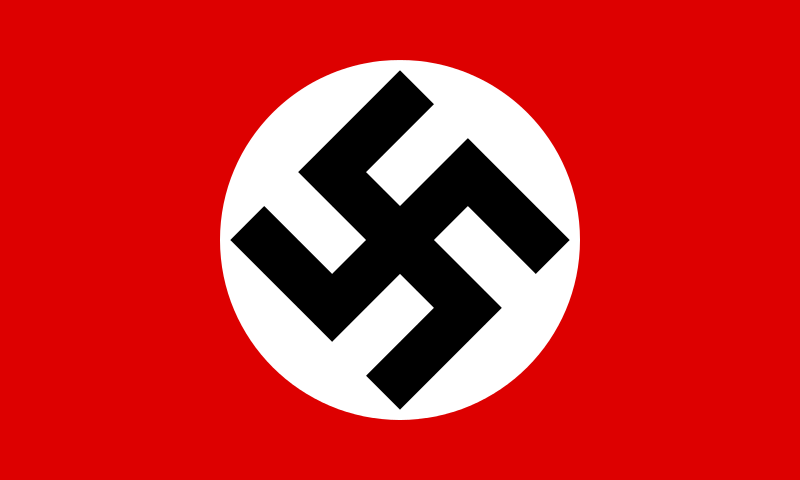 Paul Whitehouse (1993-2001) Ken Jones (2001-2006) Joe Edwards (2006-2007) Martin Richards (2008-2014) Giles York (2014 >>)
NIGHTS TEMPLAR | MASONS | PROVINCIAL GRAND LODGE SX | SATAN WORSHIP | SATANIC RITES | TYRIAN LODGE | VOMIT | WITCHES
FAIR USE NOTICE
This site contains copyrighted material the use of which has not always been specifically authorized by the copyright owner. We are making such material available in our efforts to advance understanding of environmental, political, human rights, economic, scientific, and social justice issues, etc. We believe this constitutes a 'fair use' of any such copyrighted material as provided for in section 107 of the US Copyright Law. In accordance with Title 17 U.S.C. Section 107, the material on this site is distributed without profit to those who have expressed a prior interest in receiving the included information for research and educational purposes. This site is protected under Article10 of the European Convention on Human Rights and Fundamental Freedoms.
For more information go to: http://www.law.cornell.edu/uscode/17/107.shtml. If you wish to use copyrighted material from this site for purposes of your own that go beyond 'fair use', you must obtain permission from the copyright owner.