We hope the information on this site will assist the public generally when deciding to re-locate and in subsequent dealings with their Council. If you have a grievance concerning your local Council involving a potential claim in damages, you may appreciate the topics rehearsed herein or feel free to contact us to add your experiences to our website.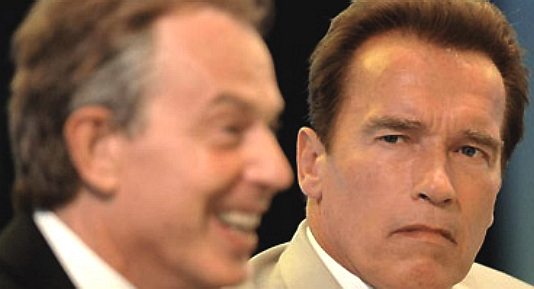 Bring in the Terminator. If you have an enforcement visit pending, why not call us in for a free witness service. Sorry, Wealden area only.
Please note we do not have the resources to research or provide advice on individual cases. Should you wish a topic or case to be included, it would be helpful if you could scan the necessary pictures and write up the text in Word or in an email, etc. Should you need to write to us, please use the postal address below.
We strongly advise all members of the public with a grievance to lobby their local councillors and members of parliament. We also urge complainants to set up their own websites so that the government will no longer be able to ignore the inadequacies of current planning legislation with regard to the Human Rights Act. An Englishman's home is no longer his castle in the Nazi like state we are allowing our civil servants to create unchecked!
The Bushywood Webmaster
Horse Sanctuary Trust UK
Herstmonceux Museum
Herstmonceux, East Sussex
BN27 1RF
With thanks to Action Groups across the country for the supply of real case history and supporting documents. *THAT THE PUBLIC MAY KNOW*
News A to Z directory, please click on the links below to find your favourite news or to contact the media to tell your story:
WE ACCEPT NO RESPONSIBILITY FOR THE ACCURACY OF ANY FEATURED LINKS