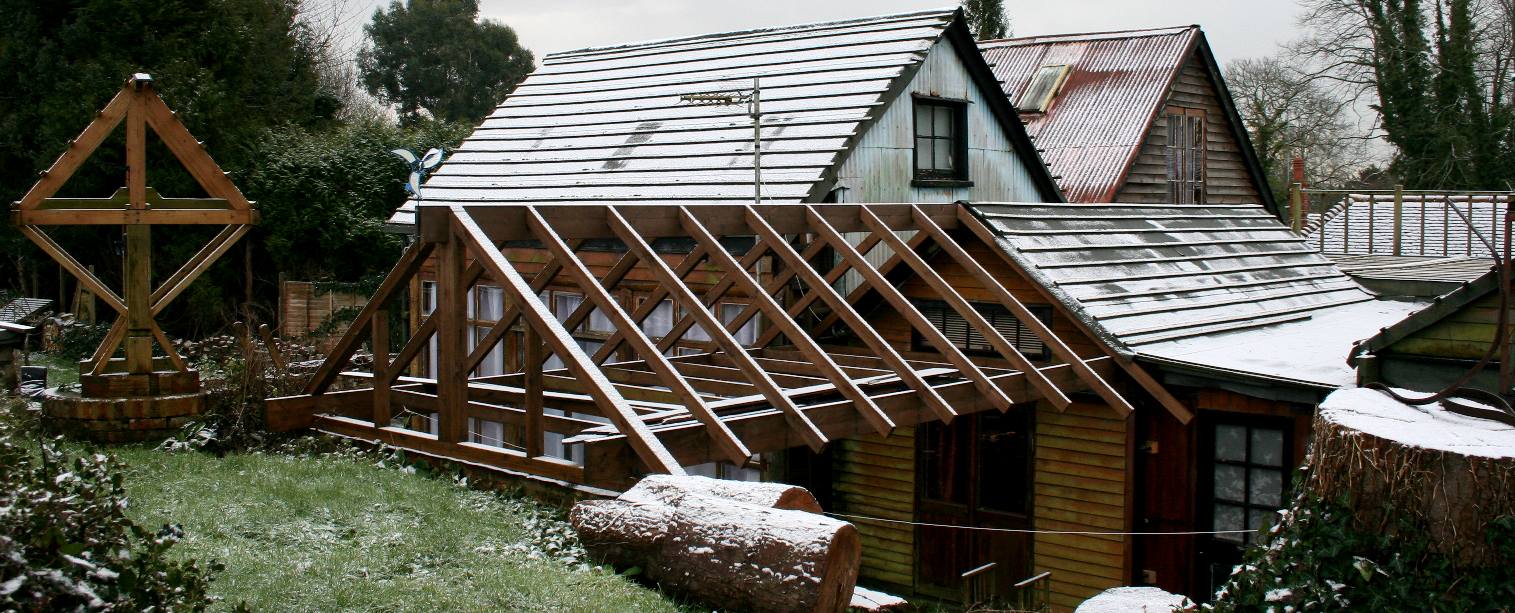 CONSERVATION PROJECT - At the turn of the century a select band of enlightened fellows endorsed the work of Thomas Alva Edison in the USA, and other pioneers of electricity for lighting such as (Edison's partner in the UK Joseph Swan - as in the Edison Swan Lighting Company) and installed their own private generating facilities in the UK. Joseph Swan's patent for the incandescent light bulb predated Thomas Edison's. Charles de Roemer, an electrical engineer who attended Cambridge University with John Hopkinson, constructed this substantial complex in Lime Park based on coal that was used to produce combustible gas for an internal combustion engine. By 1982, this building was falling over and would have collapsed, except for the occupation of another conceptual engineer who recognised the industrial find and took the trouble to shore up the structure - so beginning the long climb to get this valuable historic asset the recognition that it deserves.
THE FUTURE OF HERSTMONCEUX MUSEUM

Last year it was tabled that the Parish Council might look at ways that they could help Lime Park Heritage Trust find ways of generating funds for the upkeep of the old generating buildings just outside the village envelope. It is hoped that Herstmonceux Parish Council might be able to include the Museum in their general plan for marketing of the village. The Trust is not looking for money grants, but rather administrative assistance where that may help to get the building noticed.
Why? Because for most of the last 30 years the district council has put historic assets down as a low priority. For example, Eastbourne Borough Council treasure their historic assets, recording them in a Local List. There is no such thing in Wealden and due to poor forward planning there is also a housing shortage.
Wealden have tried to bridge the affordable housing shortfall by granting planning permissions in some of the most unsuitable locations you could imagine, mainly by misquoting local and national planning policies to their own members at committee meetings and to Parish Council's who naturally take their steer from higher up the ladder.
WHAT IS AT THE MUSEUM?
The museum is thought to be the only surviving wooden building that housed a National Gas Engine of 36 horsepower to turn a Crompton dc generator to produce 220 volts for the village of Herstmonceux and Lime Park. In other cases the engines survive but not the building. You can see one of the National gas engines at the Anson Museum.
Apart from the wooden building, the groundwork's installation is more or less intact. There is a coal bunker fed from wagons that crossed the field in the picture below. There are concrete mounts and and underground water storage chamber. There is a working well and an inspection pit for the owner's Armstrong Sidely car and there are exhibits that include the Swan-Edison Lighting Company switches. The matchboarding is mostly intact, though some walls have been repaired, and the three layer roof construction, including the trusses as they were built, bar slight modification to allow access in the loft areas.
Where the museum workshops have been used to build no less than four electric car prototypes, these are on display in Campbell Hall, so named as a tribute to Sir Malcolm and Donald Campbell, where their grandson/nephew, respectively was the named driver of two of the four Bluebird cars: BE1 and BE2. Other projects of interest include several boat designs and a compact water test tank that was converted from a section of courtyard area.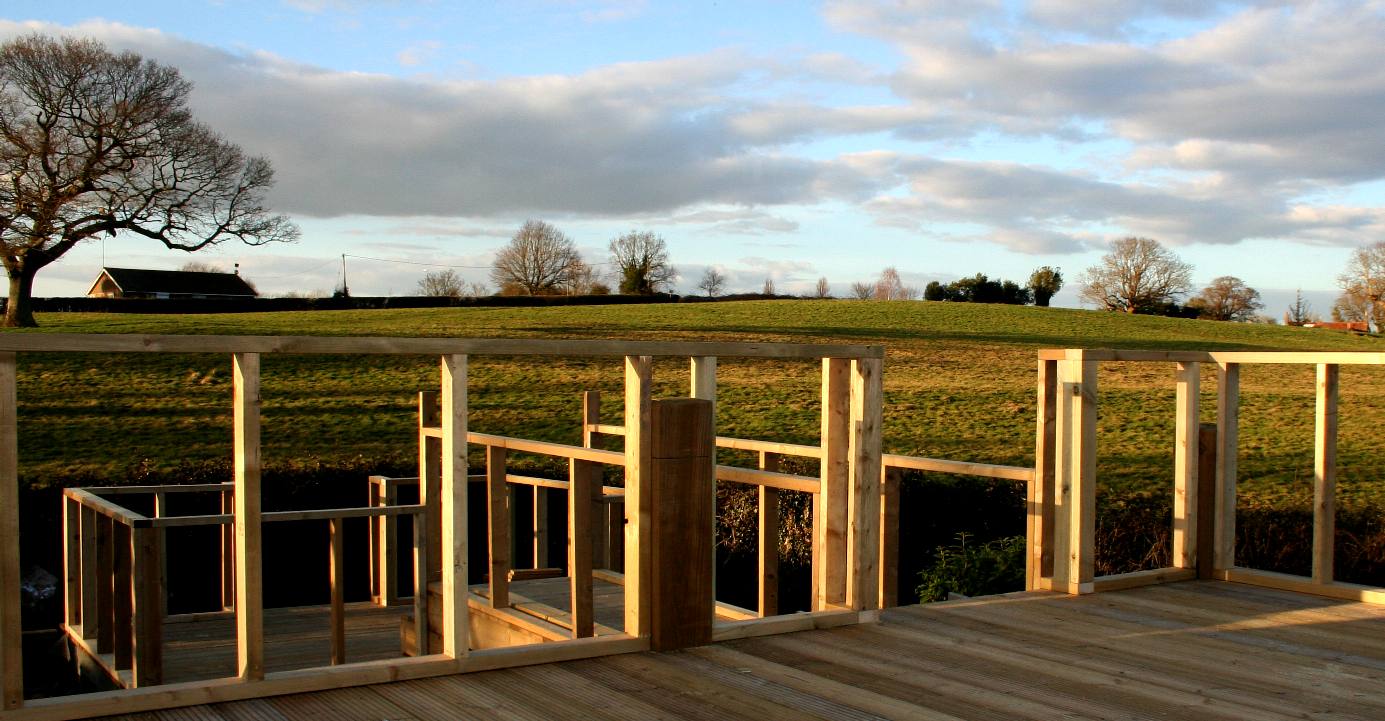 DISCRIMINATION - It is unlawful to discriminate against any person or organisation, with reference to Article 14 of the Human Rights Act 1998. That said, preferential treatment appears to be routinely given to some members of the community, while Wealden DC use their position of trust to give others a very rough ride to foster the finances of those they may have helped in the past for some kind of consideration.
The pictures above are some examples of planning consents (or development agreed as permitted) that has been granted in and around Lime Park, Herstmonceux. In the case of Lime View and Oak View [lower right], this is a massive semi-detached house built on green belt without any suggestion of affordability or other special circumstances. Double garages is a luxury not a necessity. Compare the cooperation of Wealden in the procurement of these consents, with the £500,000 spent to prevent the restorations of Herstmonceux Museum. Anyone looking at the facts would have to question why this council is acting so perversely - when planning permission all around the site is being given for much larger developments. To include a grant for 70 houses in the adjacent field. You might ask if the builders were connected in any way with any council member - and if they were if suitable declarations were made.
Wealden's declarations record is the only record in the country that we have seen with tipp-exed entries and backdating. With one particularly notable entry for Ian Kay, when he was caught out by a member speaking about his father-in-law's application in Pevensey Bay. On this occasion George White was sitting next to Ian Kay, have written on the file that Kay should have no involvement with B. Best's application. White was on course in on it with Kay. After Kay had left the room disgraced, George Morham White carried on where Kay had left off, as if nothing had happened. This sort of thing happens all over the country in District and Parish councils and it has got to stop.
JUDICIAL REVIEW - HIGH COURT CO/5983/2016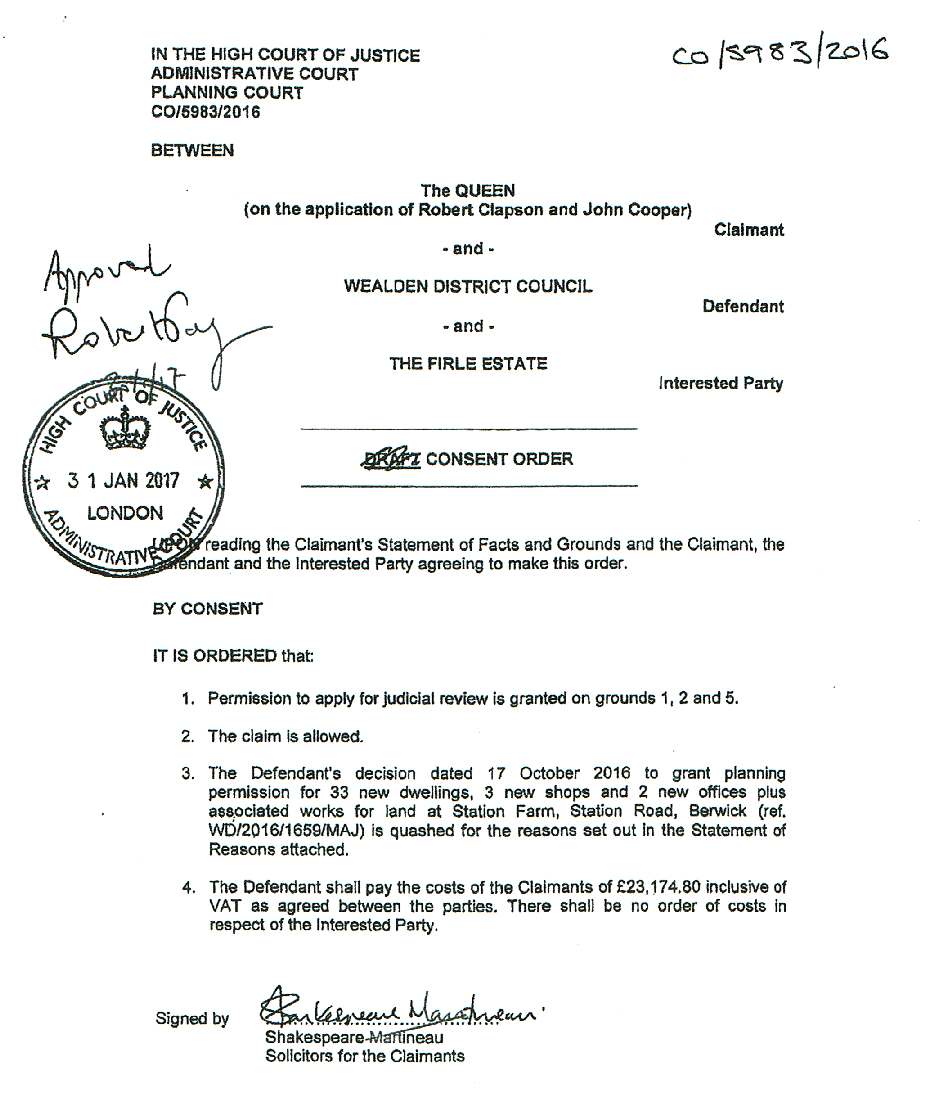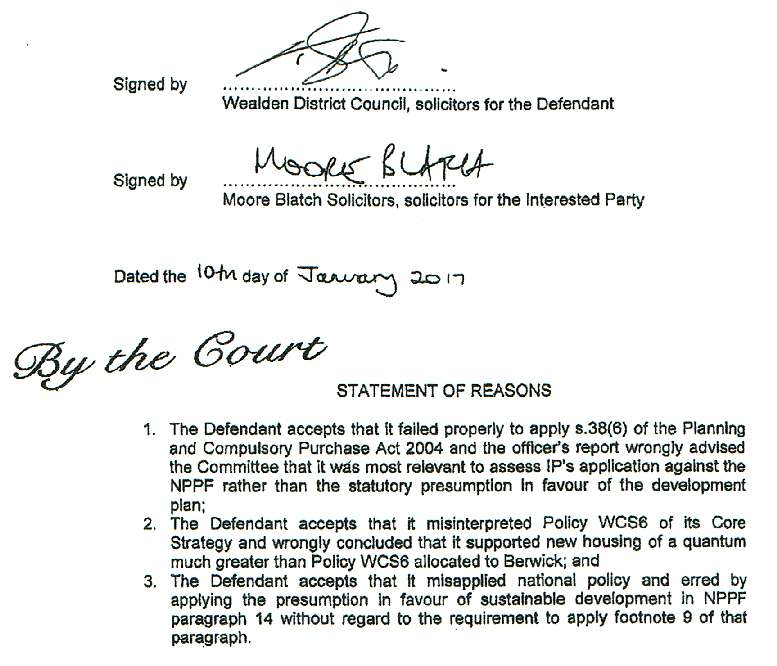 KELVIN WILLIAMS - Is on record as misquoting both Local and National policies as per the Order of the Court in the case of Berwick village and an application by Firle Estate ([Lord or] Henry Gauge WD/2016/1659/MAJ). As in the case of the Herstmonceux application number WD/2015/0090/MAO the members were misinformed as to the correct interpretation of policies, thereby invalidating the permission granted. This was formerly application WD/2014/2663/MAO by Tim Watson. The point here is that our Parish Council were also mislead by Mr Williams and Marina Brigginshaw - and that includes all of the public who attended in the village hall - and it was packed. Clearly then, the officers of Wealden District Council operate as a team, no matter how distorted their advice to committee, or indeed any other audience is.
THE LINE UP FOR 2017
Mr Ian Stewart (Chairman)
Chestnut Lodge
West End
Herstmonceux BN27 4NZ

01323 833450
chair@herstmonceuxparish.org.uk

Mrs Josephine Angear
Penlands
Church Road
Herstmonceux BN27 1RJ

01323 832210


Mrs Heather Kenward
West End House
West End
Herstmonceux BN27 4NL

01323 833509




Ms Angela Ashley
22 Fairfield
Herstmonceux
East Sussex BN27 4NE


01323 832789


Mrs Jenny Alder
Bamburi
Joes Lane
Windmill Hill BN274TN


01323 832329

Mr Michael Goodsell
Little Hollingwood
Chilsham Lane
Herstmonceux BN27 4QQ

01323 832178

Mr Bryan Naish
Cobwebs, 29 Pippin Close
Orchard View
Windmill Hill BN27 4TU


01323 833747

Mr Stephen Nash (Vice Chairman)
1 The willows
Gardner Street
Herstmonceux BN27 4TQ


Mr Malcolm Bradshaw
The Willows
West End
Herstmonceux BN27 4NL


01323 833365

Mrs Catherine Sterling-Reed
Stone's Meadow
Bagham Lane
Herstmonceux BN27 4NA

01323 833308


Mr Max von Barnholt Krag
Primrose Cottage
Chapel Row
Herstmonceux BN27 1RB

01323 832917
Finance Officer

Mr Simon Goacher
Cosi
Old Road
Magham Down
Hailsham BN27 1PR

01323 843210
Mob: 07802 416840
Fax: 01323 843210

Wealden District Council - District Councillor

Mr A Long
Allis Farmhouse
Marklye Lane
Rushlake Green
Heathfield TN21 9QH

Tel: 01435 830164
Mob: 07654 306738

East Sussex County Council - County Councillors

Mr William Bentley
15 Sandbanks Close
Hailsham BN27 3TJ

Tel: 01323 442582

Mr Laurence Keeley
6 Fairfield
Herstmonceux BN27 4NE

Tel: 01323 832660

cllr.laurence.keeley@eastsussex.gov.uk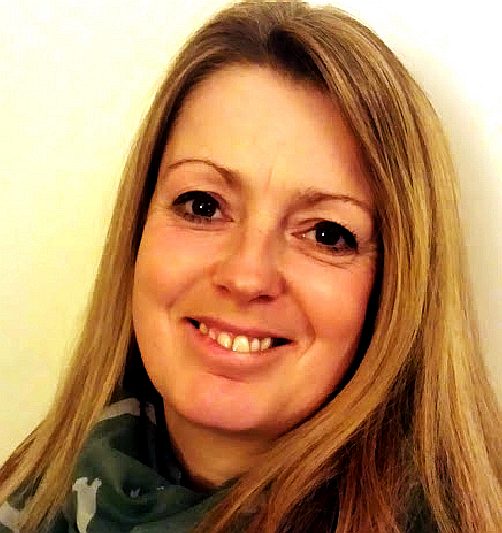 PARISH COUNCIL CONTACTS
Mrs Clare Harrison
The Parish Office
Herstmonceux Village Hall
Hailsham Road
Herstmonceux BN27 4JX

Tel: 01323 833312
Mob:
Email: clerk@herstmonceuxparish.org.uk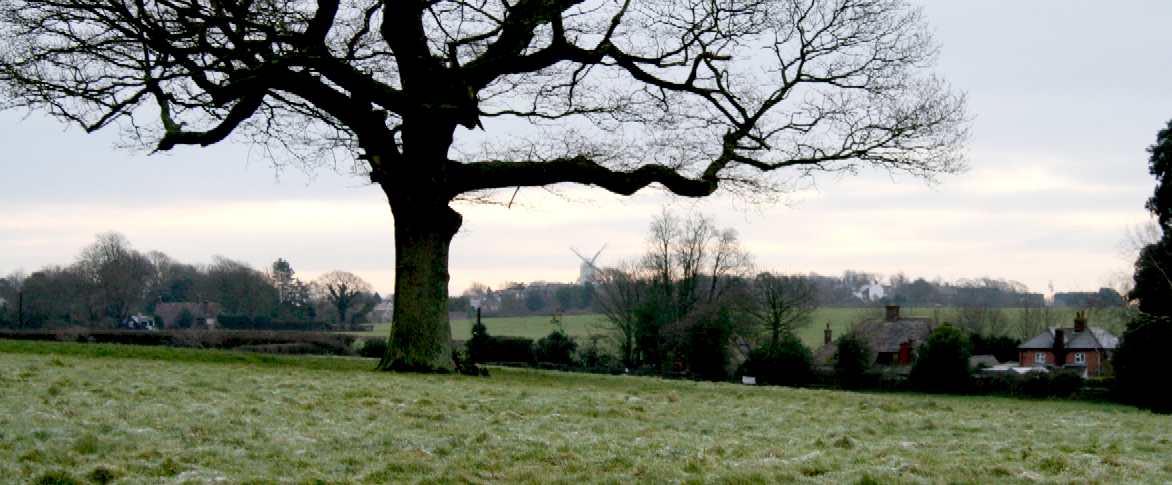 ENERGY TRIANGLE - A view is an irreplaceable economic asset when it comes to tourism. In the picture above you can see the windmill that ground the wheat for the bakery (behind us) using energy harvested from nature, that baked the loaves, using electricity from Herstmonceux's very own generating station in Lime Park, just out of sight to the right on this photo. This historic triangle is unique in all the world.
SUSSEX INDEX A - Z
CHIDDINGLY - HORSE SHOW and GYMKHANA
CUCKMERE VALLEY - EXCEAT
HERSTMONCEUX - MUSEUM - COSTS SCANDAL - 70 HOUSES - TRAFFIC - 70 MORE HOUSES - ACTION GROUP
TWISSELLS MILL, OLD HEATHFIELD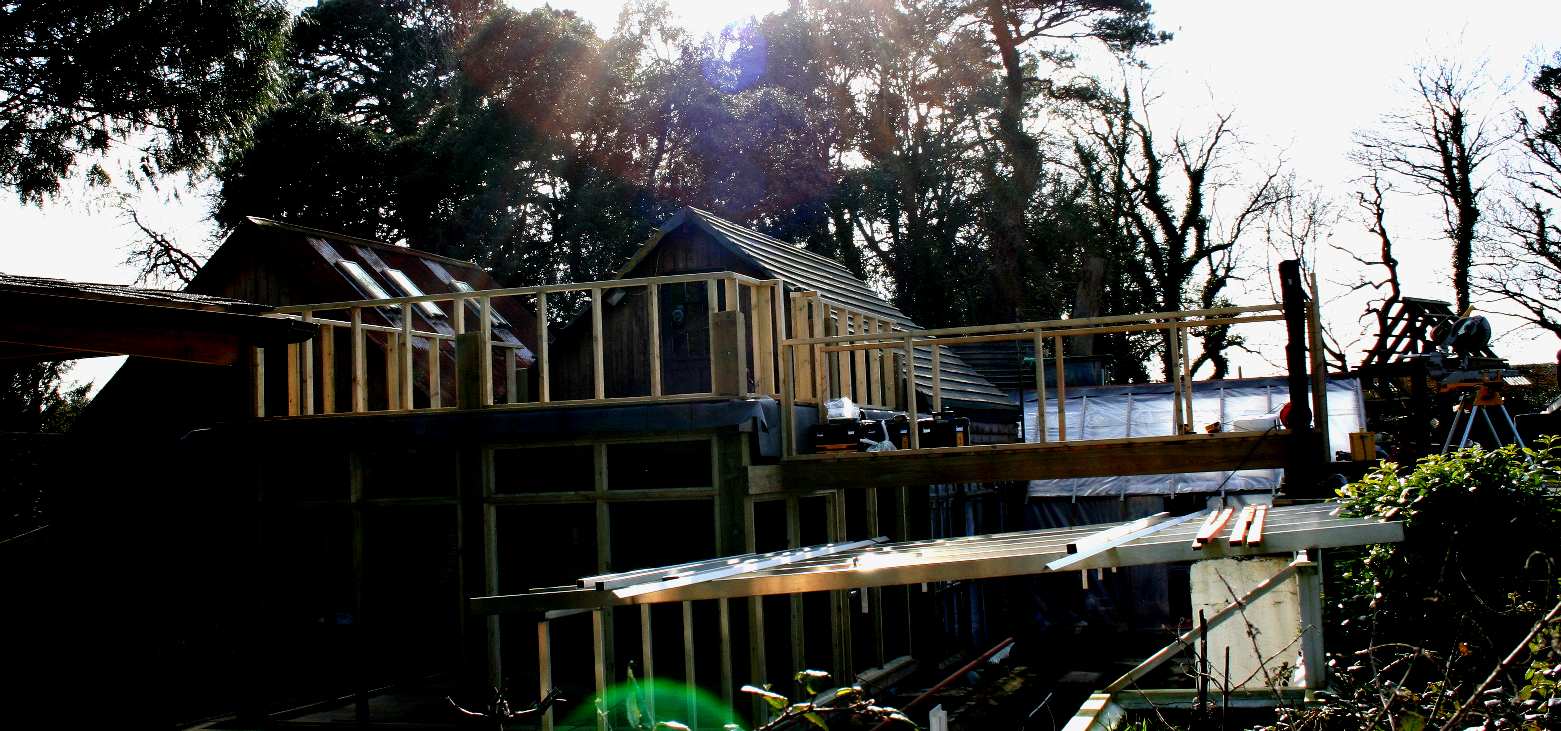 NEEDS A NEW ROOF - Proceeding from the ground up, the original brick footings (consisting of a short extant wall) were repaired and a wooden conservatory style unit situated over the archeological feature to protect them. As funds become available the roof will be repaired, to include new guttering and down-pipes.
All of this work could have been completed 20 years ago or more, had Wealden admitted to the truth about the building. Imagine also the savings in cost to the ratepayer, where they waste roughly £500,000 of tax pounds deceiving inspector after inspector and judge after judge. Naughty boys and girls!! Don't you know that it's not nice to tell lies. They will always catch up with you in the end, if not in this life, in the next - when you no longer have the protection of other corrupt officers in the club.
The problem for Wealden about telling the truth at the time was twofold. 1. WDC feared an application for a grant to repair the historic structure. 2. They did not like the cheeky chappie who had the temerity to challenge a tree preservation order as the start of a career gaining permissions on appeal for third parties. Nor did this council understand that inventors and inventions are the bread and butter of long-term economic success.
Nowadays the Dti support innovation and innovators for this reason, via the Technology Strategy Board and other organisations that are derived therefrom. Causing the inventor to spend time fighting planning cases that ought not to have been created, potentially cost the country a packet. Please note that the Museum photographs on this page are Copyright © February 2017 and the property of the Lime Park Heritage Trust. Should you wish to use them you will need the consent in writing from this Trust, except for educational use and private research.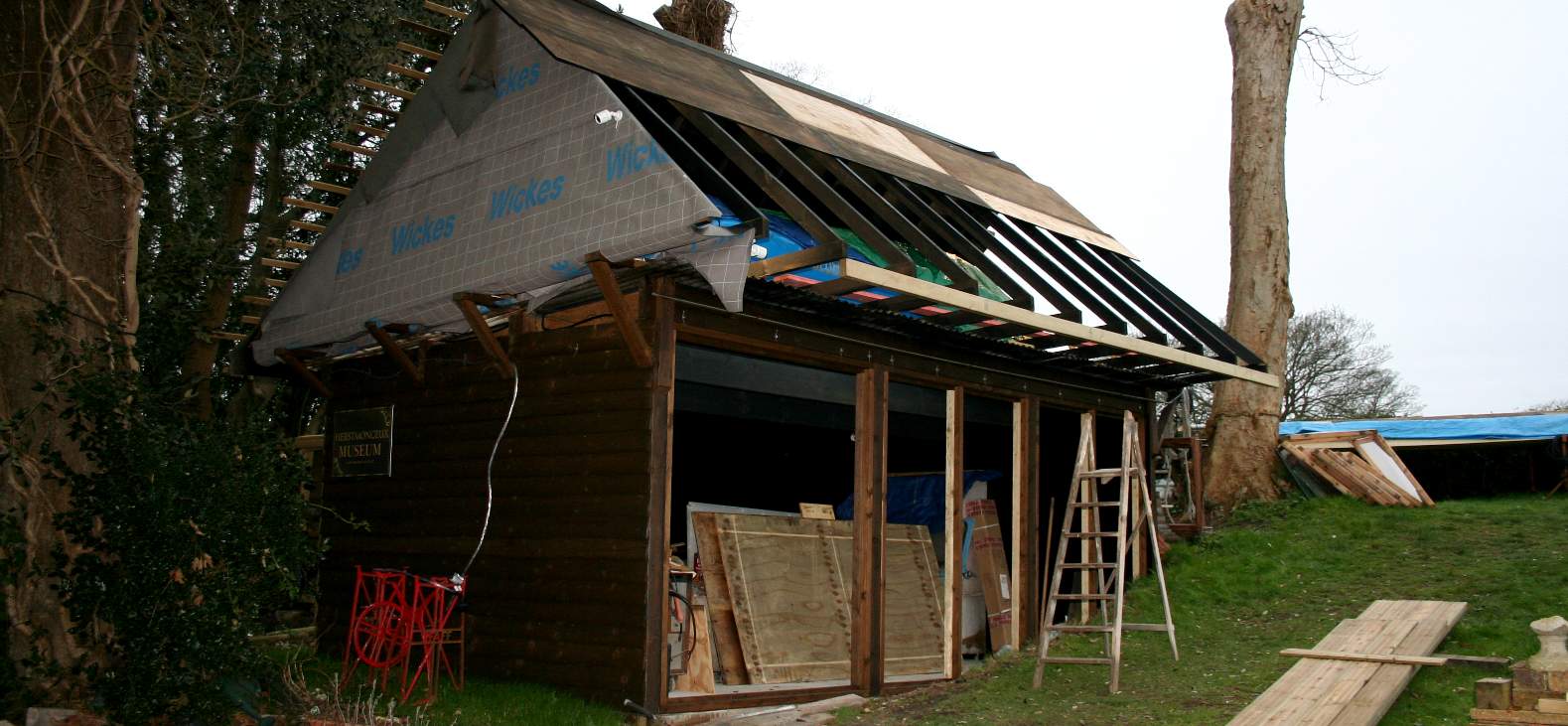 CAMPBELL HALL - This purpose adapted unit forms part of the museum complex and will house no less than three Bluebird vehicles, all electrically powered: BE1, BE2 and BE3 and built on the premises to demonstrate high speed energy exchanges in some very fast land speed record EVs. Another electric sports car with gull-wing doors and bearing the blue bird logo, a registered trademark, also featuring the "Bluebird™" Cartridge Refueling System, is to be on display a few feet away from Campbell Hall in a mobile case. In this picture you can see in-progress works to the roof. Once the fascias are fitted the laminated security glass can be installed. Only then can these beautiful hand-built vehicles be put on display.
CONTACTS
HST Email: build@bushywood.com
Organisation
Venue and time
Contact
Telephone
Age Concern:
Hailsham, Hellingly and Herstmonceux, Charles Hunt Centre, Vicarage Field, Hailsham
Dave Snoxell, Centre Manager
844398 or email
Cardiac Support Group
4th Thursday of the month at 2 for 2:30-4 at the Emmanuel Church, Hawkswood Road, Hailsham
Philip Ford
cardiacgroup1@btinternet.com
www.cardiacsupportgroup.co.uk
Extend (over 60s exercise club)
Mrs Cassie Harris
832358
Friends of Herstmonceux Castle
Ann Friar
a_friar@bisc.queensu.ac.uk
834460
Friends of Herstmonceux School
Richard Moon
832362
Herstmonceux Amateur Theatrical Society (HATS)
Click here for their website
Sue Stewart
833450
Herstmonceux Farmers' Club
J Plumley (Hon Sec)
764625
Herstmonceux Gardener's Club

Derek Creasey (secretary)
833006 or email
Herstmonceux Local History Group
Alan Brown
831754
Herstmonceux Luncheon Club
Mrs Angela Webster
833141
Herstmonceux Sequence Dance Club
F Beeney
832587
Herstmonceux Walking Club
Herstmonceux Women's Institute
Sue Stewart
833450
Merrie Harriers Bonfire Society

Mary Ann Gordon (secretary)
833749
Merrie Harriers Ladies Darts & Social Group
Niamh Layberry
831753
Ray & Sheldon Club (over 60s)
Miss Hazel Jarvis
833373
TLC Group
John King
Rev Richard Steven (from July 2011)
832997
833124
Varengeville Link
Alan McInnes
833306
Windmill Hill Horticultural Society
Marian Harding
832150
Windmill Hill Windmill Trust
Click here for their website
Mrs Bee Frost
833033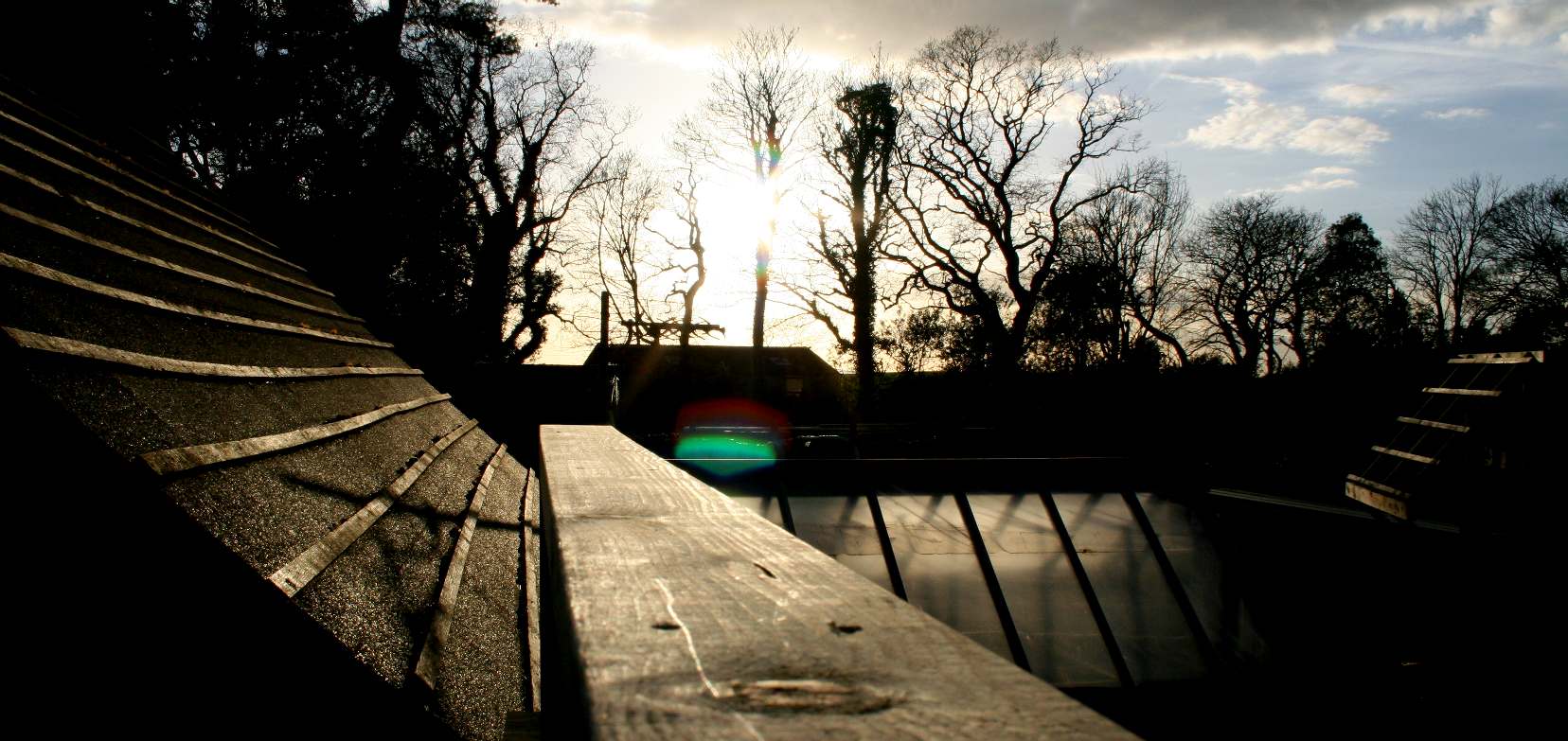 THE AGE OF ELECTRICITY - We take electricity for granted but if it was not for the work of Thomas Edison, Joseph Swan and John Hopkinson there would have been no light bulbs and so no impetus to install generating machinery so that candle and gas lighting, that are both dangerous for different reasons, could become a thing of the past.