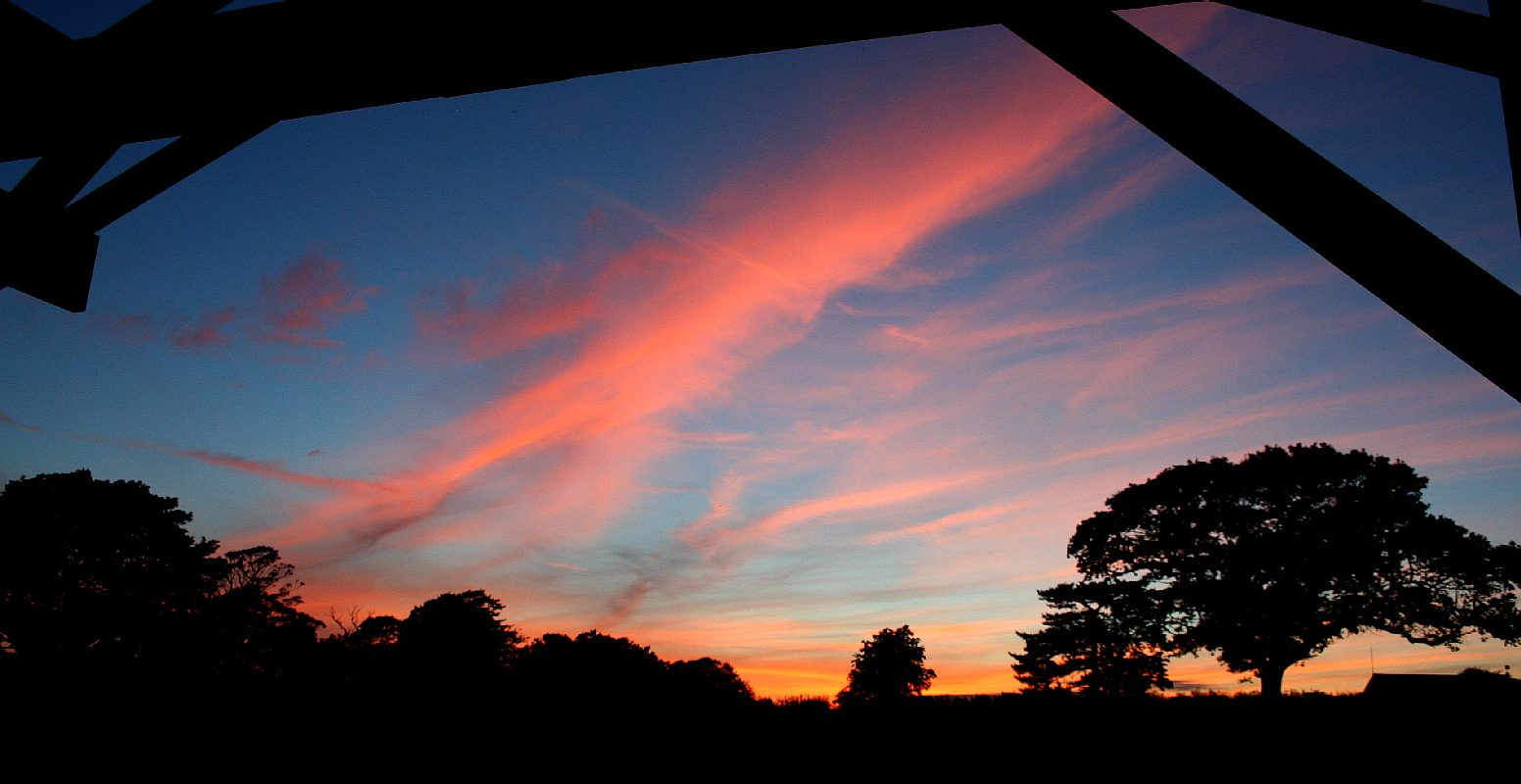 RED SKY AT NIGHT - A view looking from Herstmonceux Museum in East Sussex toward the village. A classic sunset of which we hope there will be many more. The old Generating Station just outside the village envelope of Herstmonceux, once provided electricity to the whole village. The industrial complex is a contender as a UNESCO World Heritage Site, as the only surviving early example anywhere in the world, where battery storage was used for load-levelling, grid stabilization. A feature some 125 years ahead of its time. It is alleged that under the Conservatives grip of Wealden District Council, they kept this heritage asset deprived of any reasonable or beneficial use, by way of a deliberate agenda of attrition - contrary to their Duty of Care - to protect the historic built environment. For years near neighbours in Lime Park denied the history of this building, engaging in slanderous character assassination, with WDC, helping Peter and June Townley, and Henry Arnell (trading as Lime Park Estate Ltd) to acquire the historical premises at an undervalue, by refusing to accept the history attaching to the buildings. Procurement to order as described, to effect a change of ownership is illegal. Isn't it about time Wealden told the truth? For the benefit of the locality - and to save this heritage asset for generations to come.
In a staggering turnaround, the Conservative Party hold over Wealden was trounced during the May 2023 local elections. As you can see from the roster below, the Liberal Democrats have 13 seats, closely followed by the Green Party, with 11 seats. And then another blow came in the form of 11 Independent seats, with Labour bringing up the rear, with just 2 seats.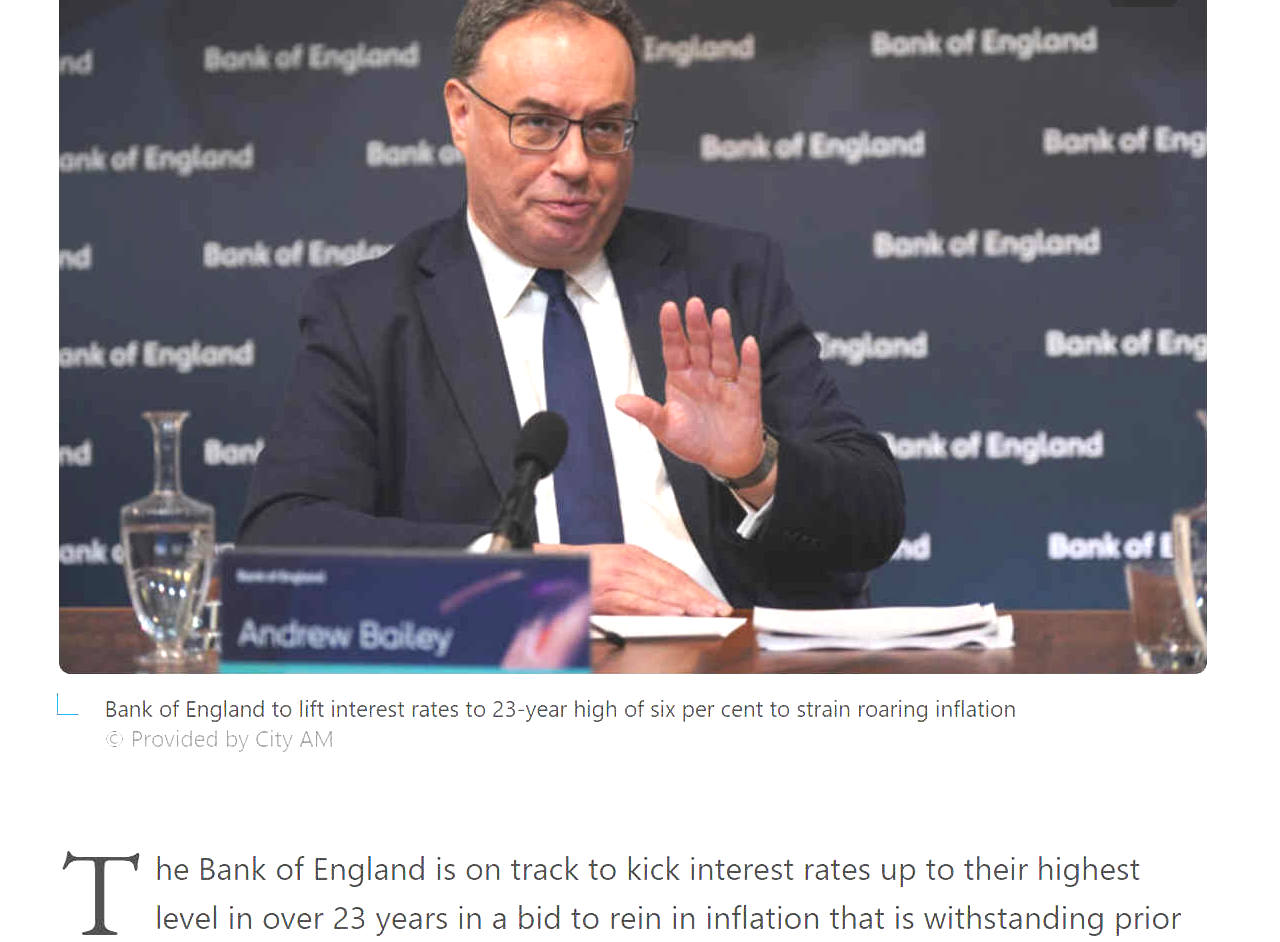 It appears then that if Labour want to win at the next General Election, they will have to do more to win over the public. At the moment, Prime Minister Rishi Sunack is under attack from rampant inflation that, according speculators is beyond control. As of 22nd June 2023, the Bank of England is said to be on track to kick interest rates up to their highest level in over 23 years in a bid to rein in inflation that is withstanding prior increases to borrowing costs, markets are betting.

City traders ratcheted up their bets on peak UK interest rates in response to numbers from the Office for National Statistics (ONS) this morning that showed inflation is still plaguing the economy. Market participants now think Bank Governor Andrew Bailey and the rest of the monetary policy committee (MPC) – the nine-strong group who set official UK borrowing costs – will lift rates to at least six per cent.

That would be the highest level since February 2000 and mark a huge shift in monetary policy since the financial crisis. For over a decade and up until December 2021, rates were near zero per cent. We can blame post-pandemic disruptions, Putin's war in Ukraine, or Boris Johnson. All have played their part in creating the predicament in which the UK finds itself. Brexit is also a malign factor, and Britain's unique misfortune.

A distinguished economist who sits on the Bank of England's monetary policy committee as an independent, calculates that Brexit has meant prices are around 4 per cent higher than they would otherwise be thanks to the cumulative effects of the 2016 EU referendum decision, when set against comparable economies, not least because "no other country chose to unilaterally impose trade barriers on its closest trading partners.

In London, housebuilders were among the worst-performing stocks at the close on Wednesday. Barratt Developments, Persimmon and Taylor Wimpey were 3.9%, 4.1% and 3.5% lower, respectively.

The stocks came under pressure from the heat of inflation numbers, as concerns of a slowdown in the housing market gathered pace. AJ Bell's Danni Hewson said it was "no surprise" to see housebuilders among the top fallers as the prospect of higher borrowing costs "could prove damaging to the property market as affordability issues become more acute."
At a more local level, the executive housebuilding stampede championed by Wealden's planners, makes the area less viable in terms of supporting essential workers on a low income. Those already built, overloading waste treatment capacity, leading to illegal discharges and fines for , while straining the capacity of reservoirs at Arlington, that may lead to issues similar to that where at Swindon Magistrates court on 30 May 2023, Wessex Water Services Limited was fined £280,000 plus a £190 victim surcharge. Costs of £21,656.60 were agreed out of court. WWS pleaded guilty to an offence under section 70 of the Water Industry Act 1991 for the supply of water unfit for human consumption.
In 2021, Southern Water was fined a record £90 million having pleaded guilty to 51 offences reported to involve the release of between 16 and 21 billion of litres of raw sewage into sensitive marine environments.

The water company appeared at Canterbury Crown Court on 9 July 2021 for sentencing, after pleading guilty to the illegal discharges of sewage which occurred between 2010 and 2015 across 17 sites in Hampshire, Kent and West Sussex. It is reported that the allegations concerned 6,971 discharges, which amounts to some 61,704 hours of releases.

The Environment Agency (EA) commenced their investigation after shellfish were found to be contaminated with E. coli, a type of faecal bacteria. The EA found that Southern Water had deliberately diverted raw sewage away from treatment works and into the environment, which was said to reduce the costs associated with maintaining and upgrading their infrastructure.

Data released by the Environment Agency show Southern Water discharged sewage into waterways 16,668 times in 2022 – lasting a total of 146,819 hours.

At Lewes, the Ham Lane pumping station released sewage into the Ouse 146 times last year (2022), lasting a total of 2,419 hours. The Environment Agency data revealed raw sewage was spilled into English rivers by water companies 824 times a day last year. Sewage was released into Newhaven, by Seaford Bay 86 times, for nearly 500 hours. Ditchling saw over 1,200 hours of sewage released into the Bevern stream with 81 spills.
All of these discharges come from planning consents for major housing developments, without the infrastructure to properly deal with the waste so generated. In our view, that makes those granting planning consents without first obtaining confirmation of additional treatment capacity to accompany the increase if effluence, just as guilty as the water companies committing these crimes.
It is much the same with potholes and dangerously rutted highways. The roads servicing the additional traffic from new-builds, are simply not up to the task.
WEALDEN DISTRICT COUNCILLORS - LIBERAL PARTY MEMBERS IN 2023
WEALDEN DISTRICT COUNCIL - GREEN PARTY MEMBERS IN 2023
WEALDEN DISTRICT COUNCIL - INDEPENDENT PARTY MEMBERS IN 2023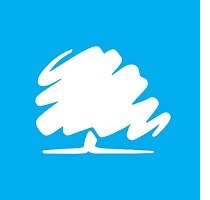 WEALDEN DISTRICT COUNCILLORS CONSERVATIVE PARTY MEMBERS IN 2023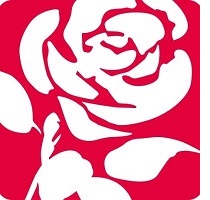 WEALDEN DISTRICT COUNCILLORS LABOUR PARTY MEMBERS IN 2023
COUNCILLORS SERVING IN 2017 INTO 2018
Dick Angel - Kevin Balsdon - Jo Bentley - John Blake - Bob Bowdler - Don Broadbent - Norman Buck - Raymond Cade - John Carvey
Lin Clark - Nicholas Collinson - Nigel Coltman - Ronald Cussons - Barby Dashwood-Morris - Dianne Dear - Phil Dixon - Pam Doodes
Claire Dowling - Jan Dunk - Louise Eastwood - Philip Ede - Helen Firth - Jonica Fox - Roy Galley - Richard Grocock - Chris Hardy
Steve Harms - Jim Hollins - Peter Holloway - Johanna Howell - Toby Illingworth - Stephen Isted - David Larkin - Andy Long - Michael Lunn
Philip Lunn - Barry Marlowe - Nigel McKeeman - Rowena Moore - Kay Moss - Douglas Murray - Ann Newton - Ken Ogden
Amanda O'Rawe - Charles R Peck - Diane Phillips - Mark Pinkney - Major Antony Quin RM - Ronald Reed - Dr. Brian Redman
Carol Reynolds - Greg Rose - Peter Roundell - William Rutherford - Daniel Shing - Oi Lin Shing - Raymond Shing - Stephen Shing
Angela Snell - Robert Standley - Susan Stedman - Rupert Thornely-Taylor - Roger Thomas - Bill Tooley - Jeanette Towey - Chriss Triandafyllou
Peter Waldock - Neil Waller - David Watts - Mark Weaver -Graham Wells - David White - John Wilton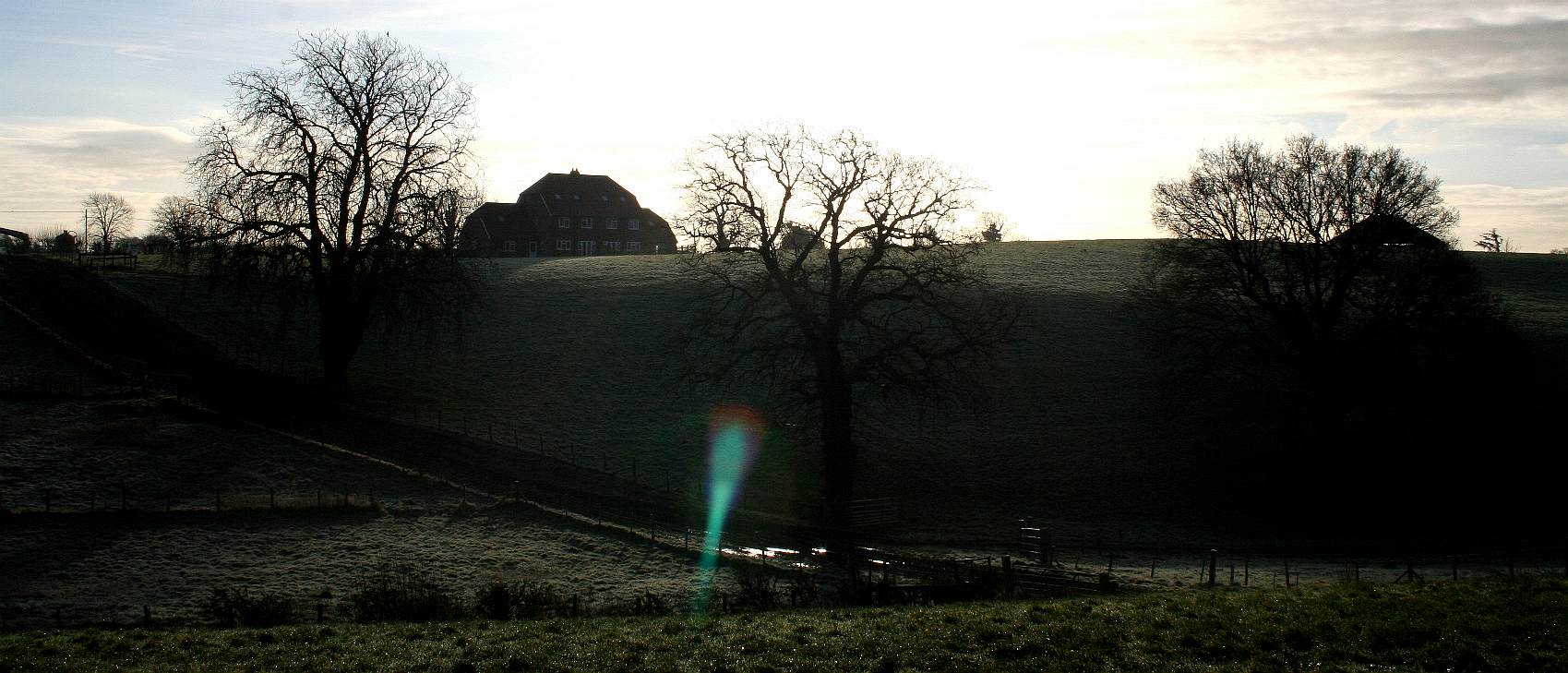 COUNCILLORS SERVING IN 2006 INTO 2008