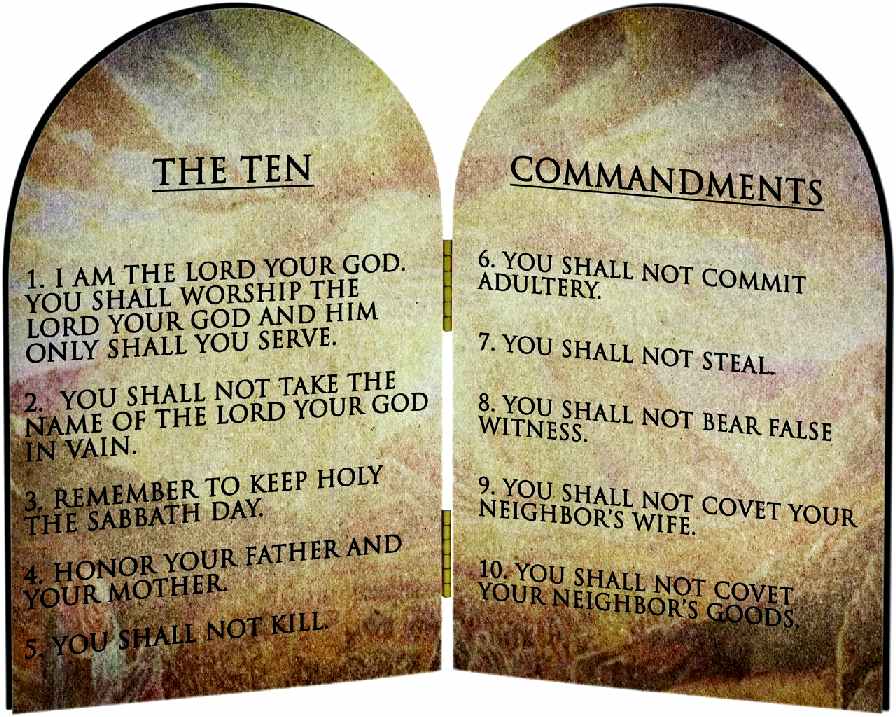 CAST IN STONE - According to the Hebrew Bible the Commandments were set down on two tablets of stone by Moses under God's command, paper not having been invented.
THE TENTH COMMANDMENT
"You shall not covet your neighbor's house; you shall not covet your neighbor's wife, nor his male servant, nor his female servant, nor his ox, nor his donkey, nor anything that is your neighbor's."
We are but humans and weak, with survival instincts that naturally violate any thinking man's code of morality. All of us will have had thoughts to break the code set down in ages past and written in the Hebrew Bible. Many of us will haven broken one or more of the Commandments, as sinners, eventually repenting and leading a more enlightened life with forgiveness from on high. Let the first amongst us who is without sin cast the first stone against another.
We are all sinners to some degree. We should thus understand and help other sinners to mend their ways, be fair and kind to neighbours, not steal, murder or commit adultery. Though in a modern world of equality these values have altered so much that few observe the first four Commandments, even where they are good in heart.
Others will never see the light of day, let alone enter the Kingdom of Heaven, or depart this world restfully, as with heavy hearts they continue to violate the code of old until they join mother earth as part of the cycle that brings forth new life and another chance for the living to shape the world they inhabit while human.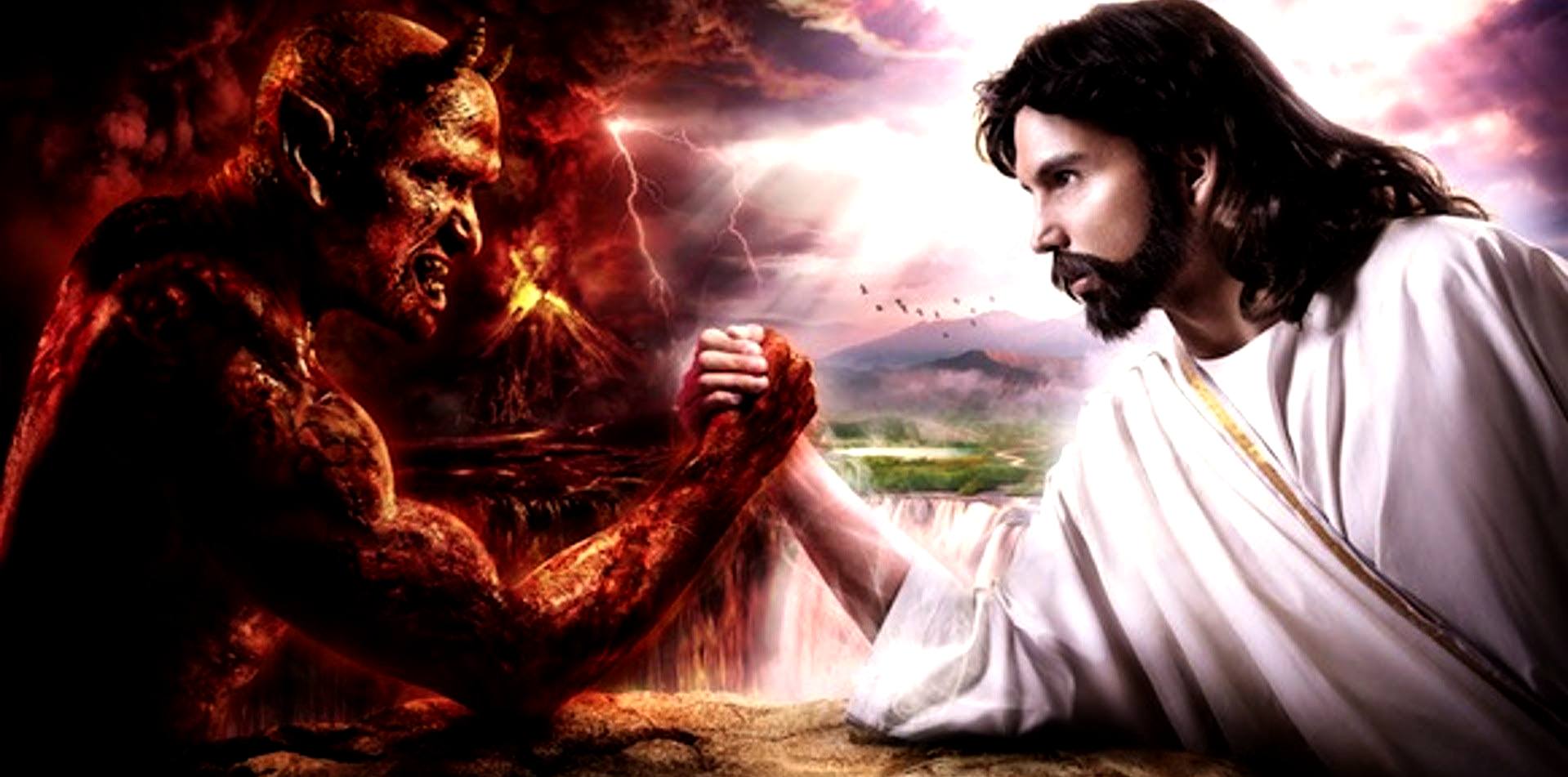 TAKING ON THE ABUSERS OF THEIR POSITIONS OF TRUST - These men and women council employees are in highly regarded positions of trust, such that if that trust is abused the penalties should be proportionate and all proceeds of their crimes subject to the most careful scrutiny - as with any other crime. You would not let a bank robber or a murderer keep their ill gotten gains, so why is it that planning officers and councillors who are corrupt somehow manage to escape prosecution? The answer is that the local police force heads are sometimes involved in the corruption. They get a bung to tow the party line - and not investigate these heinous crimes on their doorstep. The same punishment should apply to secret alliances such as those forged in some of the Masons lodges with high proportions of builders, architects, councillors and police officers.
LINKS & REFERENCE
https://lifehopeandtruth.com/bible/10-commandments/the-ten-commandments/10-commandments-list/
BIBLICAL OFFENDERS FROM 1939 TO 1945
Adolf Hitler

German Chancellor

Herman Goring

Reichsmarschall

Heinrich Himmler

Reichsführer

Joseph Goebbels

Reich Minister

Philipp Bouhler SS

NSDAP Aktion T4

Dr Josef Mengele

Physician Auschwitz

Martin Borman

Schutzstaffel

Adolph Eichmann

Holocaust Architect

Rudolf Hess

Commandant

Erwin Rommel

The Desert Fox

Karl Donitz

Kriegsmarine

Albert Speer

Nazi Architect
HOME | AFFORDABLE | CLIMATE | DEVELOPERS | ECONOMY | FLOOD | HISTORY | HOMES
LADDER | MORALS | POVERTY | PROPERTY | SLAVERY | TAXES | SLUMS | VALUATIONS | WEALTH