THE TELEGRAPH 20 JULY 2017

WHO WAS SARAH PAYNE ?

Sarah Paynewas eight years old when she was abducted and murdered by jobbing builder Roy Whiting in West Sussex 17 years ago.

The schoolgirl had been playing near her grandparents' home one summer's evening in July 2000 when she was snatched by the convicted sex attacker in a white van. Her body was found 17 days later.

Whiting, now 58, was sentenced to life in prison at Lewes Crown Court in 2001 in what became one of Britain's most high profile child murder cases.

WHAT HAPPENED ON THE DAY SHE DISAPPEARED ?

Sarah was abducted by Whiting from a country lane close to her grandparents' home at Kingston Gorse, West Sussex on July 1, 2000.

She had been playing hide-and-seek in a cornfield with her younger sister Charlotte and brothers Luke and Lee when she dipped through a gap leading to a road on the edge of the field to head back to her grandparents' house.

However, Whiting was waiting on the other side and snatched her.

Thirteen-year-old Lee, who had run after his little sister, saw Whiting speed away smiling and waving, but had no idea his terrified little sister was in the back of the van.

After Sarah's parents reported her missing that night, Lee mentioned to officers that he'd seen a scruffy-looking man in a white van drive away from the scene.

Sarah's naked body was found by a farm worker 16 days later after a massive police hunt involving 1,300 officers. She had been buried in a shallow grave in a field about 12 miles away from where she disappeared, near Pulborough, West Sussex.

PRIME SUSPECT

Police quickly turned their attention to Whiting, knowing that he was a convicted paedophile and drove a white van. He was questioned over the abduction almost immediately but provided an alibi - claiming he'd been at a funfair in Hove.

However, after searching his flat in Littlehampton, West Sussex, where he lived alone, police discovered a receipt indicating that he had bought diesel fuel at a garage near where Sarah's body was found - nowhere near the funfair.

Later, a strand of Sarah's hair was found on Whiting's sweatshirt and fibres from his van were found on her hair and shoe.

The trial judge awarded £500 from public funds to Deborah Bray, who found Sarah's right shoe by the side of the road. It was the only item of Sarah's clothing recovered and provided a vital forensic link to enable the case to go to court.

WHAT HAPPENED TO WHITING ?

Labourer and unemployed car mechanic Whiting denied having anything to do with Sarah's murder throughout the three week trial. However, jurors found otherwise and he was jailed for life in January 2001.

He is currently serving time at Wakefield Prison where he spends most of his time in his cell due to fear of attacks from other prisoners. He is not eligible for parole until at least 2041.

During the trial jurors heard how the divorced father-of-one lived a solitary life, visiting the same cafe almost every evening, ordering the same meal of a hamburger and two mugs of tea, and always eating alone.

They also heard how he had been out hunting for children and that he had turned his van, in which he had abducted Sarah, into a "moving prison" complete with a rope, knife, ties and soft materials.

Judge Mr Justice Curtis described him as "an evil man, every parent's nightmare".

HAD HE BEEN IN TROUBLE WITH THE LAW BEFORE ?

Yes, after Whiting was convicted, jurors were told that he had kidnapped and sexually assaulted a nine-year-old girl five years earlier.

Whiting had snatched the girl from a park in Crawley, West Sussex forcing her to strip and made her commit indecent acts on him while he sexually assaulted her. He later dumped her at the roadside near her home.

However, before he was sentenced, Whiting was assessed and was said in a psychiatrist's report to be "not a paedophile". He was jailed for four years but was freed after only 30 months.

Revelations of his history of child abuse prompted a nationwide debate about paedophiles and the justice system.

WHAT IS SARAH'S LAW ?

Sarah's Law, or the Child Sex Offenders Disclosure (CSOD) scheme, was launched in 2011 following years of campaigning by Sara Payne and her late husband Michael.

It allows parents to ask the police if someone who might have contact with their children has a criminal record for child sex offences. Police will reveal details confidentially to the child's parent or carer if they think it's in the child's interests.

Sara Payne was made an MBE for services to child protection in 2008. However, Michael died in 2014 after losing his battle with alcohol.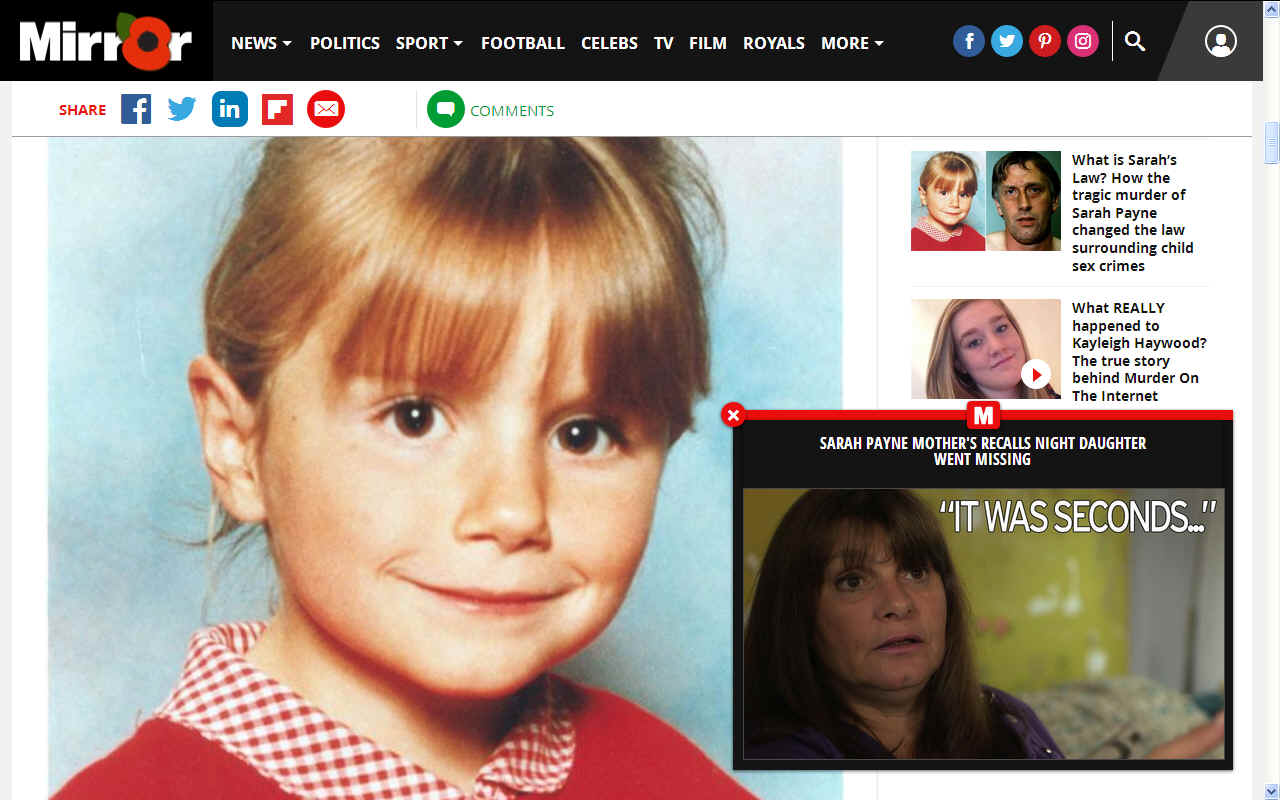 SUSSEX POLICE A - Z OF OFFICER INVESTIGATIONS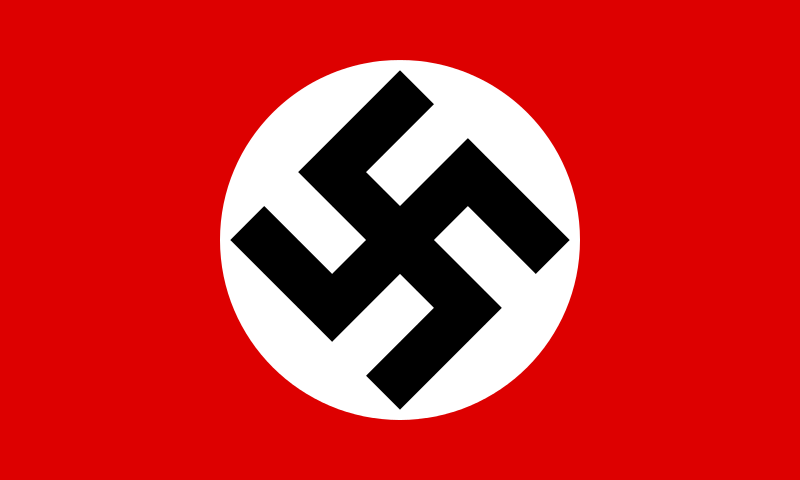 Paul Whitehouse (1993-2001) Ken Jones (2001-2006) Joe Edwards (2006-2007) Martin Richards (2008-2014) Giles York (2014 >>)
LINKS & REFERENCE
https://www.mirror.co.uk/tv/tv-news/sarah-payne-murder-roy-whiting-10823517
https://www.telegraph.co.uk/news/0/murdered-sarah-payne/