The
F
Section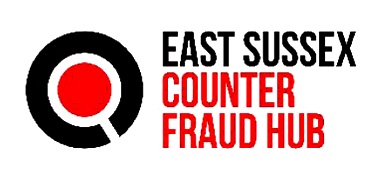 PURPOSE
This Act gives a statutory d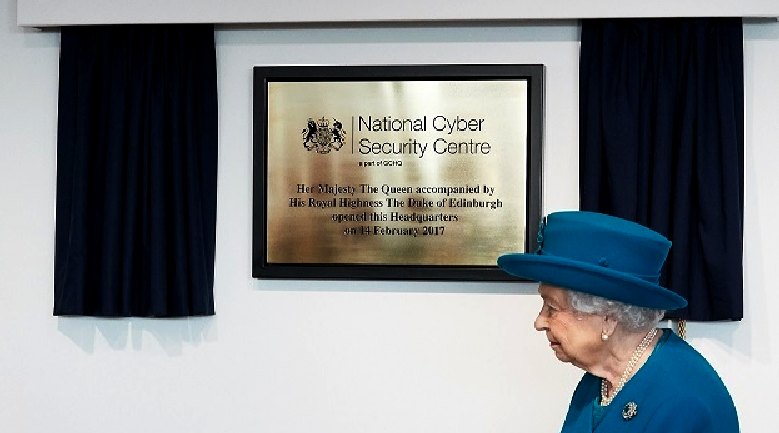 NCSC ROYAL OPENING - Her Majesty The Queen opened the NCSC on the 17th of February 2017. There are several agencies in the UK that are supposed to tackle fraud, cyber crime, drugs, sex trafficking and money laundering, but when you ask any one of them to take a look at corruption in Wealden-land, they don't appear too anxious to open a case file. It's more a case of pass the buck .... and keep passing it ... until the complainant fades away. Sorry to have to report this to you Your Majesty, but it is the truth the whole truth and nothing but the truth - so help me God.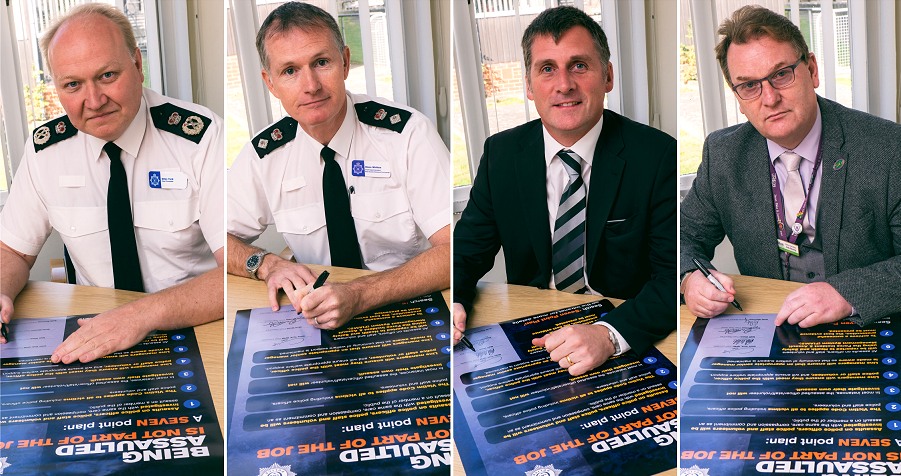 SUSSEX POLICE A - Z OF OFFICER INVESTIGATIONS
Victorio Patrick Scarpa, Christine Nuttall, David Phillips & Charles (Charlie) Lant
Kelvin Williams, J. Douglas Moss and Ian M. Kay
The above picture is of Victorio Patrick Scarpa over 10 years ago, also Christine Nuttall & David Phillips. David Phillips was still working for WDC as of 2018. He was the enforcement officer working with Vic Scarpa concerning the alleged ongoing malicious prosecution - a series of malfeasances in public office that probably deserves at least one life sentence. How many other officers might have been involved, or know enough to be able to blow the whistle? We know Christine Nuttall and Vic Scarpa were the solicitors preparing fraudulent papers for this council for this case as part of a conspiracy. Derek Holness and Charles Lant are also involved in the mix somewhere.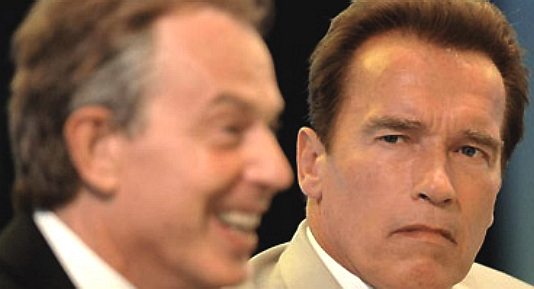 Vicarage Lane, Hailsham, East Sussex, BN27 2AX T: 01323 443322
Pine Grove, Crowborough, East Sussex, TN6 1DH T: 01892 653311

WHY NOT EMAIL A COUNCILOR TO HAVE YOUR SAY ABOUT THIS FRAUD
cllr.susan.stedman@wealden.gov.uk
cllr.stuart.towner@wealden.gov.uk
cllr.stephen.shing@wealden.gov.uk
cllr.ron.cussons@wealden.gov.uk
cllr.raymond.cade@wealden.gov.uk
cllr.nigel.mckeeman@wealden.gov.uk
cllr.lin.clark@wealden.gov.uk
cllr.john.blake@wealden.gov.uk
cllr.jan.dunk@wealden.gov.uk
cllr.dick.angel@wealden.gov.uk
cllr.dianne.dear@wealden.gov.uk
cllr.david.white@wealden.gov.uk
daniel.shing@wealden.gov.uk
cllr.chris.hardy@wealden.gov.uk
cllr.chriss.triandafyllou@wealden.gov.uk
cllr.charles.peck@wealden.gov.uk
cllr.barry.marlowe@wealden.gov.uk
cllr.barby.dashwood-morris@wealden.gov.uk
cllr.ann.newton@wealden.gov.uk
Dick Angel - Jo Bentley - John Blake - Bob Bowdler - Don Broadbent - Norman Buck - Raymond Cade - John Carvey - Lin Clark
Nicholas Collinson - Nigel Coltman - Ronald Cussons - Barby Dashwood-Morris - Dianne Dear - Phil Dixon - Pam Doodes
Claire Dowling - Jan Dunk - Louise Eastwood - Philip Ede - Helen Firth - Toby Illingworth - Jonica Fox - Roy Galley - Richard Grocock - Chris Hardy
Steve Harms - Jim Hollins - Peter Holloway - Johanna Howell - Stephen Isted - David Larkin - Andy Long - Michael Lunn
Barry Marlowe - Nigel McKeeman - Huw Merriman - Rowena Moore - Kay Moss - Douglas Murray - Ann Newton - Ken Ogden
Amanda O'Rawe - Charles R Peck - Diane Phillips - Mark Pinkney - Major Antony Quin RM - Ronald Reed - Dr. Brian Redman
Carol Reynolds - Greg Rose - Peter Roundell - William Rutherford - Daniel Shing - Oi Lin Shing - Raymond Shing - Stephen Shing
Robert Standley - Susan Stedman - Bill Tooley - Jeanette Towey - Stuart Towner - Chriss Triandafyllou - Peter Waldock
Neil Waller - David Watts - Mark Weaver -Graham Wells - David White - John Wilton
UK legislation Fraud Act 2006 index page
http://www.actionfraud.police.uk/
http://www.legislation.gov.uk/ukpga/2006/35/contents
http://en.wikipedia.org/wiki/Fraud_Act_2006
Abbott Trevor - Alcock Charmain - Ditto - Arnold Chris (Christine) - Barakchizadeh Lesley - Bending Christopher - Ditto - Black Julian
Boakes Beverley - Paul Barker - Brigginshaw Marina - Brown Ashley - Coffey Patrick - Douglas Sheelagh - Dowsett Timothy - Elphick Christopher
Flemming Mike - Forder Ralph - Garrett Martin - Goodwin Daniel - Hall David - Henham J - Holness Derek - Hoy Thomas - Johnson Geoff
Kay Ian - Kay I. M. - Lant Charles - Leyton Benjamin - Meagher Rowanne - Mercer Richard - Mileman Niall - Moon Craig - Moss Douglas, J.
Nuttall Christine - Pettigrew Rex - Phillips David - Scarpa Victorio - Scott Trevor - Stewart Kevin - Turner Claire
Wakeford M. - Whibley David - White, George - White Steve - Williams Kelvin - Wilson Kenneth