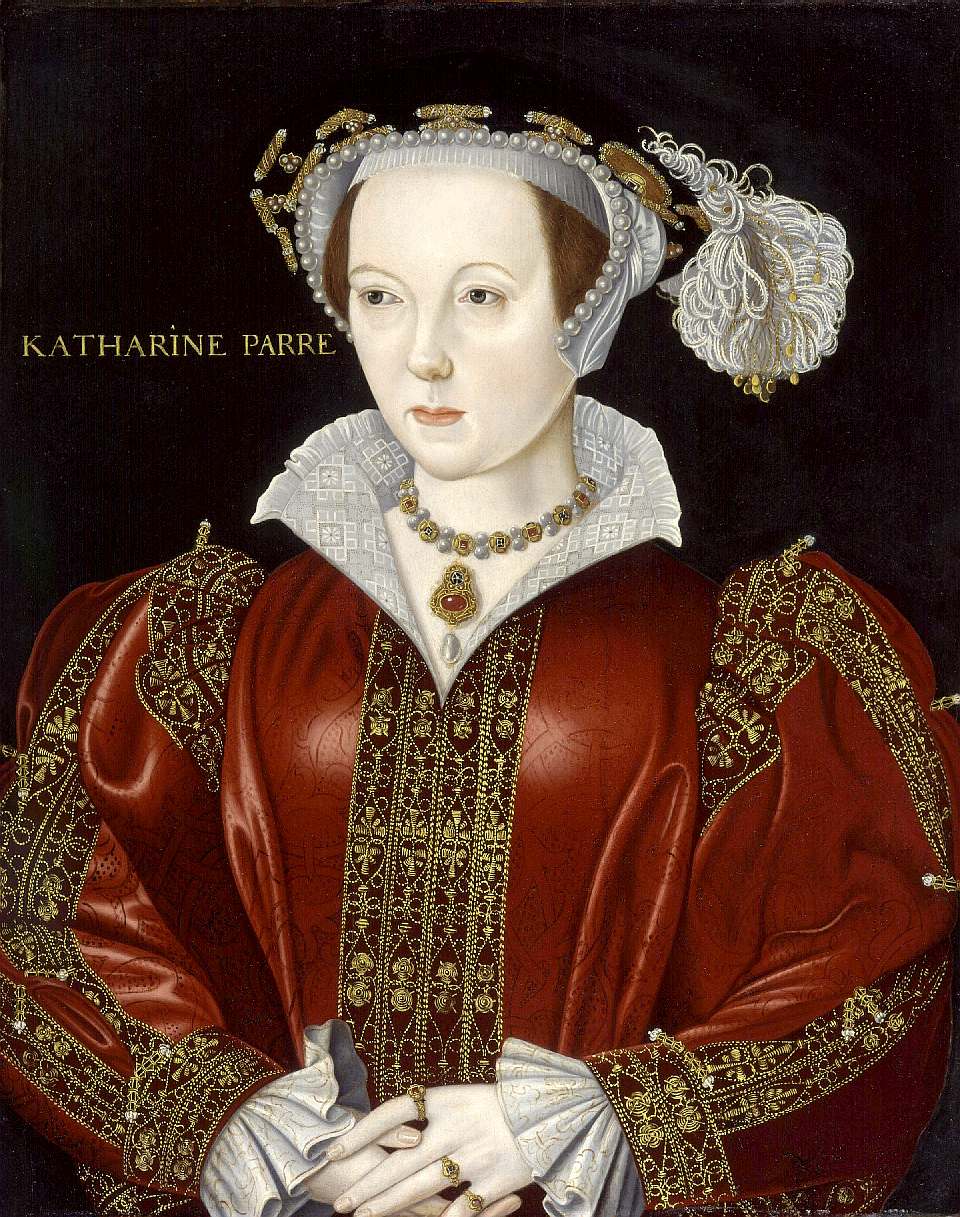 Catherine Parr was the sixth of the six wives of King Henry VIII of England.
Henry married his last wife, the wealthy widow Catherine Parr, in July 1543. A reformer at heart, she argued with Henry over religion. Ultimately, Henry remained committed to an idiosyncratic mixture of Catholicism and Protestantism; the reactionary mood which had gained ground following the fall of Cromwell had neither eliminated his Protestant streak nor been overcome by it. Parr helped reconcile Henry with his daughters, Mary and Elizabeth. In 1543, an Act of Parliament put them back in the line of succession after Edward. The same act allowed Henry to determine further succession to the throne in his will.

Catherine Parr (alternatively spelled Katherine, Katheryn or Katharine, signed 'Katheryn the Quene KP') (1512 – 7 September 1548) was Queen of England and of Ireland (1543–47) as the last of the six wives of King Henry VIII, and the final queen consort of the House of Tudor. She married him on 12 July 1543, and outlived him by one year. She was also the most-married English queen, with four husbands.

Catherine enjoyed a close relationship with Henry's three children and was personally involved in the education of Elizabeth and Edward, both of whom became English monarchs. She was influential in Henry's passing of the Third Succession Act in 1542 that restored both his daughters, Mary and Elizabeth, to the line of succession to the throne.

Catherine was appointed Regent from July to September 1544 while Henry was on a military campaign in France and in case he lost his life, she was to rule as regent until Edward came of age. However he did not give her any function in government in his will. In 1543, she published her first book, Psalms or Prayers, anonymously. On account of Catherine's Protestant sympathies, she provoked the enmity of anti-Protestant officials, who sought to turn the King against her; a warrant for her arrest was drawn up in 1545. However, she and the King soon reconciled. Her book Prayers or Meditations became the first book published by an English queen under her own name. She assumed the role of Elizabeth's guardian following the King's death, and published a second book, The Lamentations of a Sinner.

Henry died on 28 January 1547. Six months after Henry's death, she married her fourth and final husband, Thomas Seymour, 1st Baron Seymour of Sudeley. The marriage was short-lived, as she died in September 1548, probably of complications of childbirth. After the king's death in 1547 she was allowed to keep her jewels and gowns and was possibly allowed to keep the title "Dowager queen" until her own death.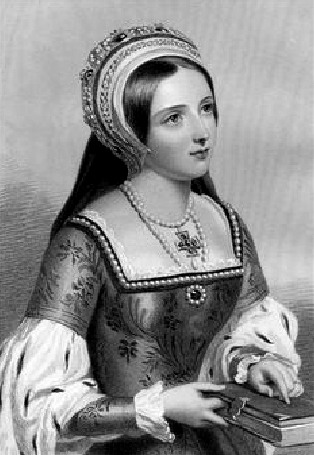 THE SIX WIVES OF HENRY VIII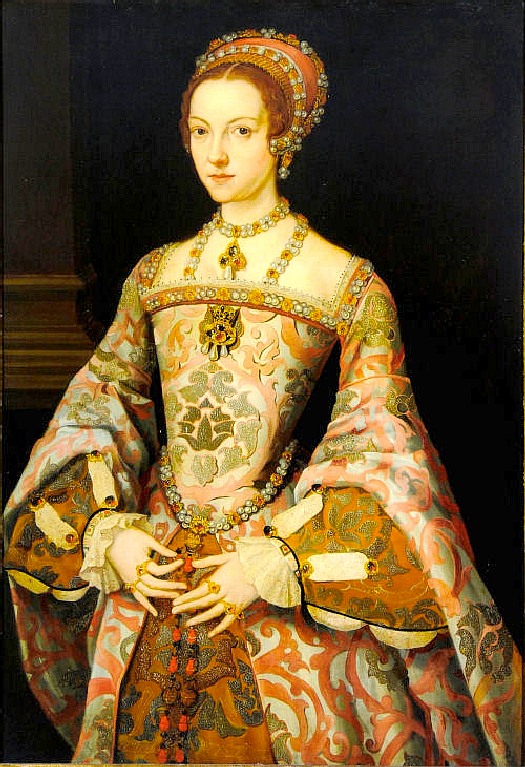 LINKS & REFERENCE
http://www.english-heritage.org.uk/