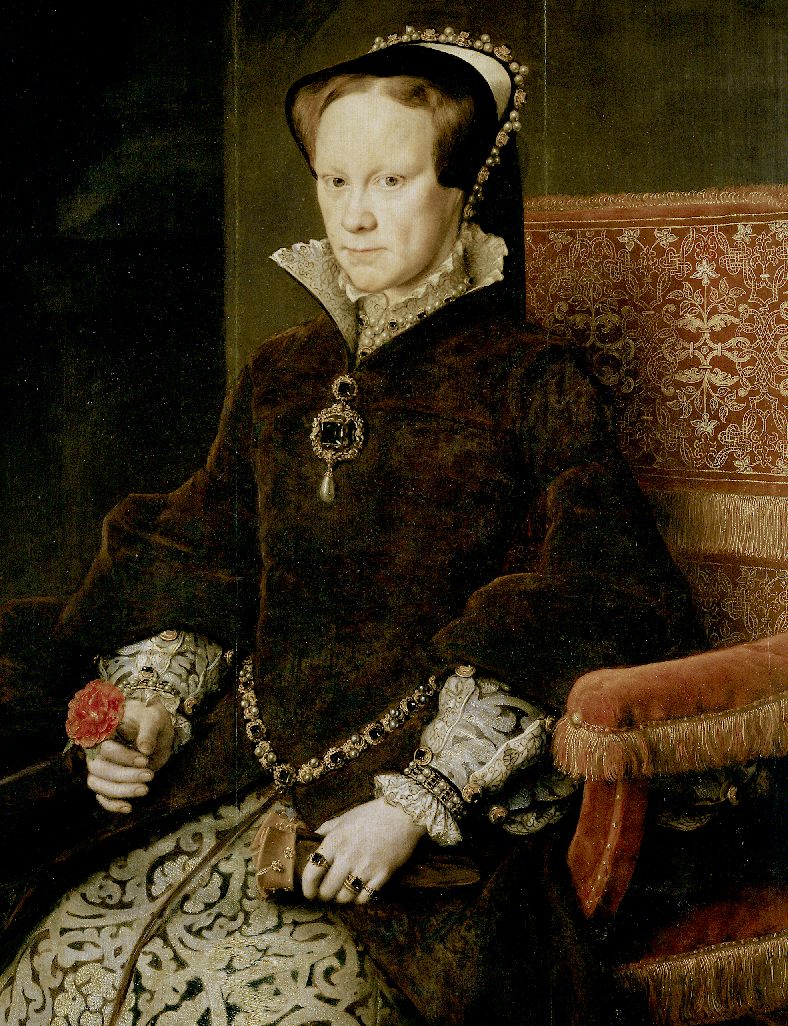 Queen Mary (of Scots) was the was the Queen of England who reigned between 18 February 1516 – 17 November 1558.
Mary I was the Queen of England and Ireland from July 1553 until her death. She is best known for her aggressive attempt to reverse the English Reformation, which had begun during the reign of her father, Henry VIII. Her pursuit of the restoration of Roman Catholicism in England and Ireland led to her denunciation as "Bloody Mary" by her Protestant opponents.

Mary was the only child of Henry VIII by his first wife, Catherine of Aragon, to survive to adulthood. Her younger half-brother Edward VI (son of Henry and Jane Seymour) succeeded their father in 1547 at the age of nine. When Edward became mortally ill in 1553, he attempted to remove Mary from the line of succession because he opposed her Catholicism. On his death, leading politicians tried to proclaim Lady Jane Grey as queen. Mary assembled a force in East Anglia and deposed Jane, who was ultimately beheaded. Mary was - excluding the disputed reigns of Jane and the Empress Matilda - the first queen regnant of England. In 1554, Mary married Philip of Spain, becoming queen consort of Habsburg Spain on his accession in 1556, but she never visited Spain.

During her five-year reign, Mary had over 280 religious dissenters burned at the stake in the Marian persecutions. After Mary's death in 1558, her re-establishment of Roman Catholicism was reversed by her younger half-sister and successor Elizabeth I, daughter of Henry and Anne Boleyn, at the beginning of the 45-year Elizabethan Era.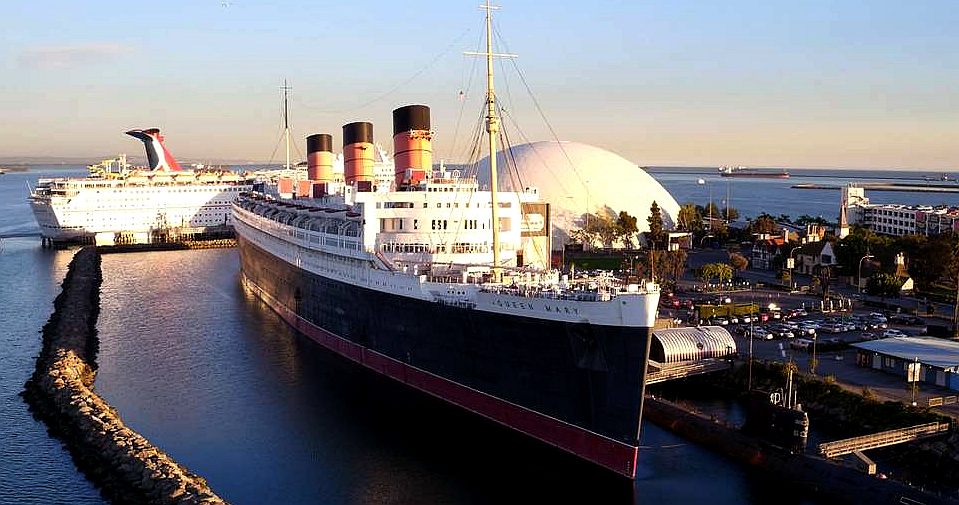 THE SIX WIVES OF HENRY VIII
LINKS & REFERENCE
http://www.english-heritage.org.uk/