The Local Land Charges Rules are used by local authorities to secure a charge on the land of persons who it is acting against unfavourably. It is the mechanism by which councils seek to obtain land at an undervalue for persons in their district who they favour - in denial of Articles 8, 14 and 17 - knowing full well that we (the UK) have no Article 13 in our domestic Human Rights Act 1998. Not having Article 13 effectively denies any person in England and Wales an effective remedy - where the European Court of Human Rights is also non-accountable for its decision making.
An effective remedy is one where there is a level playing field = equality at arms. In the UK they would have a layperson going up against a barrister that either a local authority fund from your Council Tax, of the Valuation Service fund from your income tax. Either way you pay to give them superiority in a court of law, in violation of Article 6 and 14, where 6 is you right to a fair hearing and Article 14 is freedom from discrimination, but in fact the law only works for the rich. Our Government can get away with this because although they helped to draft the European Convention of Human Rights after beating Adolf Hitler in 1945, Britain had no intention of keeping their word. They simply wanted the honest member countries in Europe to be good, to give British interests the upper hand.
What is a Local Land Charge - A Local Land Charge is a restriction or prohibition imposed on a particular piece of land either to secure the payment of a sum of money, or to limit the use of the land. This charge is binding on successive owners and occupiers of the land. The object of the search is to uncover any restrictions or legal obligations against the site. This is to ensure that purchasers of land are not caught unawares by obligations enforceable against successive owners or occupiers of the land by local authorities under the terms of the various statutes.

The Councils have a statutory duty under the Local Land Charges Act 1975 to maintain an accurate and up-to-date register of Local Land Charges affecting land and property in the Wealden District. Details of any Charges that are registered to land and property are, or should be, listed in each Council's Local Land Charges Register.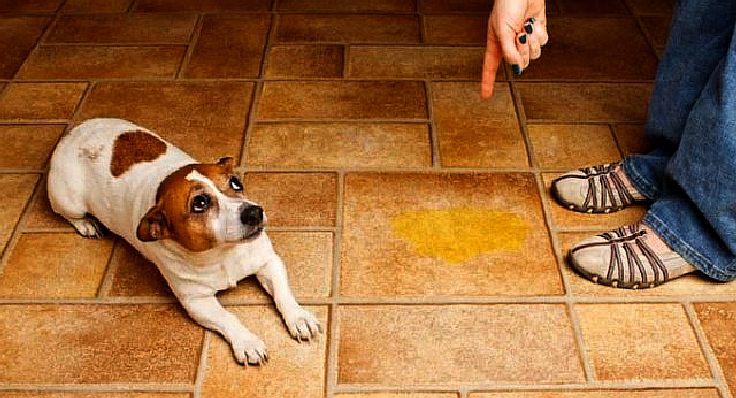 HOUSE TRAINING COUNCILS - Making councils obey the law of the land is incredibly difficult where institutionalized discrimination is rife and there are too many vested interests for them to be able to do the right thing. We need then to look at how we train animals not to foul our houses, for guidance on how to treat officers and members that are well versed in controlling development to suit their pockets, rather than the pocket of all those young families that cannot afford to live. We will not even mention the Climate Change Act 2008, opps! Oh well, now that we have mentioned it, we wonder where all the zero carbon houses are in Herstmonceux or any other geographical location in the Wealden district? The answer is that there are no such developments, because Wealden are too busy greasing developer's palms rather than meeting the United Nations targets for climate control. This means that sustainable development is missing in East Sussex all the while the present Conservative administration are in power. Does that mean that the Conservative Party are global warmers. It looks that way. If so, Conservative party members are partly responsible for the melting ice caps and disappearance of our coral reefs.
POTTY TRAINING
In the case of Mr Kruschandl, (at first like most targets) innocent in these matters, he was forced to remove washing and toilet facilities. Wealden went down this route because Mr Kruschandl avoided costs in several appeals to the Secretary of State. So frustrated were the officers of Wealden District Council by his good fortune that they fell foul of their own strategy to wear the target down, so petitioned the Court for removal of his potty.
It cannot be just the officers, for without the approval of the various Committees and the Cabinet, the officers would be unable to use their powers to seek to defraud anyone. Hence, it is the Members of any council who are ultimately the controlling minds - or at least that is the way it should be in a democracy.
DOUBLE EDGED SWORD
The law works both ways. If you ask for and obtain any Order that is illegal, it may be challenged in the High Court and this is what the appellant did, appearing in front of Dame Butler-Sloss, a senior judge who ordered toilet removal but then knowing the Health & Safety Regulations 1992 would come back to bite in any appeal to the Supreme Court, then suggested that the toilets could be re-installed after compliance with the Order of Mrs Justice Steele. This was a clever move on the part of Dame Elizabeth, but the justice system cannot escape the consequences of the High Court making an order that the Courts had no power to make - save for conspiring with Wealden to pervert the course of justice. Any deviation from what is just and right is a perversion.
FOR GAIN AND LOSS SEE THE FRAUD ACT 2006

A "gain" or a "loss" is defined to consist only of a gain or a loss in money or property (including intangible property), but could be temporary or permanent. A "gain" could be construed as gaining by keeping their existing possessions, not just by obtaining new ones, and loss including loss of expected acquisitions, as well as losses of already-held property - such as use - as opposed to non-use.

Hence, the refusal of a reasonable use becomes the initial mechanism whereby corrupt councils seek to devalue a property that they are attempting to acquire for a favoured neighbour or property developer.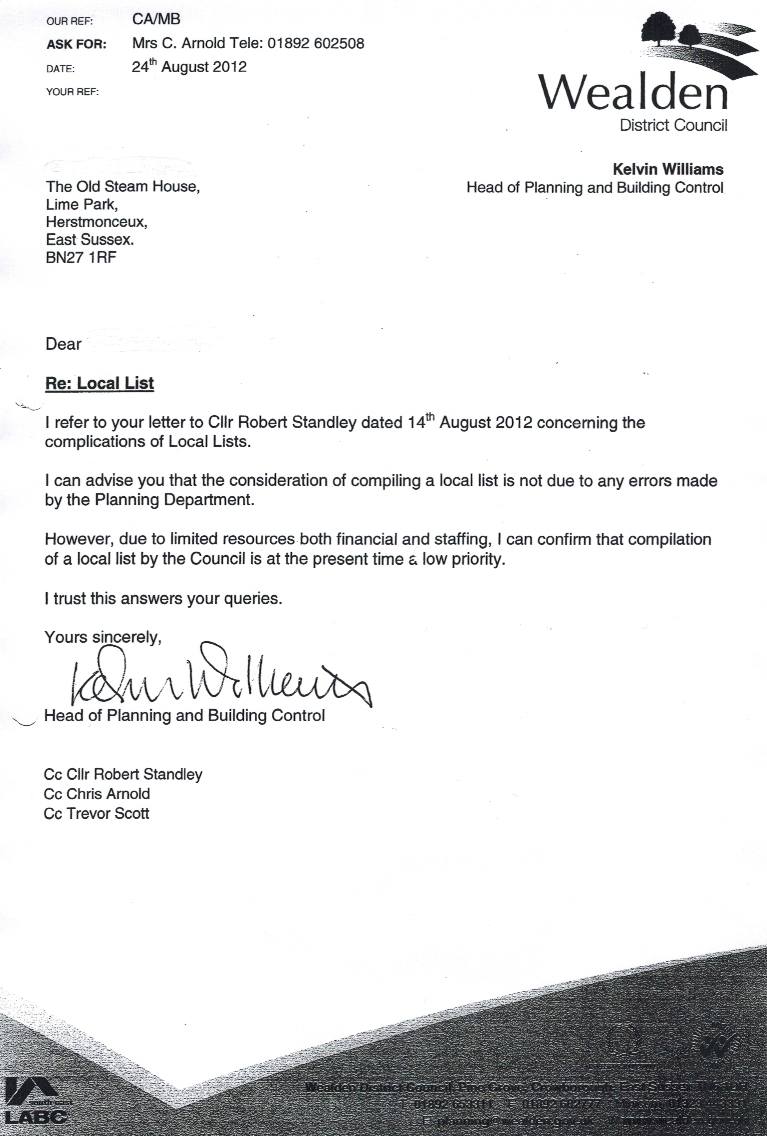 FRAUD CONCEALMENT - One way of hiding a fraud, is to do nothing that might reveal that fraud, such as to compile a list of local building of interest, when one knows that they have obtained a decision by what is now defined as a statutory fraud. Perpetuating known incorrect decisions to cause a person loss, brings the offence from 1986 into frame for prosecution in 2014.
Victorio Patrick Scarpa, Christine Nuttall, David Phillips & Charles (Charlie) Lant - All Gone
Kelvin Williams, J. Douglas Moss and Ian M. Kay - with only J D Moss hanging in there to the bitter end
The above picture is of Victorio Patrick Scarpa over 20 years ago, also Christine Nuttall & David Phillips. David Phillips was still working for WDC as of 2014. He was the enforcement officer working with Vic Scrapa concerning the alleged ongoing malicious prosecution. How many other officers might have been involved, or know enough to be able to blow the whistle? We know Christine Nuttall and Vic Scarpa were the solicitors preparing papers for this council for the cases against Mr Nelson Kruschandl.