The Property Ladder is a series of theoretical rungs beginning with the first step to ownership of your own home.
In a fair society that operates on sustainable principles, affordable housing is one of the prime considerations to prevent Financial Slavery, for example.
Affordable Housing is housing that any person can afford to buy or rent on a normal working wage.
In England there is massive disparity in equality between wealthy landlords who profit from the fact that poorer person in our society have no choice at the moment but to pay higher rents than they can reasonably afford, so placing them in a Poverty Trap and making them Financial Slaves.
Councillors and Members of Parliament who condone the present system and/or do nothing to bring about change, may be likened to Pimps in an unfair society that exists to make the wealthy, wealthier and the poor, poorer.
RENTING
With property prices continuing to rise and no affordable housing coming onto the market to halt that rot, there is little hope for those who would like to own their own home and even be able to climb the property ladder a little as they earn more.
The present system discriminates against those on a low income.

AFFORDABLE HOUSING
Affordable housing should be in the £70,000 pound region if lenders are going to lend money based on an £18,000 wage for a single person and a multiple of 4 from a typical building society. At this price anyone can reasonably get onto the property ladder. The monthly repayment amount would be £330.48 on a 3% loan with a total cost over the mortgage term of £99,142.84.
Unfortunately, the average price of a house in the Hailsham area is £308,855 in January 2018. This is a rise of 1.10% in the last three months (since October 2017) and rise of 0.65% since 12 months ago.
In terms of property types, flats in Hailsham sold for an average of £162,579 and terraced houses for £236,090. This is according to the current Zoopla estimates. This means that a low wage earner in Hailsham would not be able to afford even to buy a flat. Whereas a flatpack does come into the right ballpark.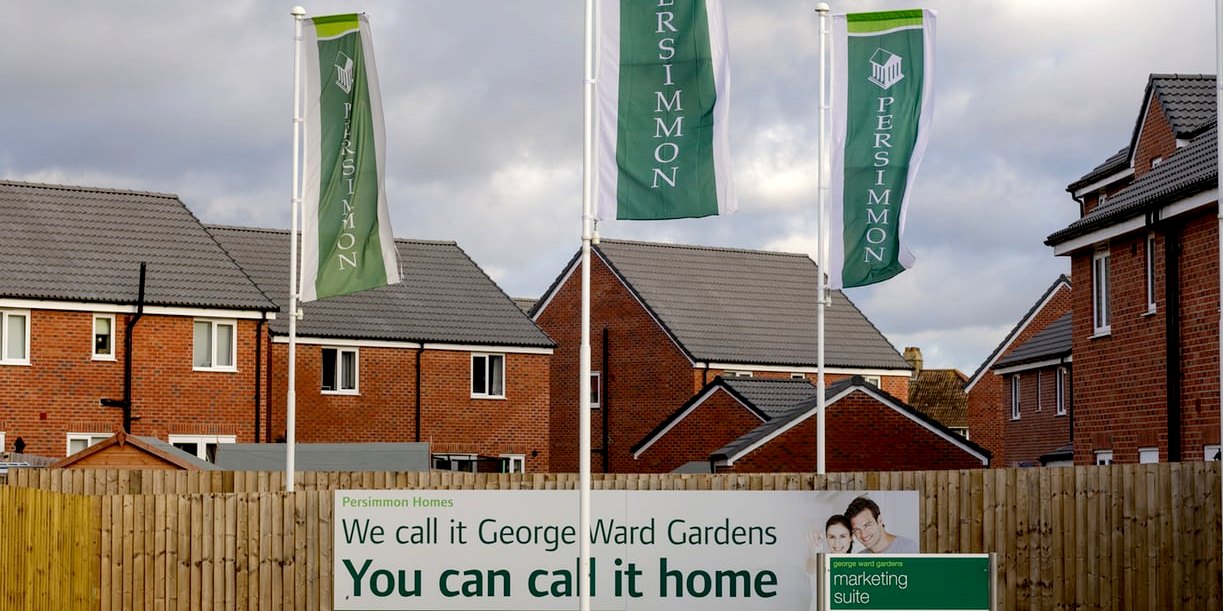 ...
...
HOMELESS LINKS
https://www.jrf.org.uk/housing/homelessness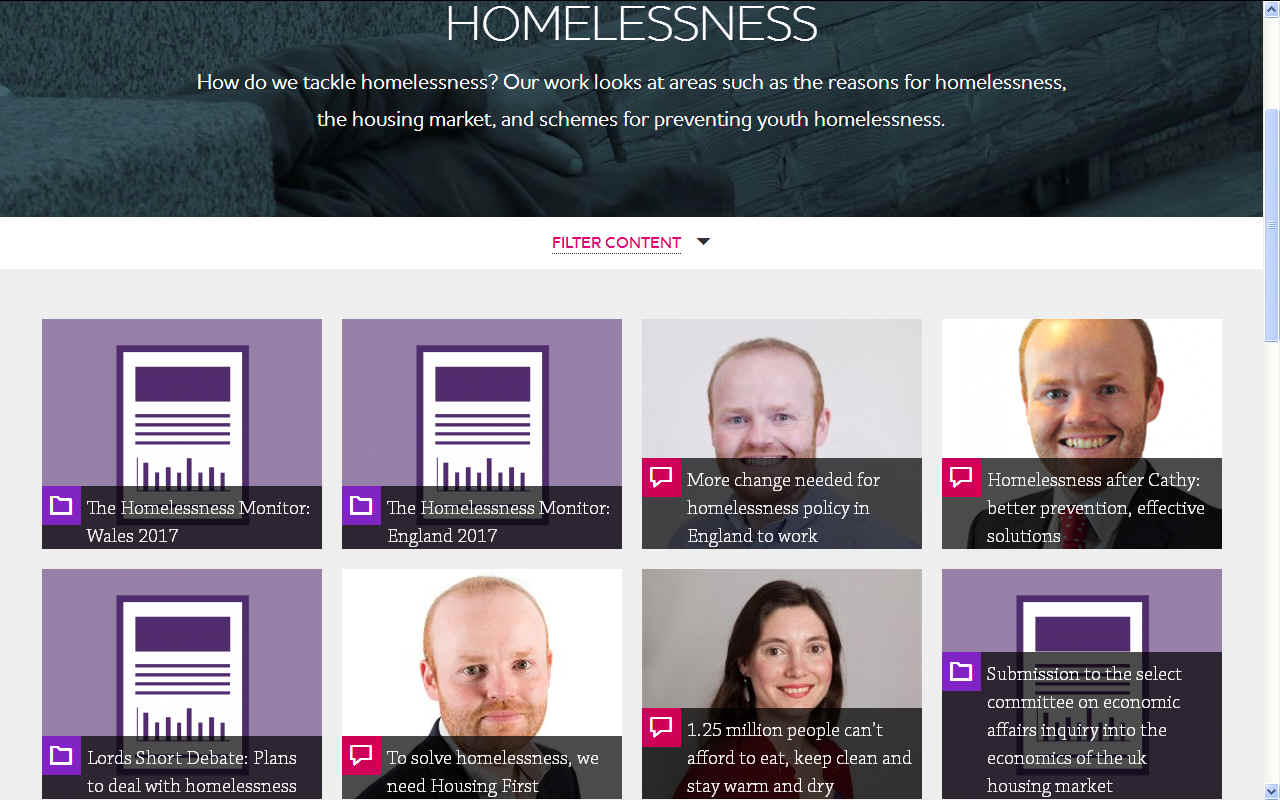 HOME | AFFORDABLE | CLIMATE | DEVELOPERS | ECONOMY | FLOOD | HISTORY
HOMES | LADDER | MORALS | POVERTY | PROPERTY | SLAVERY | WEALTH
HOME | A-Z INDEX | MEMBERS | MPS | OFFICERS