A Pimp is a person who operates a number of Prostitutes to profit from sales of sexual services. Money made from such enterprise is classed as Immoral Earnings.
What then is the difference between Landlords who charge rents for property knowing that they can, because there is no affordable housing?

AFFORDABLE HOUSING
Affordable housing holds the promise of a fairer society where the greed of landlords may be quenched as housing prices fall, and so too the price that may be obtained for rentals on the open market.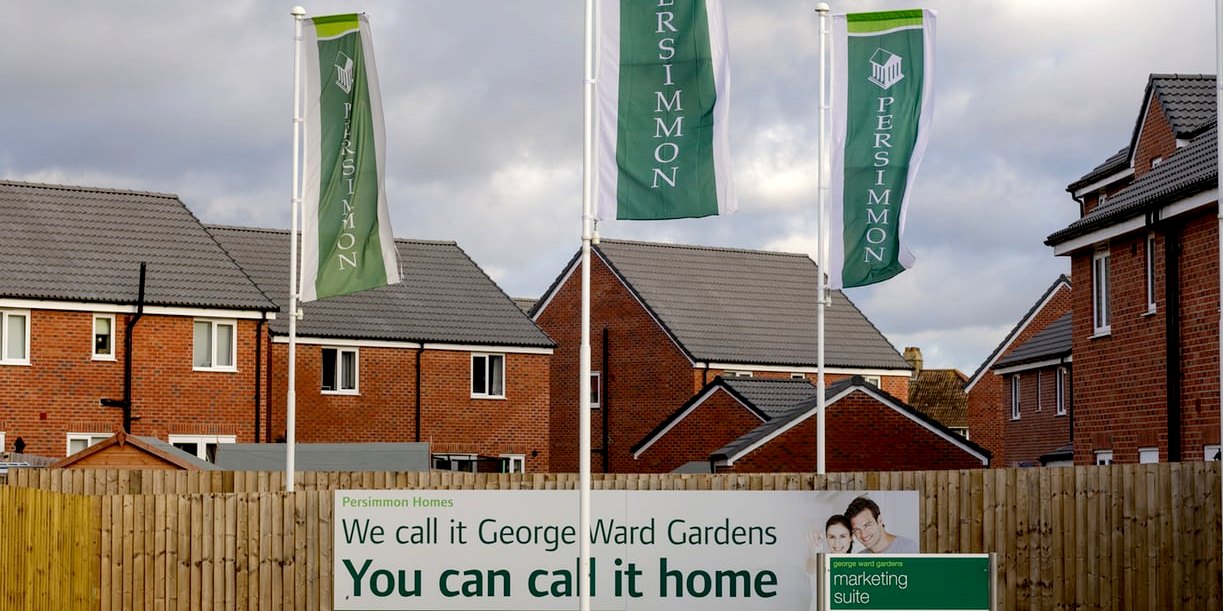 THE POVERTY TRAP
Affordable rentals is another way the Property Pimps might be prevented from profiteering from their immoral earnings.
HOMELESS LINKS
https://www.jrf.org.uk/housing/homelessness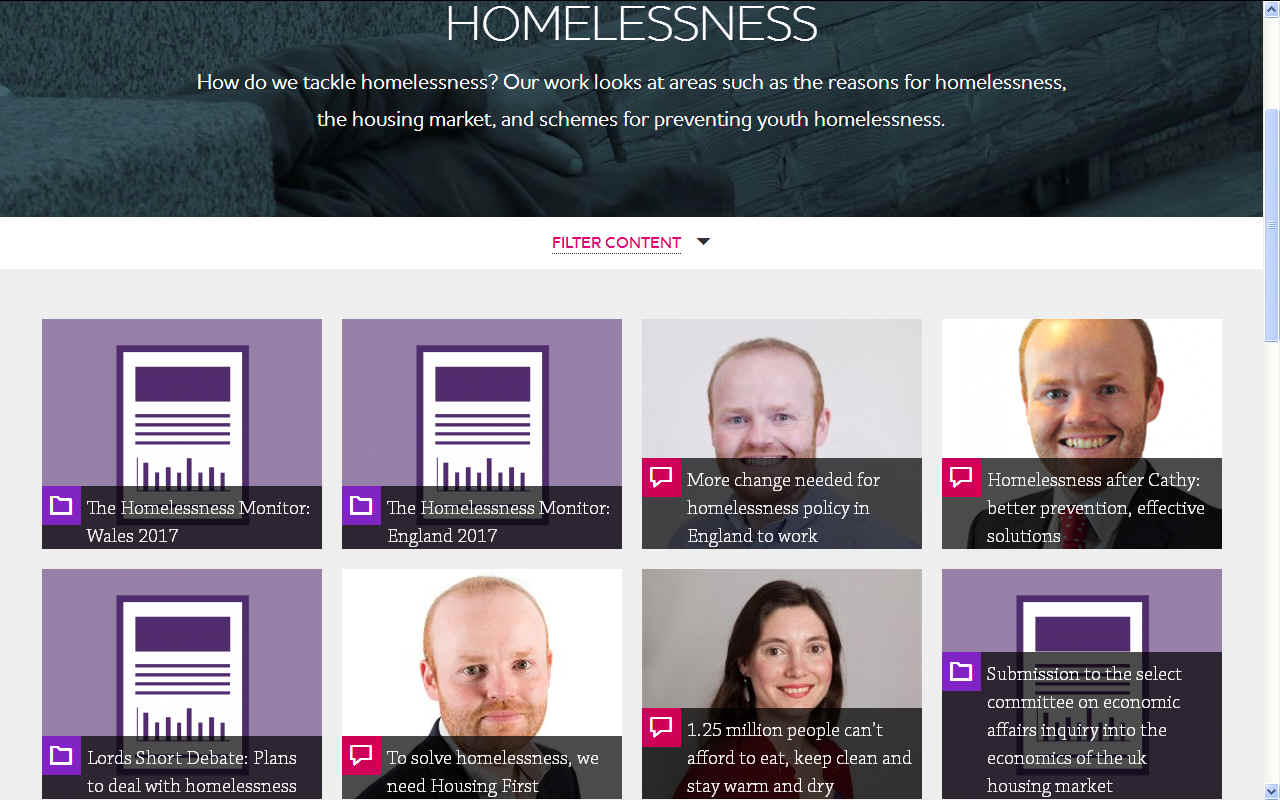 HOME | AFFORDABLE | CLIMATE | DEVELOPERS | ECONOMY | FLOOD | HISTORY
HOMES | LADDER | MORALS | POVERTY | PROPERTY | SLAVERY | WEALTH
HOME | A-Z INDEX | MEMBERS | MPS | OFFICERS