Housing Benefit is a legal entitlement to financial support paid to low income persons from the British Government.
This is a good thing for families that are on a low income. But it is a bad thing for sustainability and the target of a Circular Economy, where the very existence of this social support is an admission of a failing circular economy.
Worst of all is the exploitation of the lack of affordable housing by greedy landlords and property developers who are also exploiting loopholes in the law where Government assistance for first time buyers actually makes more money for some house builders.
Essentially, the benefits system is being milked by landlords all over the United Kingdom where low income families cannot afford their high rents.

ZOOPLA - The average price for property in UK stood at £311,910 in January 2018. This is a rise of 0.62% in the last three months (since October 2017) and rise of 3.68% since 12 months ago. In terms of property types, flats in UK sold for an average of £301,516 and terraced houses for £252,253. This is according to the current Zoopla estimates.
HELP TO BUY - is a government-backed equity loan scheme designed to help first-time buyers get a foot on the property ladder. It covers up to 20% of the cost of new-build homes, which means that you'll only need a 75% mortgage and a 5% cash deposit.
SUSTAINABLE HOUSING
Greedy landlords do not like energy sustainable housing because they cannot profit by housing benefits that the British Government are paying out because of the lack of affordable housing.
The present system runs contrary to the concept of a Circular Economy and a fair society.
Who makes the money?
Architects, town planners, builders, banks and mortgage companies all benefit from more expensive house building.
The more expensive a property, the more greenhouse gases go into making those houses. Hence, profit generation is directly linked to the carbon footprint of a country and that is why the Richest Country on Planet Earth is also responsible for more greenhouse gases than any other country in the world. The wealthiest country on earth at the moment is the United States of America, lead by President Donald Trump.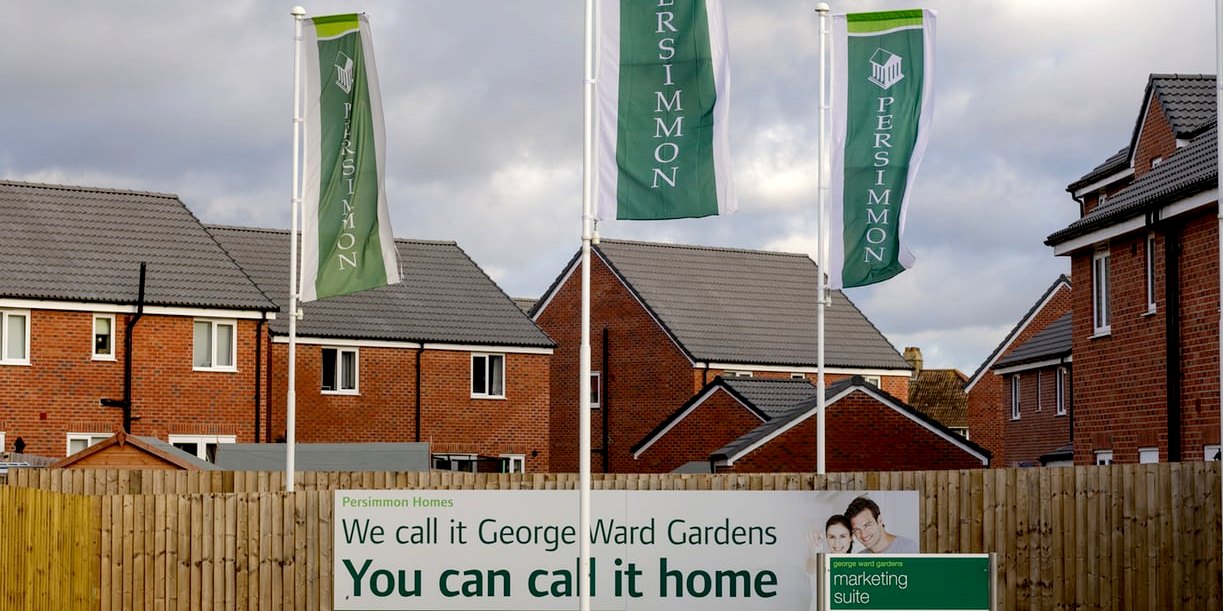 THE POVERTY TRAP
Because property developers would rather build expensive houses to make more money, there is a shortage of low cost housing, that effectively keep the poor, poor and trapped in a cycle where they can barely afford to live, but where the wealthy landlords get richer as a result of an unfair system.
This may be an Article 8 infringement of the right to enjoy a home free of interference from local authorities, where councils appear to be doing nothing to ensure peaceful enjoyment for low income families, tending to allow the build of more luxury homes, with no balance of economical homes to create a sustainable society.
HOMELESS LINKS
https://www.jrf.org.uk/housing/homelessness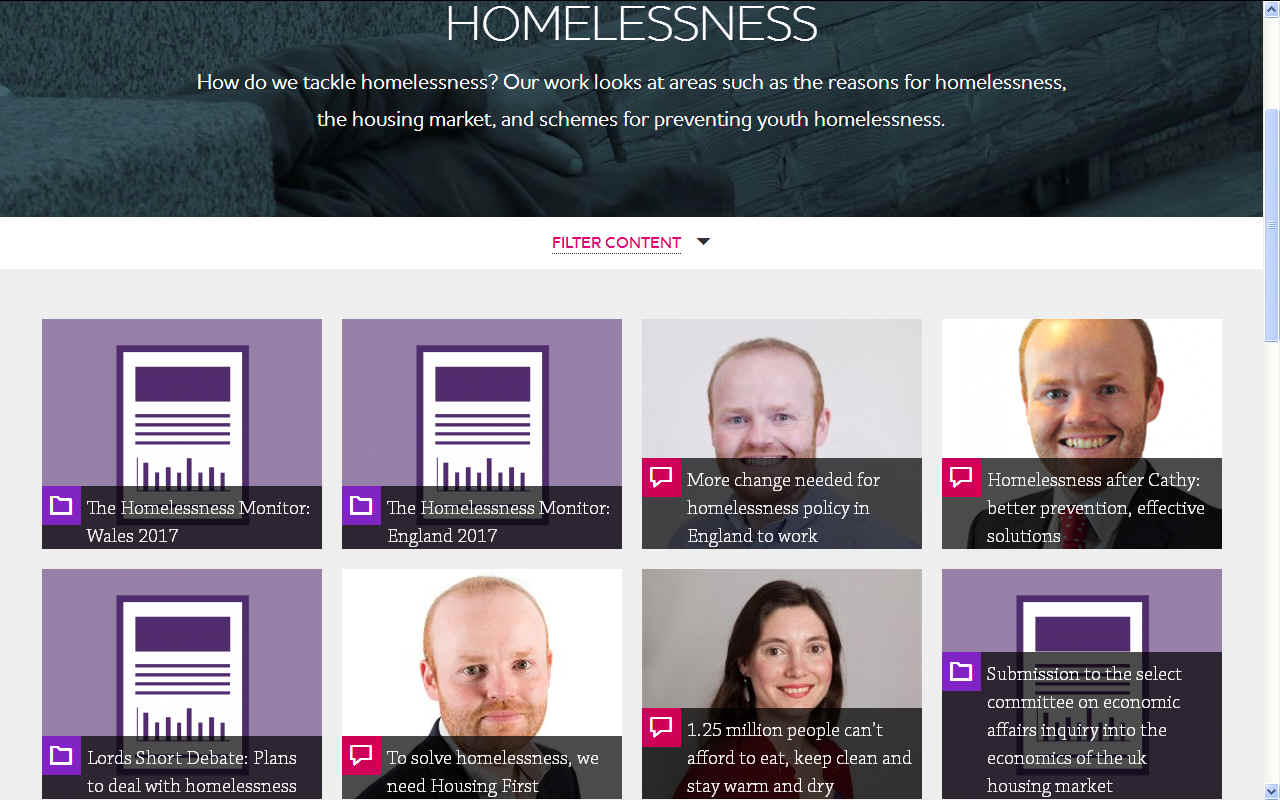 HOME | A-Z INDEX | MEMBERS | MPS | OFFICERS