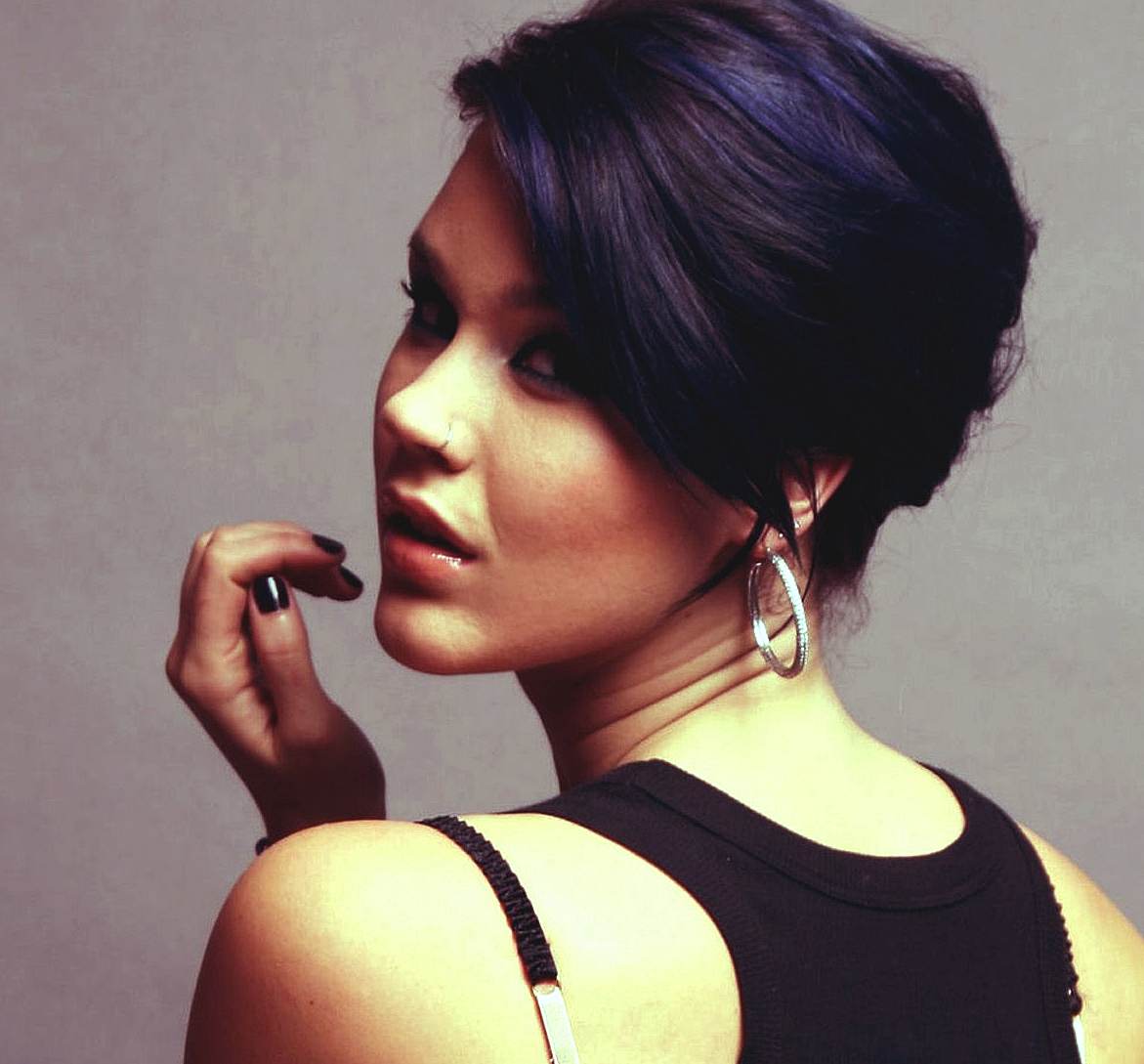 JOSS STONE - SOUL SINGER


No matter how much you dislike any system or person, thinking of murder as a means to settle scores is hardly a reasonable response. The plain fact that anyone would embark on such a mission is evidence of lunacy - a twisted perception of the world. Regardless of the state of their minds, detention is the only remedy to keep the victim of their attention safe.
Kevin Liverpool has been jailed for life for plotting to rob and murder international pop star Joss Stone. Junior Bradshaw, 32, was convicted of the same charges on the 3rd of April 2013.

Liverpool, 35, was sentenced to life, with a minimum life term of ten years and eight months; sentencing of Bradshaw's sentencing was adjourned for reports. Apparently, both men, from Longshot, Manchester, harbored deep hatred for the soul singer.

The pair had denied charges of conspiracy to murder, the alternative charges of conspiracy to cause grievous bodily harm and conspiracy to rob. But jurors found the pair guilty of conspiracy to murder and conspiracy to rob after a three-week trial at Exeter Crown Court.

In a written statement released after the verdicts, Joss Stone's mother said: "I'd like to thank everyone for all their support and kind wishes. I am relieved the trial is now over and that these men are no longer in a position to cause harm to anyone."

The pair had set off from their Manchester home in June 2011 with a samurai sword, knives, bags and gloves crammed in their Fiat Punto, bound for Miss Stone's address in mid-Devon. But the hapless pair's plot was fraught with problems.
Fortunately, their evil plan was thwarted after crashing their car. They were spoken to by police after being involved in the crash on their way to the West Country. They even asked a postman for directions to Miss Stone's Ashill home using a picture of the pop star in an attempt to track her down.

The duo had previously gained information about one of Miss Stone's former homes, near Cullompton, after studying an MTV Cribs programme and then printing Google street maps to find her new address a short distance away.

Notes found in the defendants' possession showed they intended to decapitate the pop star before dumping her body in a river, the prosecution said.

Bradshaw and Liverpool were arrested on the morning of June 13 2011 a few miles from Miss Stone's home when concerned local residents – spotting their crash-damaged car – called police.

Both men – who are long-standing friends and call each other "cousins" even though they are not related – told police they were lost and were trying to get to Bristol. But the suspicious PCs discovered Bradshaw did not have a driving licence and arrested him.
They then searched the Punto and uncovered a stash of weapons, including a black-handled samurai sword, three knives, a section of garden hosepipe, two hammers, black gloves and balaclavas. They also found a holdall containing a metal spike, black bags and black tape along with print-outs of AA routefinder maps from Manchester to Devon.

WEAPONS FOUND IN THE CAR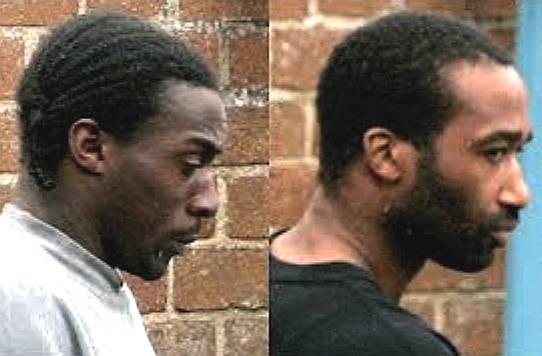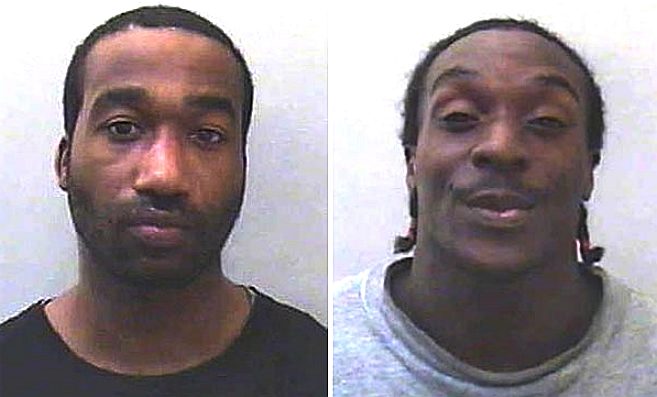 KEVIN LIVERPOOL and JUNIOR BRADSHAW

Liverpool's notes in the car and flat included references to robbing, killing and beheading the singer and dumping her body in a river. Other documents also "appear to express disapproval of the Royal Family". One note added: "The Queen - she-devil. But she likes Joss Stone. Invited to Will's wedding by Queen. Where's the sense in that?"

Another said: "Jocelyn - devil. She devil in flesh. The Queen. She devil/her system take the p*** Destroy The Queen's system."

The notebooks also listed other musicians such as Dizzee Rascal, Eminem, Beyonce, Craig David, R Kelly, Chris Brown and girlband Girls Aloud. Giving evidence to jurors, soul star Joss admitted there was lax security at her home but said she only learnt of the plot against her when told by police.

Miss Stone, who was referred to by her real name Jocelyn Stoker, said: "I've lived in Devon for a long time and nobody really shuts their door. "I had an alarm but I did not really turn it on very much. I didn't really have a lock on my door. But I do now."

Consultant psychiatrist Dr Michael Alcock said Bradshaw suffered from disorganised schizophrenia and had such a poor concept of time that he thinks the alleged murder plot only happened two or three months ago.
Bradshaw, who has spent time detained under the Mental Health Act in psychiatric units, also has a low IQ of between 55 and 65.

Liverpool's barrister, Philip King QC, used his closing speech to say the plot to kill Miss Stone was nothing more than a bungled fantasy that was never going to be carried out. "The simple truth is that you have one, maybe two people who are incapable, bizarre, deluded incompetents. They were doing nothing other than living out a frightening fantasy," he told jurors. "It was a frightening fantasy but are you sure he intended real harm to occur in the real world."
JOSS STONE - YOUTUBE
LINKS
http://dailycaller.com/2013/04/03/cnn-embarrasses-itself-with-amanda-knox-coverage/
http://www.thesun.co.uk/Two-men-guilty-of-plot-to-rob-and-kill-singer-Joss-Stone