IN THE EASTBOURNE COUNTY COURT Case No. ...............................
4 The Avenue, Eastbourne, E. Susssex
BETWEEN:
YOUR COUNCIL
Claimant
And
YOUR NAME
Respondent
AFFIDAVIT
I, ..............................., of ......................................, make this Affidavit in reply to the Statutory Demand served on me by Wealden District Council (the claimant Council) on Wednesday the 3rd December 2003 and in support of my application to set it aside.
SUBJECT OF THE DEMAND
1. The costs the subject of the Claimant Council's Statutory Demand arise from this Council's long-term unwillingness to reasonably assist the Respondent to secure a recognised beneficial use for the historic building, he occupies as his home, against which it is their function and duty to protect the historic built environment. The refusal to so assist the Respondent is therefore perverse.
2. Section 8(1) of the Human Rights Act 1998 authorises a Court which has found that an act or proposed act of a public authority is unlawful, to grant 'such relief or remedy, or make such order, within its powers as it considers just and appropriate'.
DAMAGES
3. Damages may be awarded against other matters raised herein independently of any such provision in the Human Rights Act 1998.
Signed ……………………………………….. this ...............day of ........................ 2014.
Before me:
Solicitor, registrar, or commissioner for oaths
This case is still ongoing as a result of Wealden's head of legal services, Trevor Scott, making a binding Agreement, but then breaching the terms of that contract thus created - it all depends on what happens in 2014/15.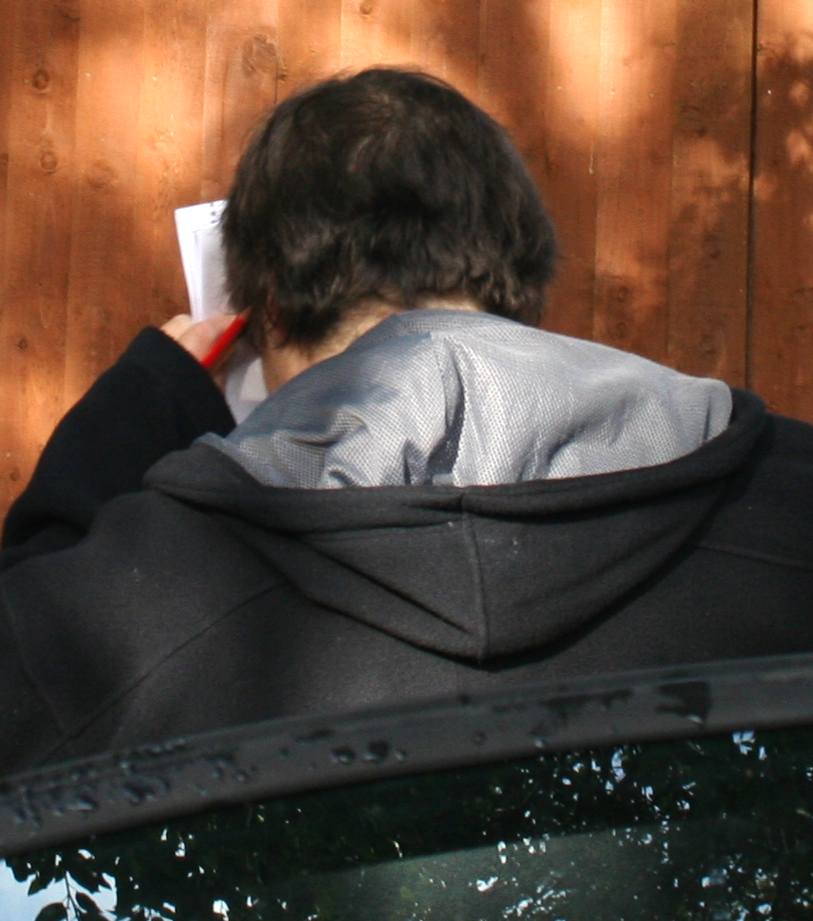 A Council officer potentially complicit in the matters aforesaid, hides her face in shame. This officer visited Herstmonceux in 2013, but having been given information as to possible fraud, she did nothing, save pass that information to one of the officers responsible for perpetuating the wrongs complained of.