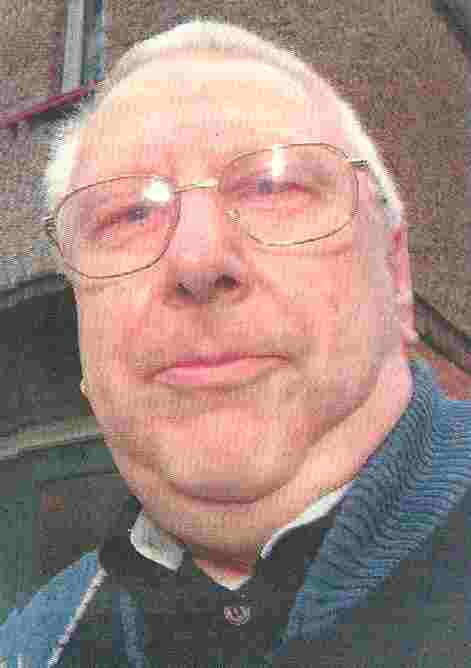 Roger Edwards - Eastbounre
Following the London Protest Rally, a number of new local organisations are springing up all over the country in support of the outrageous Rates charges, where senior citizens are expected to pay for the excesses, in some case the misuse of the public purse:-
A HAMPDEN Park pensioner has written to Tony Blair vowing to go to prison rather then pay any more council tax. Roger Edwards plans to cancel his council tax direct debit - and penned a letter to the Prime Minister to inform him. 'I shall then wait for the council to take legal action which will ultimately lead to my imprisonment,' said Mr Edwards.
'This, of course, will impose a burden on my fellow taxpayers and upon a hard pressed and under-funded prison service. 'But I believe it is time for all decent citizens to take a stand against an incompetent and vindictive government that has squandered billions of taxpayers money since it first came to power in May 1997.'
Mr Edwards, of Hampden Avenue, is planning on stopping his direct direct debit payments on March 3. 'Now I am in my sixties, I feel I have little to lose by adopting an act of civil disobedience to draw attention the government's attention to the fact that there is a silent majority that can no longer tolerate Tony and his cronies.'
An Eastbourne Borough Council spokesman said, 'There are many people in Eastbourne, especially the elderly, who could get help to pay their council tax bill but miss out simply because they have not applied. 'Although claiming Council Tax Benefit might be a bit complicated the first time round, there is now no longer a requirement to complete a new application every year.
COMMENT: We think Eastbourne Borough Council is missing the point. Pensioners should automatically receive a better deal. Council's should comply with the Government's best value practices, and cut their costs instead of empire building. At the moment councils deliberately inflate their budgets to gain extra government funding via a Recharge Budget. To do this they engage in all manner of work creation exercises such as unnecessary enforcement, personal vendettas or other waste of resources, which officer activity is illegal, but keep budgets artificially high and councillors are reluctant to challenge.
Campaign for the Reform of Council Tax

Endorsed by
The Royal British Legion

The IsItFair campaign is NATIONWIDE, NON-PARTY POLITICAL and FOR EVERYONE (not only pensioners) who wants the existing system of Council Tax abolished.

To support this campaign please see our How You Can Help page for details of many ways in which you can help.
SPREAD THE WORD - Tell everyone you know about the "IsItFair" campaign!
For further information and the latest news by email subscribe to the mailing list.