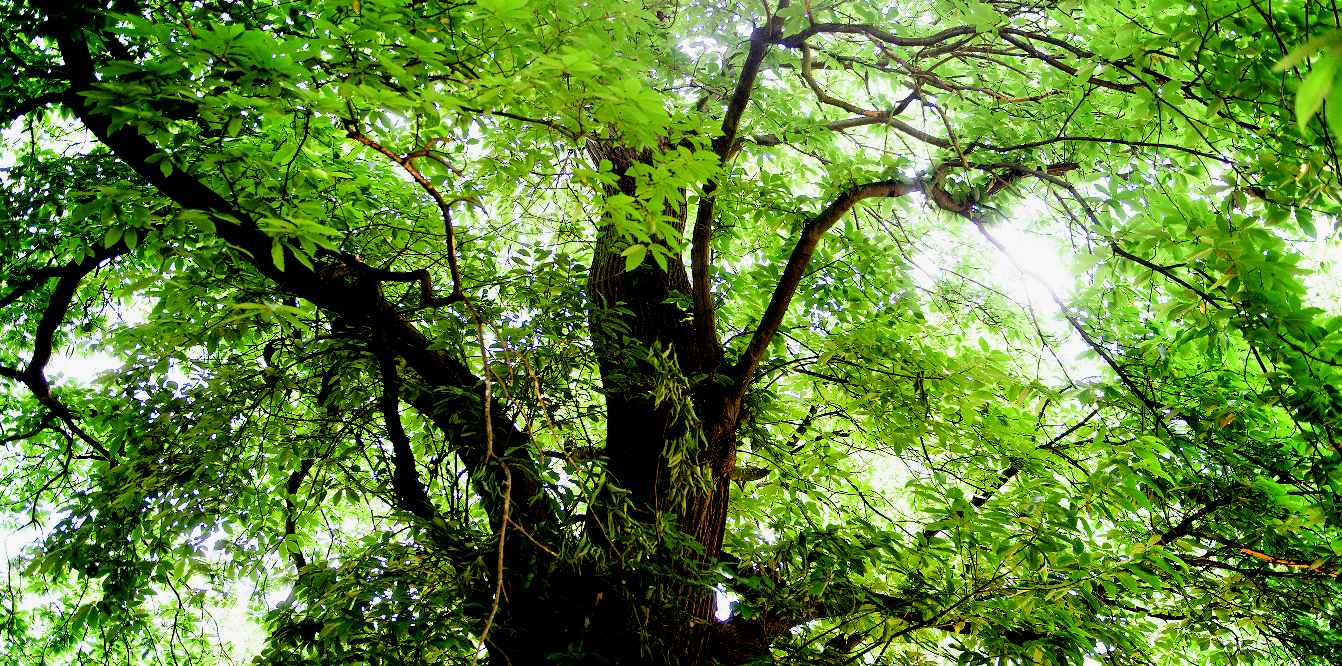 ...
Depending on who owns a tree, permission may be granted to lop or thin, or, a council may come down on you like a ton of bricks by slapping orders on weed trees that should not merit attention, or other ruses to prevent development.
The way that an application is treated regarding any tree, or the proposed making of a Tree Preservation Order (TPO) appears to be wholly dependent on ownership and local interests, where in the superb video dissection embedded on this page, an application for works is alleged to have been granted with exceptional disclaimers attached that are in themselves somewhat fishy, being so obviously and overly distancing, it appears because the owners of 5 Mill Villas wished to extend their property and there was a protected tree in the way of the installation of a conservatory.
In this case it seems that Wealden District Council gave permission for works to be carried out without being sure that all the owners of the tree were served with the requisite Notices, such as to be able to object - for example.
We wonder then who the owners of 5 Mill Villas might be that this Council were so keen to fudge the application process to be able to pass it, though clearly the application was procedurally flawed and thus any accompanying misdeclaration may have rendered the application potentially fraudulent in the making. At least that is how it appears and we are waiting for clarification, perhaps from the owners of 5 Mill Villas, where any fault may rest with the Council processing the application and a failure to advise or make the proper inquiries. Either way, whether an incorrectly made application or a negligently processed application, the permission may be ultra vires.


5, Mill Villas, Stone Cross, Pevensey, East Sussex BN24 5EA
£399,950 Detached, Freehold, Residential 27 Jan 2017
£325,000 Detached, Freehold, Residential (New Build) 10 Jun 2015