There are some people who don't take life so seriously. Perhaps some of the huge hedge growers and their victims should adopt a similar attitude, then maybe the hassles raging up and down the country would be a little more bearable.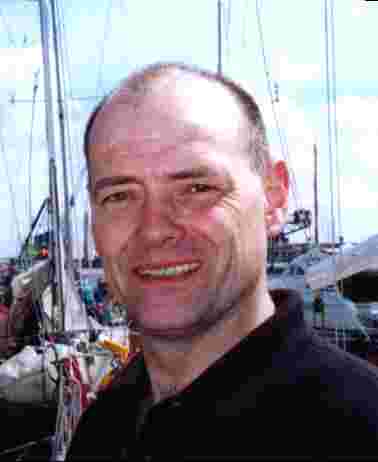 Nelson says: "This site is good for a laugh"
Please use the links below to visit the Hedgeline.net website and see an alternative view. It is recommended.
---
Personality Disorder Publications
Photos of a Hedgeline.Org Member's Own Trees
Jokes. A Hedgeline.Org member on patrol
---
Clare Hinchliffe