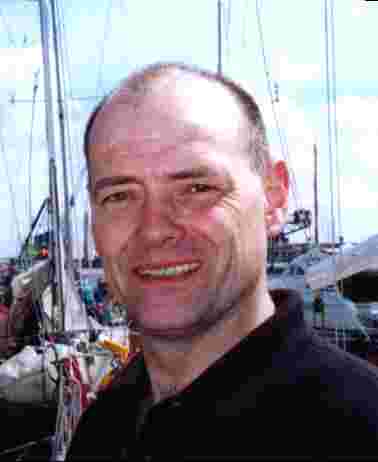 Nelson says: "Consider relocation"
IS WEALDEN BAD FOR BUSINESS?
If you are a business looking to relocate, is Wealden the place for you? Well, first off, the rates are one of the highest in the country. Conversely, the service is one of the poorest and now parking charges are creeping in everywhere. Planning permission to expand, is extremely hard to come by. Basically, Wealden District Council don't like entrepreneurs. Just ask Roger Brown. He was required to install toilet and washing facilities at his nursery to comply with the Health and Safety Regulations. He did so, then the chief enforcement officer at Wealden, forced him to take the building down. This cost Roger Łtens of thousands and many years of litigation. Finally, Roger was forced to put the building back up by the Health & Safety Executive and planning permission was granted. The cost of the enforcement and the worry the litigation caused, would have been enough to sink many businesses. We say, well done Roger. For standing up to this kind of bullying. But why is this kind of thing allowed to happen on the 21st century?
There are many more examples of this sort of obstruction ...................
THE OLD BOYS CLUB
Unless you are a member of the club, you are in for a hard ride. The club is the officers close circle of favoured developers. These architects and planners (usually ex council employees) seem to get consent for anything - at a cost to their client. Ian Kay, heads Wealden's planning department. Charlie Lant is their chief executive. Whether or not there are corrupt councillors in the chain is a matter for the Standards Board or the District Auditor to investigate. However, the District Auditor seems to be protecting this council, by refusing to investigate just about anything! The Local Government Ombudsman is a national disgrace, according to many person we have heard from across the country.
TO BE CONTINUED...............................
THANKS
Lastly, I would just like to say to the growing number of affected members of the public who telephone or email me, that I am so very pleased if anything we have published can be used to further just decision making. The encouragement is mutual! Lastly, if you cannot find what you are looking for on these pages and need some help, please help me to help others by emailing first. Please reserve the telephone for emergencies only.