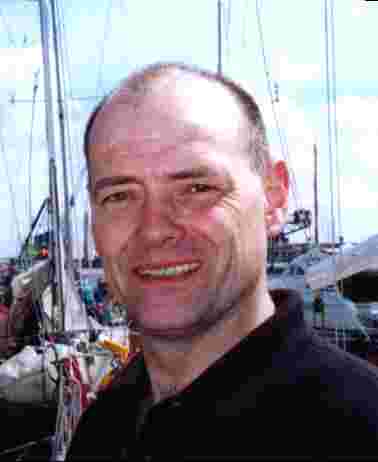 Nelson Says: "There should be a presumption of innocence"
Customs officers who seized a retired farmer's car on suspicion that he was smuggling tobacco into Britain have been accused of breaching the European Charter on Fundamental Rights.
Martyn Armitage, 58, has just been informed that his court appeal against confiscation of his Renault Laguna estate will not be heard until September.
It was impounded last July as he arrived back at Dover from a shopping trip to Calais ahead of his daughter's wedding, leaving him to make the 300-mile journey back to Yorkshire by public transport.
Robert Goodwill, his MEP, claims it is a violation of human rights. "The charter specifically mentions a person has the right to be innocent until proven guilty," he said.
"I can't see how you can interpret that by confiscating his car in advance of any court case. They are, in effect, fining him before he has been found guilty."
Mr Armitage, 58, from Huby, near York, returned from Calais with 63 litres of wine, 14 litres of spirits, 12 kilos of pipe and rolling tobacco and 150 cigars.
He planned a party before the wedding for about 50 of his Spanish son-in-law's relatives, a wedding breakfast for 170 guests and a hog roast for friends and neighbours the day after.
A Customs spokesman said: "We weren't satisfied that this quantity of tobacco was purely for personal use."
12 January 2004: Customs accused of breaching human rights
26 December 2003: Customs filter out cigarette smugglers as they leave Calais
In the Matter of Jack Baars Wholesale - Court Service
European Charter on Fundamental Rights - Europa
Complaints Procedure - Site Search - Search The DTI - DTI Homepage - UK Online