For many years Premier Log Cabins have been supplying solid log buildings to private clients, public bodies and commercial organisations. These buildings are ideal for use as mobile homes, being compliant with the Caravans Acts. Hence, if you have a plot of land with permission for a mobile home, you could install one of these comfortable units as a replacement.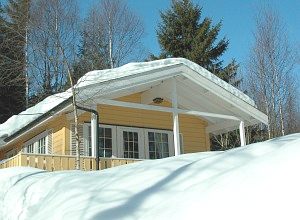 Log cabins are an affordable option. In addition, if you do it right, it's exempt from VAT in the UK. If you already have a caravan on site you don't even need planning permission (but please check with us first).
Leisure companies are finding a log cabin provides luxury holiday accommodation that people really enjoy. Because it costs less than a brick structure it provides a much better annual rate of return on capital. Log cabins make great club houses for golf courses, boating and other sports and leisure facilities.
Despite the lower price, a quality log cabin made from high quality wood is designed withstand harsh mountain winters. When properly cared for they can last just as long as a brick home.
CONTACTS:
Allen Silver
Address:
22 Church Street
London
NW8 8EP
Tel:
0207 724 1223
Mob:
07970 505002
Email:
allen@premierlogcabins.co.uk
Norwegian office
Nick Greenwood
Address:
Vårveien 29B
N-3024 Drammen
Norway
Tel:
00 47 322 686 14
Mob:
00 47 952 44 534
Email:
nick@premierlogcabins.co.uk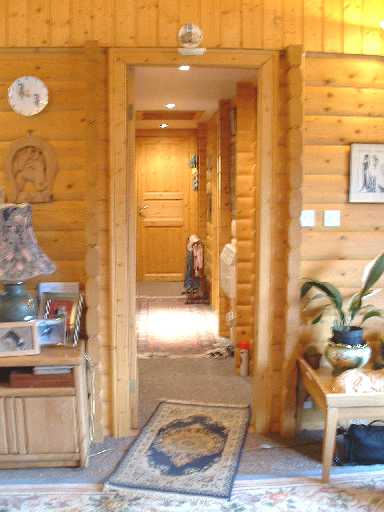 LINKS:
Premier Log Homepage
why buy from Premier
select a cabin
case study
FAQ
price list (new)
about Premier Log
guarantee
links
project management
foundations
who builds?
transport
services
cabin construction
floor
walls
roof structure
roof covering
services
insulation
flooring
interior
| | | |
| --- | --- | --- |
| Popular Pages | | Do it online |
HOME | A-Z INDEX | MEMBERS | MPS | OFFICERS
HOME | AFFORDABLE | CLIMATE | DEVELOPERS | ECONOMY | FLOOD | HISTORY
HOMES | LADDER | MORALS | POVERTY | PROPERTY | SLAVERY | WEALTH