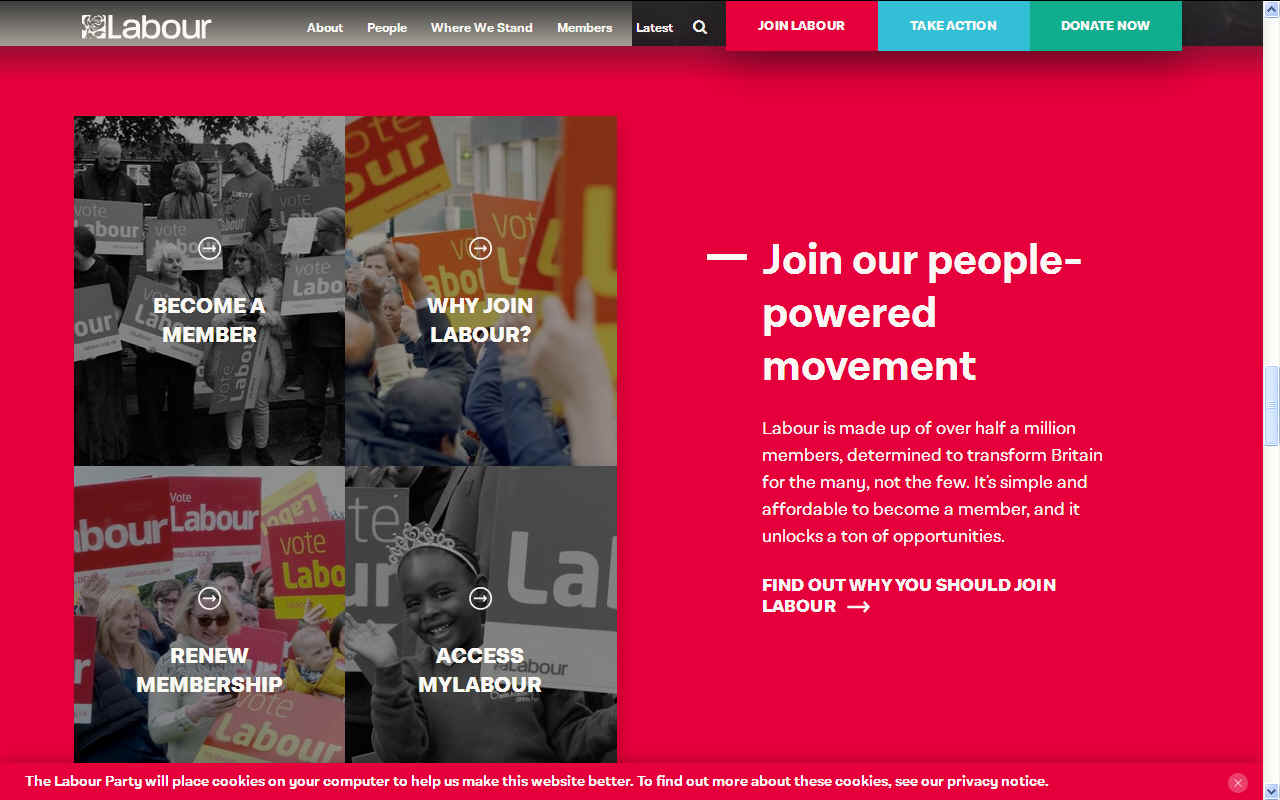 The Labour party is a political group that has had its share of Prime Ministers in the United Kingdom, but even with that balance of the power sharing seesaw, this party has been unable to curb climate change, provide affordable housing or bring down our National Debt to sensible levels. The policies of Conservative and Labour parties - and even for a brief time a coalition with the Liberal Democrats have done nothing to alleviate the poverty trap for millions of British citizens who are effectively, financial slaves.
In our view this calls for a complete overhaul of our policies from the bottom up. We should start at the base bottom to build a solid foundation for a sustainable future. We should not start at the debt laden top and work our way down. Why? Because the system at the moment is unfair. If we start at grass-roots level we can define what is necessary and scrap what is not needed.
For starters, we should declare ourselves neutral and make only what is needed to defend ourselves. In the modern age of robotics we do not need Nuclear Submarines or Aircraft Carriers. There are other ways of defending our soil and providing peace keeping abilities to NATO that are much more cost effective and just as scary to potential invaders.
The United Kingdom has many political parties, some of which are represented in the House of Commons and the House of Lords. Below are links to the websites of the political parties that were represented in the House of Commons after the 2015 General Election:
SOCIAL DEMOCRATIC AND LABOUR PARTY
LABOUR SHADOW GOVERNMENT 2017-2018
Jeremy Corbyn

MP

Tom Watson

MP

Emily Thornberry

MP

John McDonnell

MP

Dianne Abbott

MP

Nia Griffith

MP

Richard Burgon

MP

Kier Starmer

MP

Barry Gardiner

MP

Jon Ashworth

MP

Angela Rayner

MP

Rebecca Long-Bailey

MP

Debbie Abrahams

MP

Andy McDonald

MP

Andrew Gwynne

MP

John Healey

MP

Valerie Vaz

MP

(Angela) Baroness Smith Basildon

MP

John Trickett

MP

Lesley Laird

MP

.

Christina Rees

MP

Owen Smith

MP

Sue Hayman

MP

Kate Osamor

MP

Ian Lavery

MP

Dawn Butler

MP

Peter Dowd

MP

MP

(Shami) Baroness Chakrabarti

MP

Nick Brown

MP

(Steven) Lord Bassam Brighton

MP

Barbara Keeley

MP

Cat Smith

MP

.

.

.

.

Gordon Brown

Former Prime Minister

Tony Blair

Former Prime Minister
Keir Starmer KCB QC
Lesley Laird
Sue Hayman
Tom Watson
Valerie Vaz
LINKS
https://labour.org.uk/